Guess what?  I'm bored!  That's right.  I had NOTHING to do today at work.  Well, that's not entirely true.  I had a few small projects, but most of the things I need to do, require me to wait on responses from others.  Yea me!  So, what did I do today, you may ask….
I did not spend the entire day on Hulu, tho, as always I had it on for background noise.  Much better than music.    But what I did do today was pretty awesome.  At least I think so….  I figured I had better brush up on my art skills, so I played in PhotoShop.  That's work right?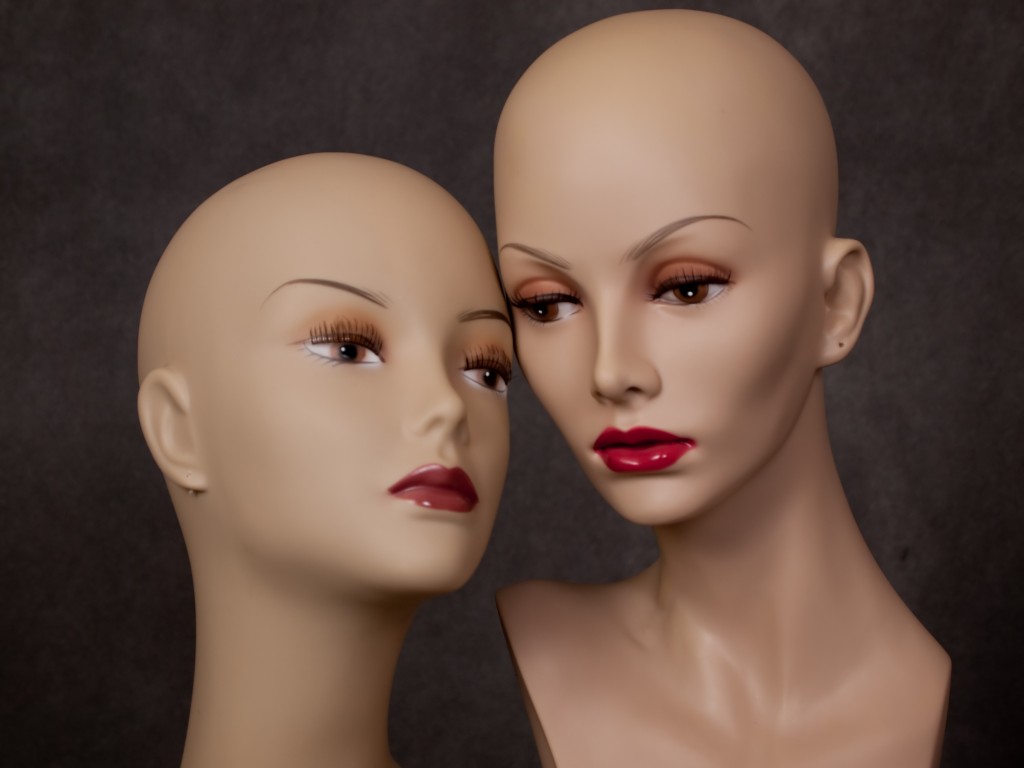 I started with this wonderful photo of mannequin heads.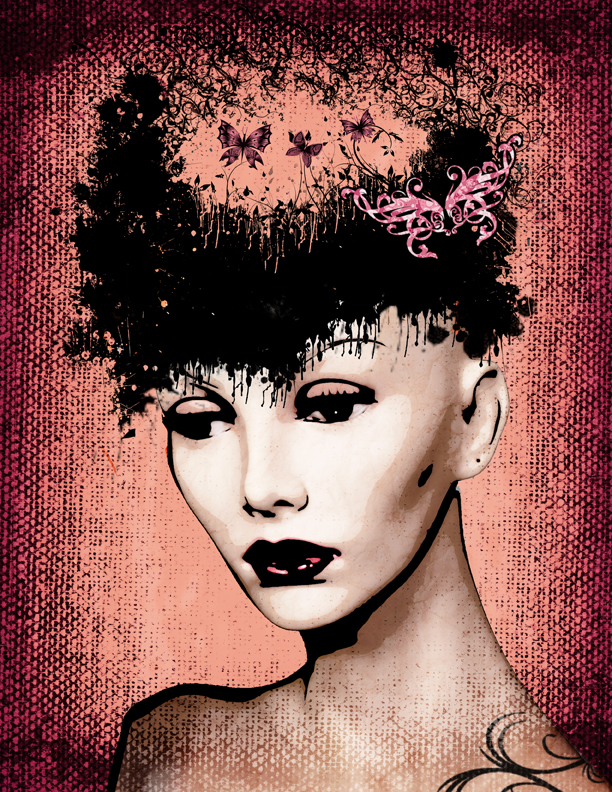 My first image ended up being a grunge art nouveau inspired piece.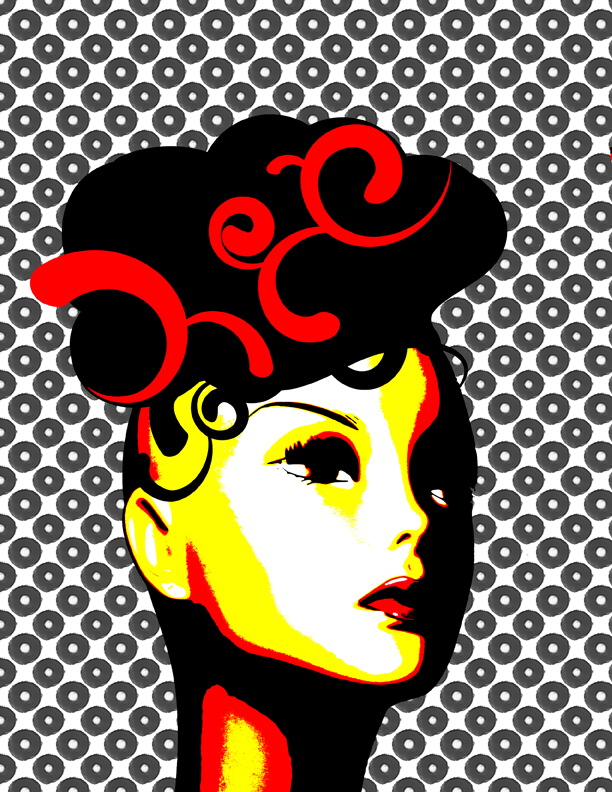 The second was an op art inspired piece.
I really do wish that I could pick a style and stay with it, but I like them all too much!
Yes, I know I probably need to find something better to do than create artwork from photos of mannequins, but it's so fun.  I love portrait work, and hopefully, once my new chroma key backdrop comes in, I can do a lot more of this sort of work.