As some of you have noticed, especially if you're my Facebook friend… I've opened a shop on Etsy to sell the Crafty items that I make.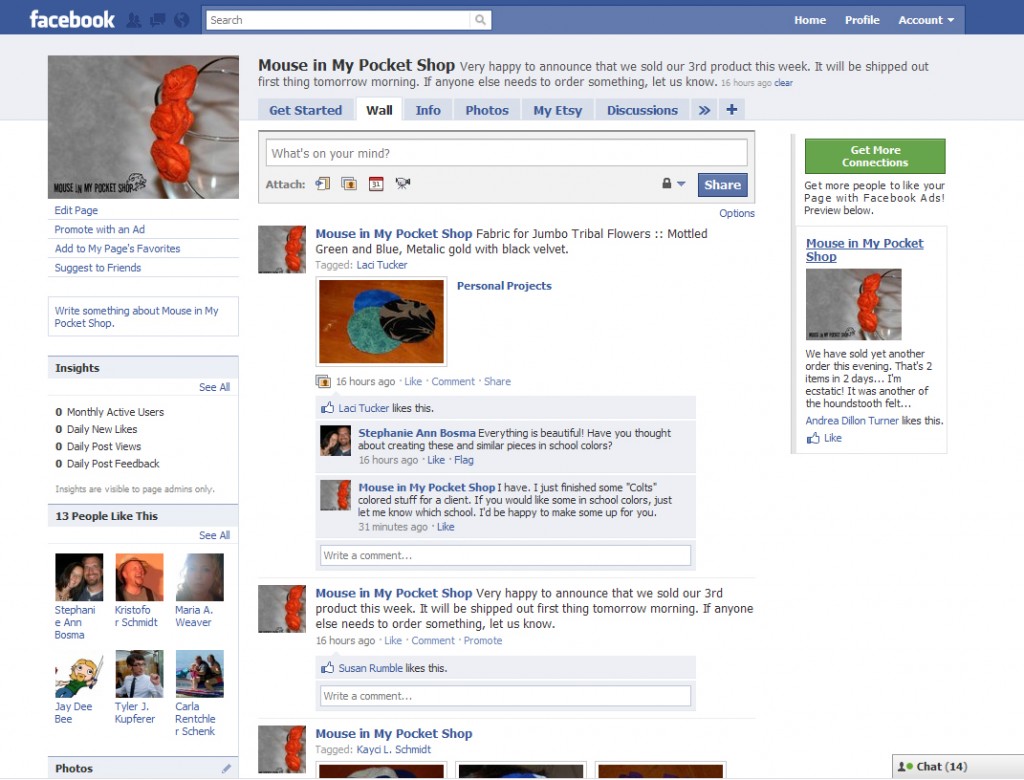 I have set up a Facebook Fanpage for the shop, which I would love for you to "like." The fanpage will keep you updated about all of our latest products, as well as giving you access to our store inventory, without leaving the comfort of your Facebook Account.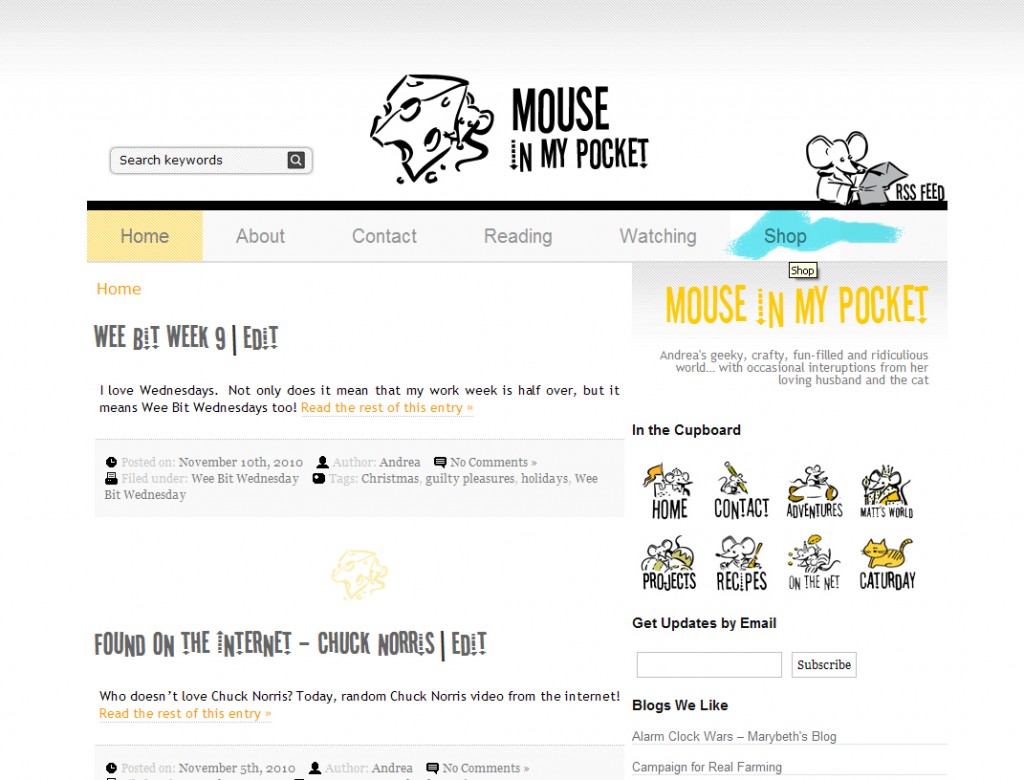 You can also access the Mouse in My Pocket Store, by using the "Shop" option in the top level site navigation available on each and every page of the blog.  It even opens up in a new window, so that you can visit the shop without leaving the blog.
I hope you take some time and look around the shop. If you don't see excatly what you're looking for let me know. I'd be happy to do custom pieces for you.