Today on Feature Friday, we are visiting with Amy Anderson over at Mod Podge Rocks.  I must say that I really appreciate Amy for posting all of the great craft project ideas that she does.
Her project of the week is always expecially awesome.  Project of the Week #109 was the inspiration for my first National Craft Month 2011 project.
And, actually since I first saw this blog, I have been dying to Mod Podge all of the flat surfaces in my house… and even some of the curved ones…. Especially like Project of the Week #133.  Of course, I've been good so far.  I haven't been able to convince my husband that me Mod Podging all of the family heirlooms is a good idea.  Not that I can blame him for that one.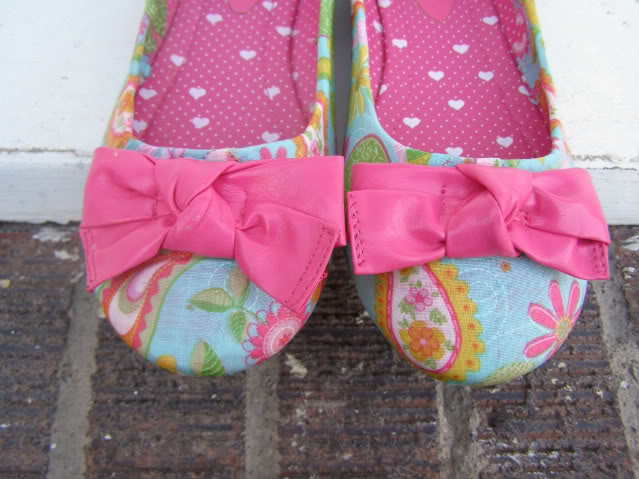 Fortunately, Amy also features lots of projects that don't involve me destroying my furniture: like Project(s) of the Week #62 My husband actually didn't mind that I recovered some old shoes.  Actually I think he was rather excited about it (because I didn't go buy new ones). At least he was excited until I sprayed the acrylic sealer in the basement…. (It was the first time I had used it… and it has a very…. strong smell.)
But on to more about Amy and her blog. Amy lives in Atlanta, Georgia and works in Marketing.  You can find out lots more about her at her website.