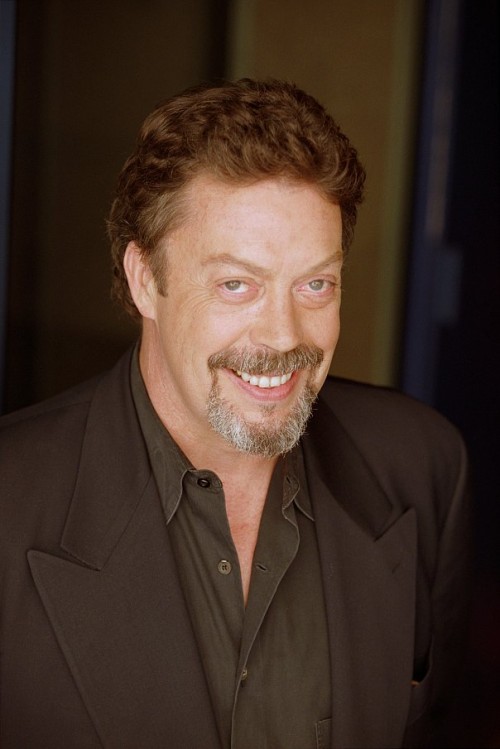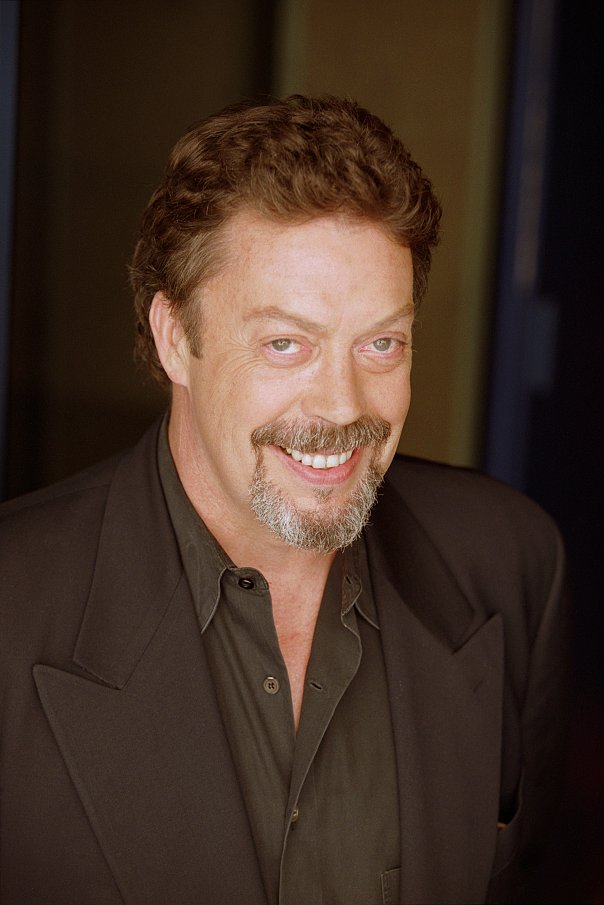 Today (April 19th, 2011) is Mr. Tim Curry's 65th birthday.  Tim is one of my favorite actors of all times.  I first fell in love with his acting when I saw him play Dr. Frank-N-Furter in Rocky Horror Picture Show.  Unfortunately, I am too young to have had the opportunity to see him play the character in a theatre setting, but Tim created this character during the Royal Court Theatre  production of 'The Rocky Horror Show.'
Since seeing him in this movie, I have sought him out in other films, including Stephen King's "It".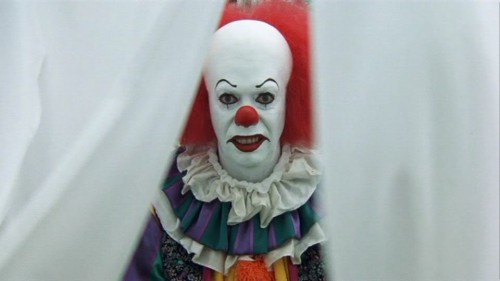 And as the Captian in Muppet Treasure Island.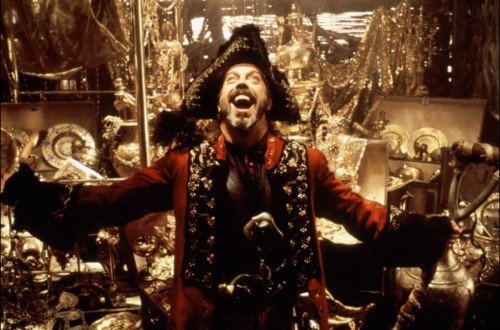 And another favorite movie of mine, Clue, where he played Wadsworth.  This movie was filmed the year I was born  in 1985, and is still one of the best movies I have ever seen.  I love a movie that doesn't need to use special effects to create tension.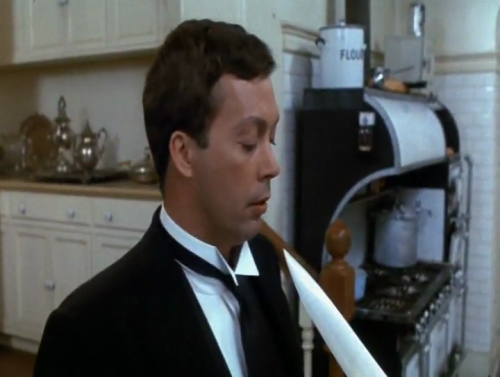 Along with his many live action rolls, Mr. Curry has lent his voice to many animated films.  These include The Pirates of Dark Water, where he played "Kronk," Darkwing Duck where he played "Taurus Bulba," and Peter Pan and the Pirates where he voiced Captain Hook.
Overall, I think that Tim Curry might be my favorite actor of all time.  So, Happy Birthday to You, Mr. Curry.  I wish you many more!