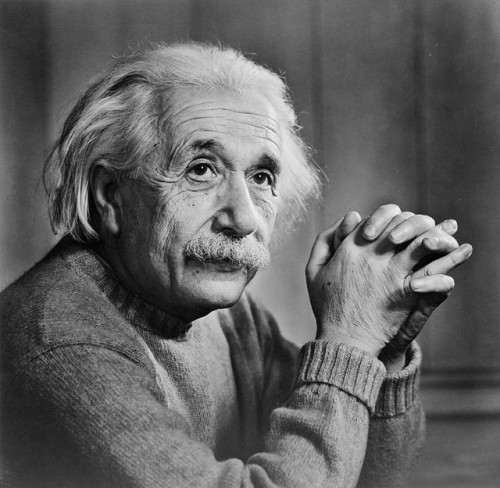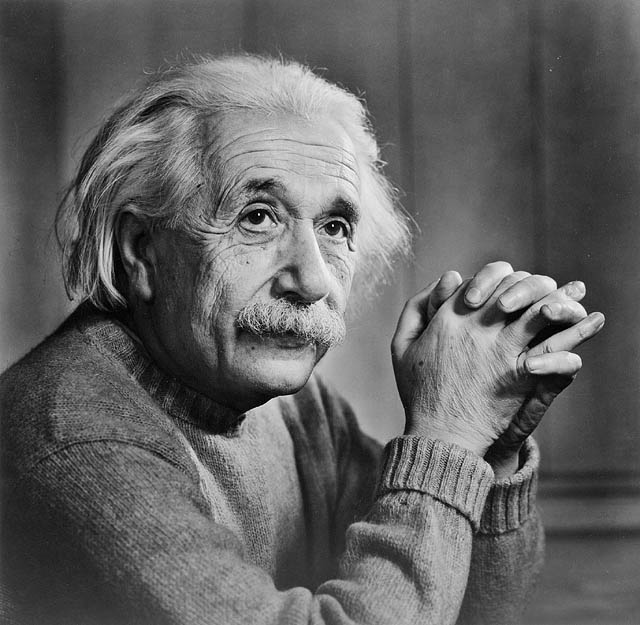 In honor of my first day of teaching yesterday, today I'll be featuring a couple of quotes by Albert Einstein about Teaching and Learning.
Einstein said that "Everything should be as simple as possible, but not any simpler."  He also said that "If you can't explain it simply, you don't understand it well enough."
I'm thinking I should take that message to heart, so I'm making as much of an effort as possible to make the content for my class easy to understand.  That means I need to find ways to make programming and design easy to understand.  Left brain and right brain all at the same time.  Any ideas?  I could sure use them!