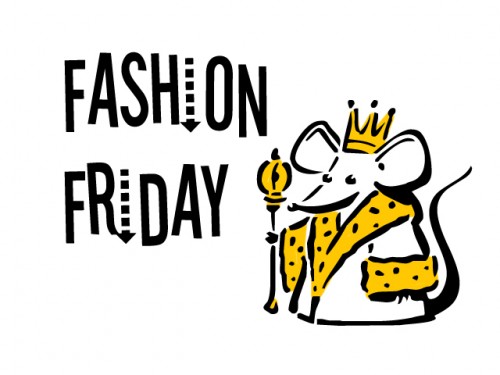 This week, by special request, we are having a "Lack of Fashion Friday." For this special post, I'll be pulling out some old photos of me in some not so fashionable outfits. My lack of fashion started at an early age, thanks in part to my mom.  Not that this dress wasn't fashionable when she bought it for me… but the dress could have done without the kool-aid packets she added for one of the mother's day banquets at the church.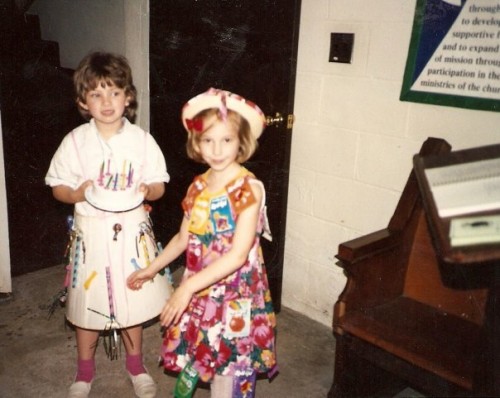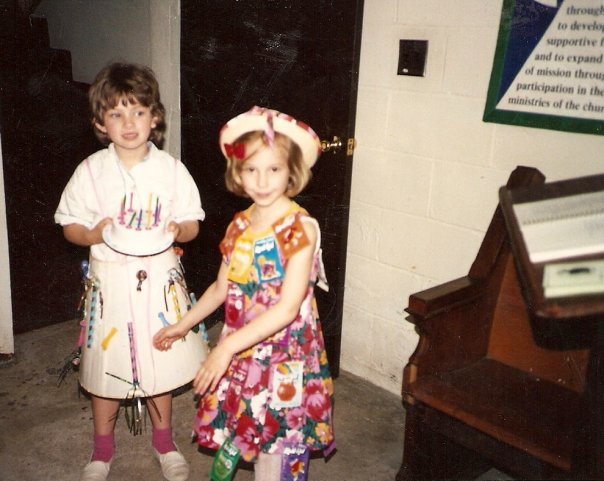 As I got older, my fashion didn't get much better…. that striped shirt paired with lime green shorts is certainly not going to win me any awards.  Of course, my sister did have purple shorts with matching purple socks… so at least I wasn't wearing that.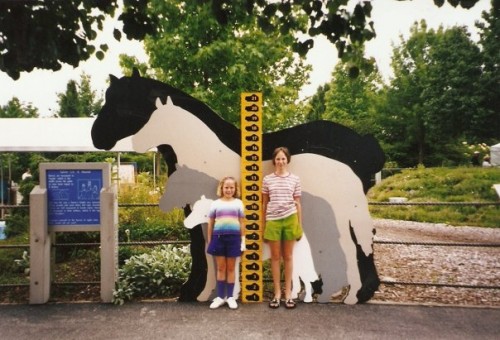 I got a chance to wear tacky socks myself, at Christmas when I wore socks with sandals.  And I could have used some pants that weren't quite so baggy.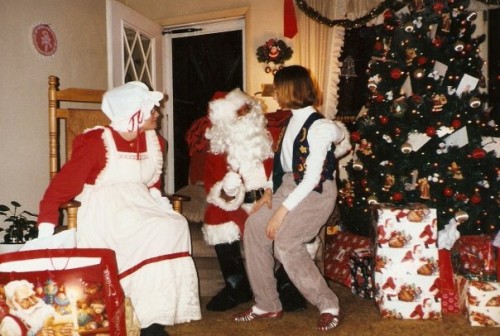 Even in high school, I made some bad fashion choices; at least I'm pretty sure that I should not have worn a rainbow striped tank top with Hawaiian print shorts, even if it was Halloween.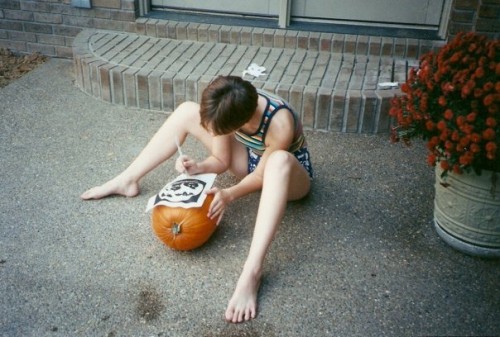 And then there was college.  Now granted… I had some awesome outfits in college, but  my wear around the house clothes could have really used some help.  Normally, camo and plaid makes you look like a hunter, but I somehow made it just look sad.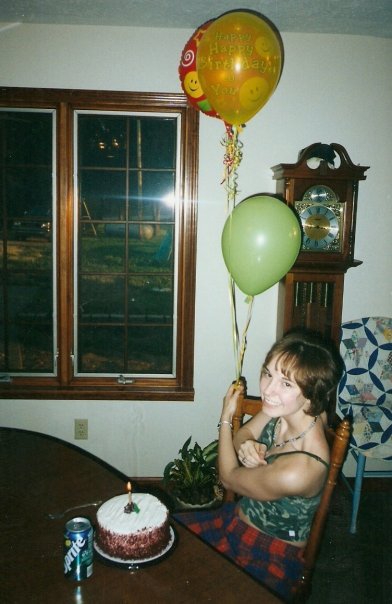 So there you have it… some very unimpressive "fashion" from my early days.