Very recently, I've started the process of trying to monetize my blog.  What does that mean exactly?  Well… it means that while I love writing my blog, it would be super awesome if my blog helped to pay for some of the things I'm blogging about.
My first step in this process was to sign up with the Amazon Associates program.

Their program allows me to add links in my blog to products on Amazon, and get a little money if you purchase those products or related items when you got to Amazon from my website.  There are two reasons I like this process.  1. It allows me to monetize my site in an unobtrusive way, and 2. it gives me the opportunity to make money without being obligated to write entire posts about a specific product of service.
Since my initial foray into the world of monetizing, I've also joined Clever Girls.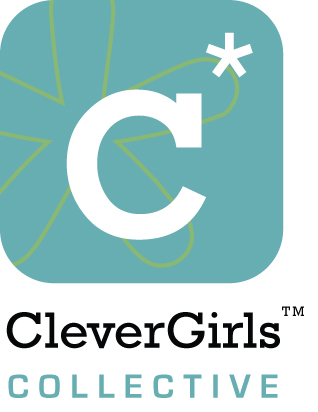 Clever Girls is a blogging network that gives you the opportunity to write sponsored posts.  I haven't signed up to write any sponsored blog posts yet, but they are having a contest for yp.com that I am participating in, and it's been a great way for me to work on my writing skills, and give a shout out to some of my favorite places.  The rules for it are simple.  I go to yp.com and write reviews of places I've already been.  Then I let Clever Girls know about it.
For me, this contest is a great excuse to write reviews from some of my favorite places to eat.  I was also super excited that I was the first person to review The Farmer's Daughter in Princeton.  It's my favorite restaurant ever.  If you'd like to see what I thought of FD (as I lovingly call it) and some of the other local restaurants, visit my yp.com review page.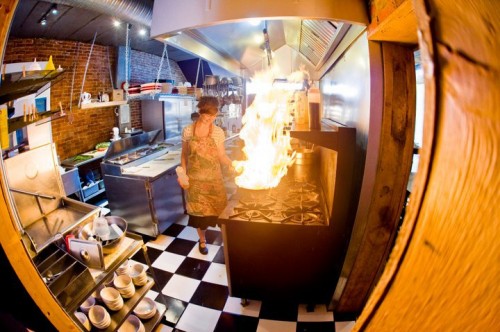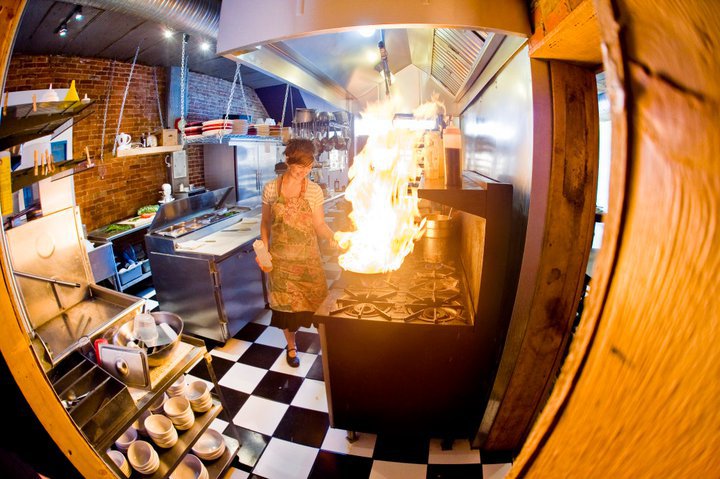 One of the most interesting things I learned while writing reviews for yp.com is that their review system blocks profanity.  How did I learn this?  I reviewed Dick Clark's Family Restaurant, and couldn't put the title of the restaurant in my review, because apparently "dick" is a profane word.  They really should find a way for it to not block specific words when they are part of the name of a business.  Otherwise, review writing was a pretty fun introduction to sponsored writing.
Are you monetizing your site?  What works best for you?