It's back to school for me tomorrow.  I've been working at the university all summer, but the the students moved back in over the weekend, and classes start Wednesday.  I teach one class each fall (and another in the spring) on top of my job at Webmaster for the university.  My fall class really is pretty simple.  It's a introductory web design/programming class.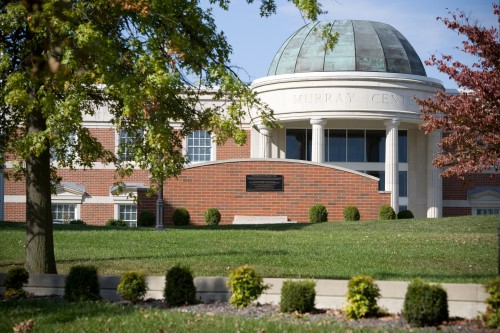 Having the entire summer to prep, I should be ready for class. But I still feel entirely unprepared.  I'll blame the fact that I'm dreading having to teach college students at 8AM.  I am not a morning person, and I doubt many of my students will be either.  That always seems to make it a little harder to get and keep my student's attention, especially as we begin to learn the programming languages associated with web development.
How would you feel about learning a little web programming and design along with them?