In the Yard
I may have used affiliate links for some of the items in this post. Using an affiliate link to purchase an item won't cost you any more money, but I may receive payment if you click on a link and make a purchase. For more information, visit the disclosures page.
It's finally warmed up enough outside that flowers are blooming and we could start our vegetable garden.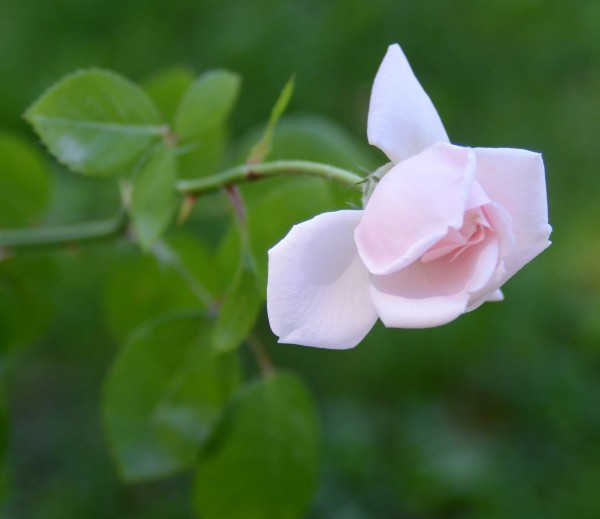 I've got exactly one bloom on the rose bush I started from grama's rose bush a couple years ago.  The plant is still small, but it really seems to be thriving, with lots of new growth this year.  I really look forward to moving somewhere permanent so that I can officially plant it in the ground.  If we don't sometime soon, I'm going to have to transplant it to a much bigger pot before winter.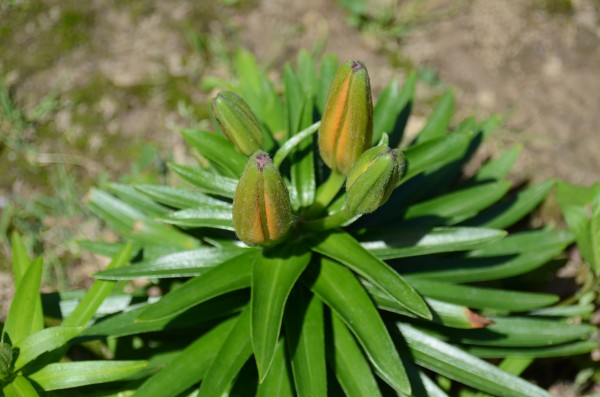 My dahlias are just about to bloom, too.  I'm hoping to have some beautiful blooms by the weekend.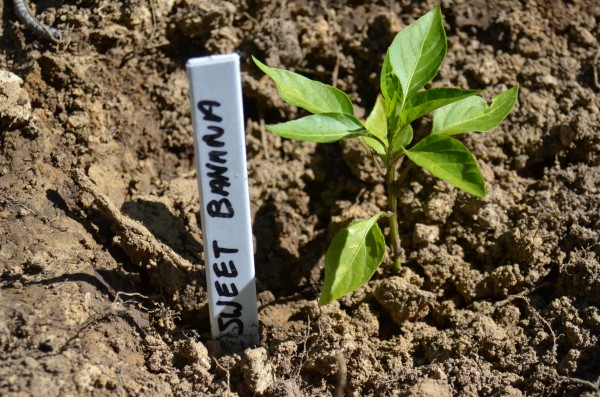 Our garden is mostly planted, but still needs the peppers and green beans to go in.  I'm hoping that Matt will get to them soon, but I'll probably end up spending an afternoon putting them in myself.
I'm really enjoying the weather, even if my husband does think that we need to have the doors open and run fans instead of turning on the air conditioning.  Of course, he's not the one that comes home at 4:00 in the afternoon, when the house has been shut up all day and it's almost 90 degrees inside.  By the time he gets home, usually after dark the fans and open doors have managed to cool the house down.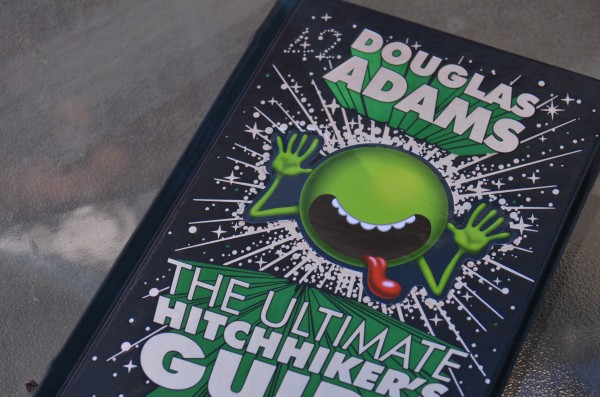 Perhaps, I should just set outside and read a good book.  Maybe we'll have a nice breeze.