I've got a quilt project I should be working on right now.  It's the Rosalie pattern, which is a super great way to make a quilt with hexies without having to do y-seams.
I'm even using it as a stash buster, cutting the large hexies out of all different fat quarters.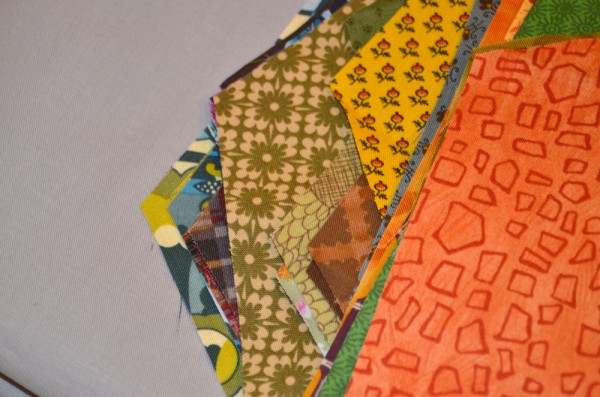 But for some reason, I'm just not as in love with it as I thought I would be.  So, I haven't worked on it lately.  How do you get out of a sewing funk to finish a project you might not love?  Or find your love for a project again?