I got a lovely package in the mail today from Quilt Fabric Closeouts.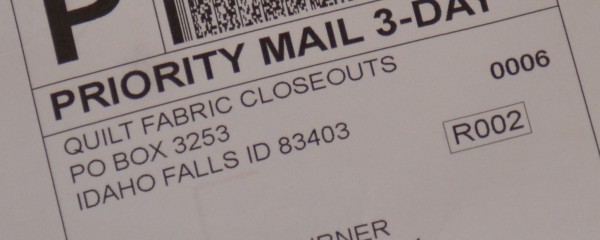 I got some great themed fabric, which I am looking forward to using in an upcoming project: the panel and a half yard of checker print from the Communique line from Wilmington Prints.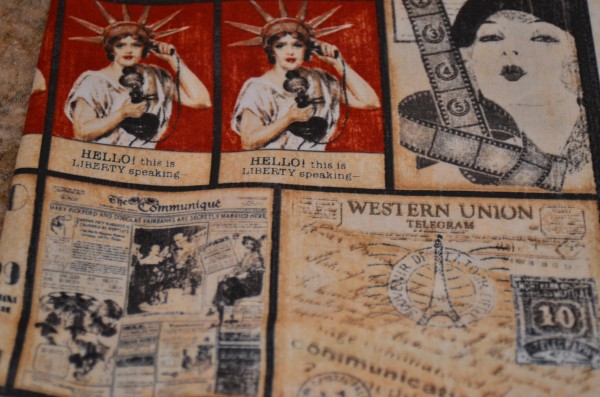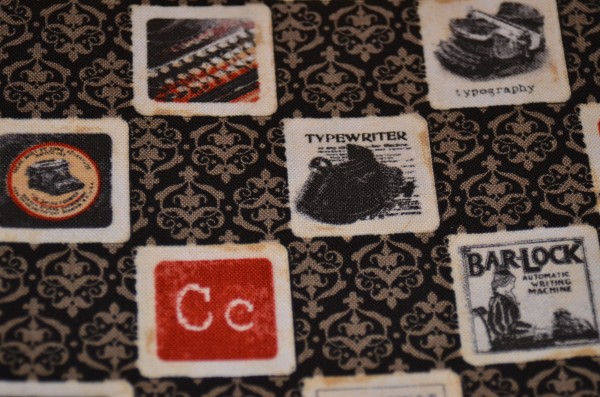 I also picked up the end of bolt of this great tan tonal floral print, which I think will go great with my Communique fabric.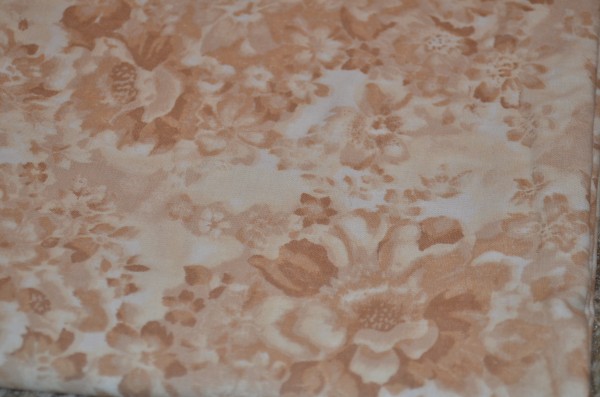 And lastly, I couldn't pass up a pound of scrap fabric.  I'm pretty excited with the fabrics I got.  Most are things I would not normally pick out, which means that they will add some great diversity to my stash and upcoming projects.