My weekly update on projects progress.
Finishes
No finishes this week, but I did make some progress on a project or two.
Finished Quilt Tops:
No quilting was done on any of my finished tops. I've been spending my time working on piecing this week.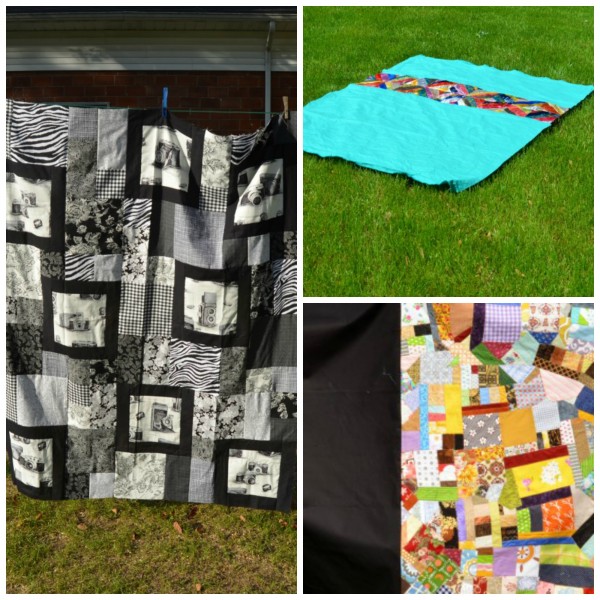 Quilt Tops in Progress:
Still no progress on the Impromptu-along quilt that I started last year as part of an ImAGingerMonkey sew-along.  I keep finding other projects I need to be working on instead.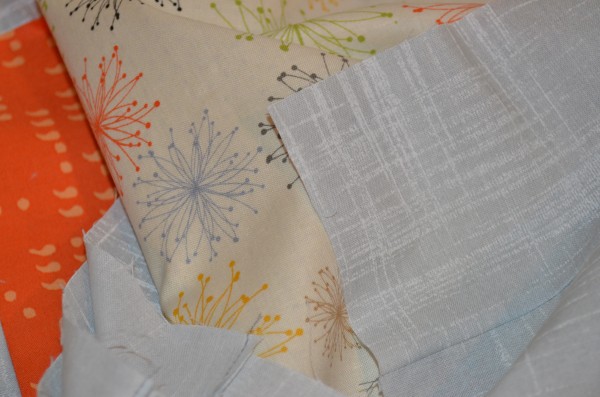 My bird quilt top is next on the list of tops to be finished, as soon as the one I'm currently working on gets off my sewing table. I'm hoping to get back in it in the next week or two.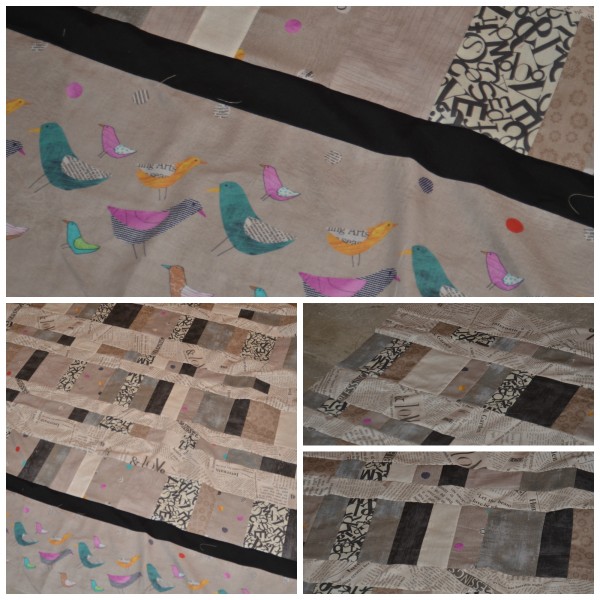 No progress on my Christmas crazy quilt.  I haven't felt much like doing any hand work lately.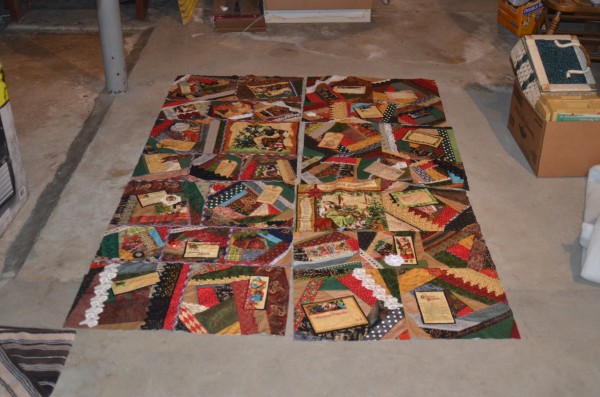 The gift quilt is coming along quite well. I have almost all of the blocks pieced, then it will only be assembly and quilting.
Sharing over at:
Let's Bee Social at Sew Fresh Quilts
Thread-Filled Thursdays at Houseful of Nicholes