My weekly update on projects progress.
Finishes
I got a quilt top finished this week, so I made myself a newsboy cap to celebrate.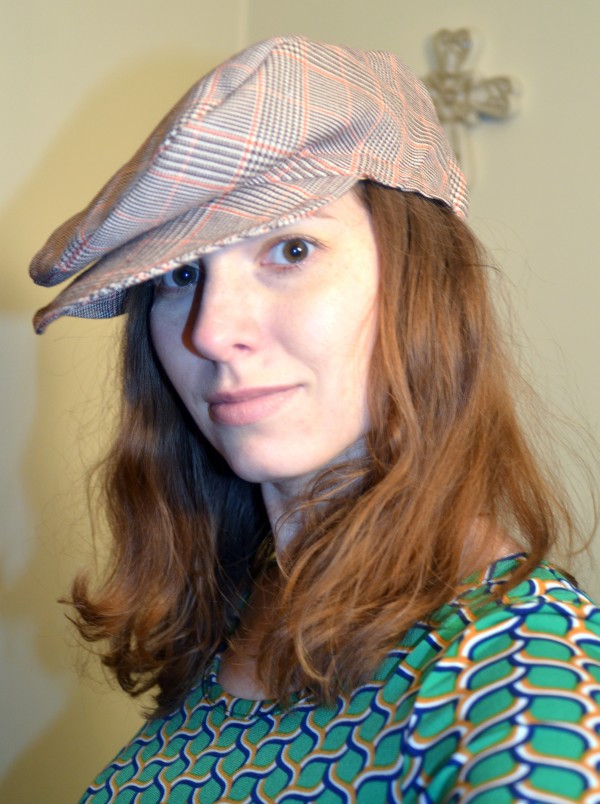 Another project that I gave as a gift, was given this week! I'm excited that I can share it with you all now. It's a small wall hanging. I'll be sharing more about it with you later this month.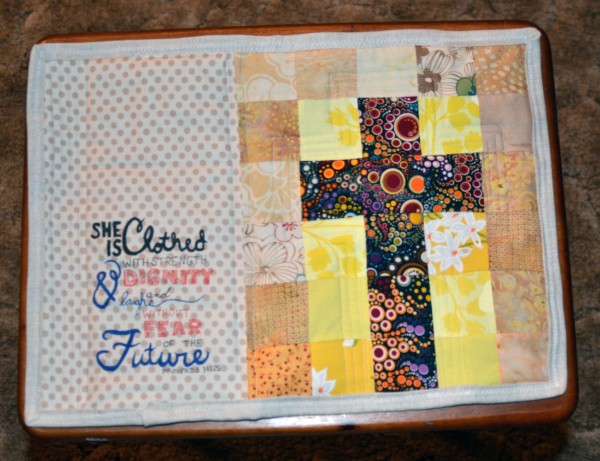 Finished Quilt Tops:
No quilting has been done on any of my previously finished tops.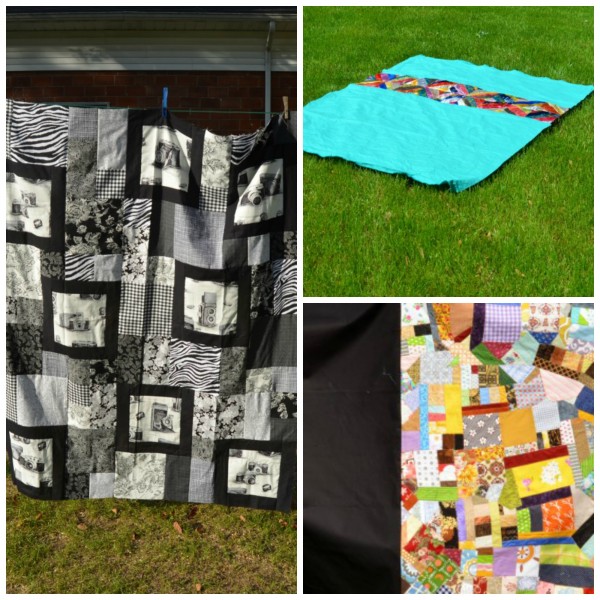 But I did manage to move my gift quilt from tops in progress, to completed top. I should be basting and quilting it this weekend.
Quilt Tops in Progress:
Still no progress on the Impromptu-along quilt that I started last year as part of an ImAGingerMonkey sew-along.  I keep finding other projects I need to be working on instead.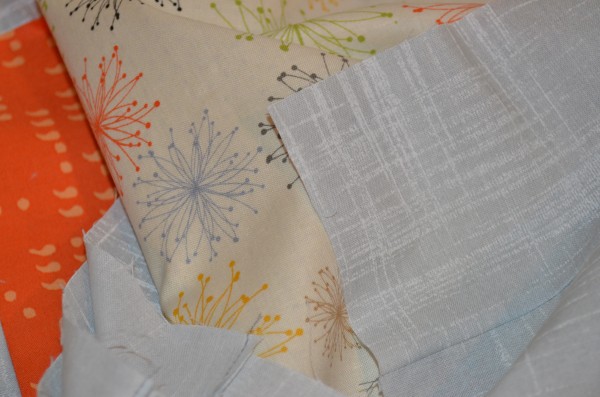 My bird quilt top is next on the list of tops to be finished, as soon as the one I'm currently working on gets off my sewing table. I'm hoping to get back in it in the next week or two.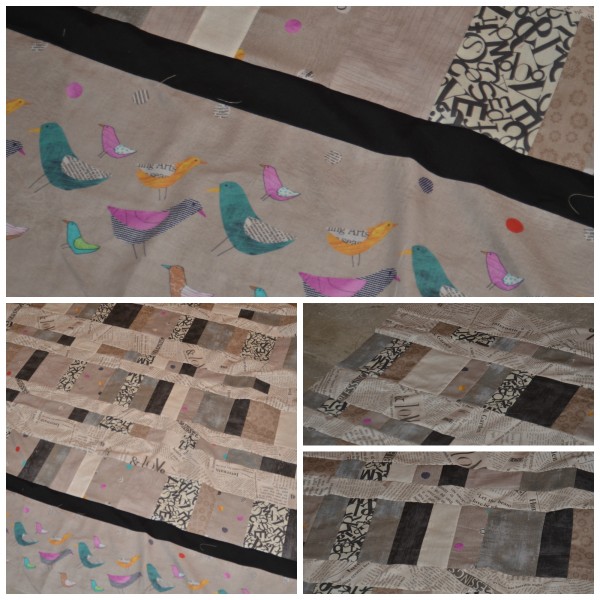 No progress on my Christmas crazy quilt.  I haven't felt much like doing any hand work lately.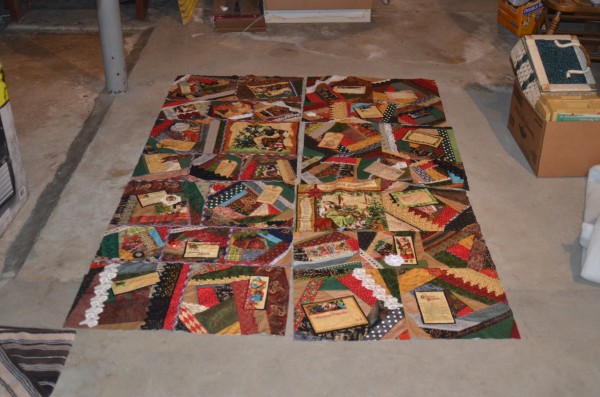 What are you working on right now?
Sharing over at:
WIP Wednesday at Freshly Pieced
Let's Bee Social at Sew Fresh Quilts