Pulling fabric for a project is probably my favorite part. I have a small addiction to fat quarters, so I shouldn't be surprised at how many fabrics I have that work with, even using a limited color palette. But somehow I always am.
For this quilt (and every other quilt I design), I started with the focus fabric – in this case, the panel print from the Communique line by Windham Fabrics. I picked mine up at Quilt Fabric Closeouts.
From there, I started pulling fabrics from my stash. I have a nice collection of reds, blacks, creams, tans and browns to work with for this project. If you would like to consider purchasing some fantastic fabric designs then you may want to check out Designer upholstery fabrics from Heirloom, Maxwell, Joddy and Kravet Fabrics at wholesale prices.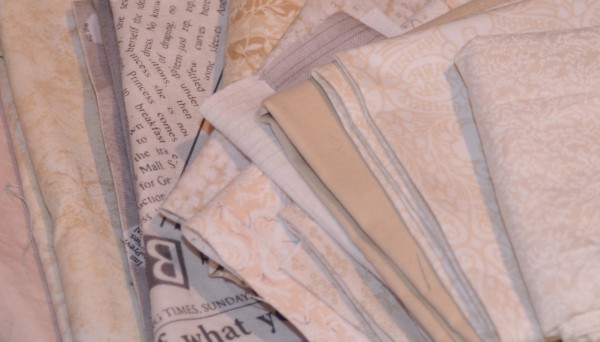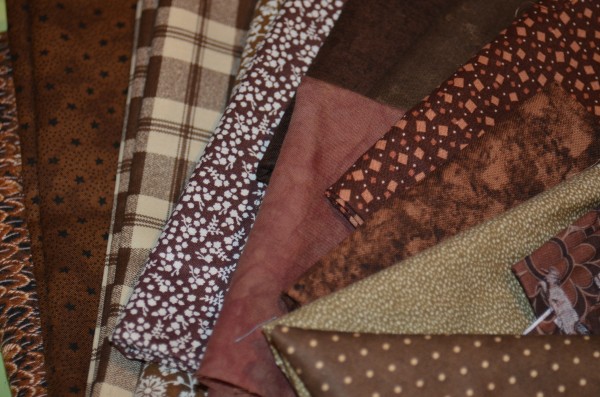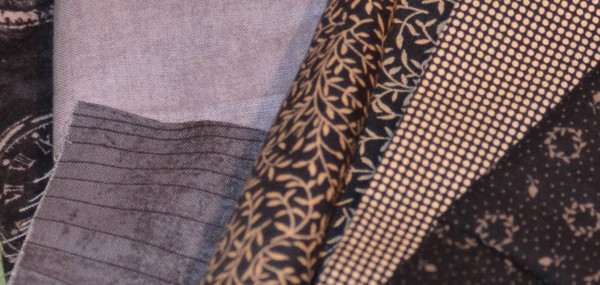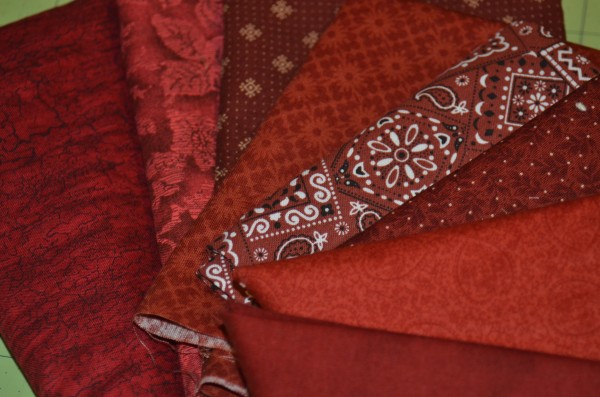 Overall, I think they will work well together.