My weekly update on projects progress.
Finishes
No finishes this week.  But that's ok. I can't have a finish every single week.
Finished Quilt Tops:
I didn't do any quilting on my other finished quilt tops.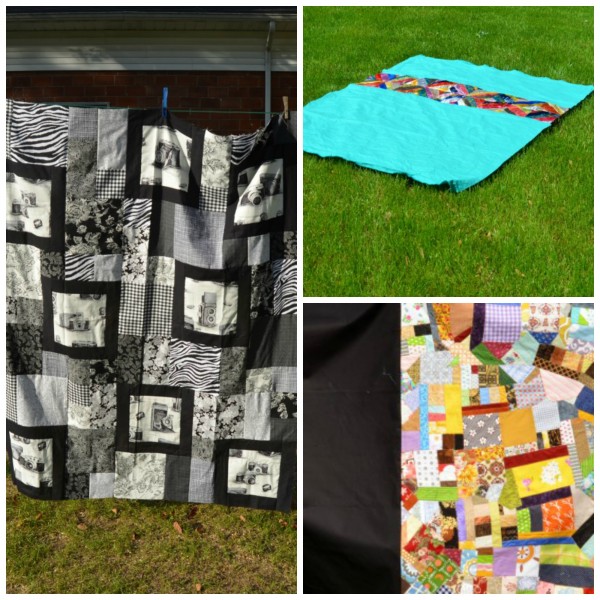 Quilt Tops in Progress:
My communique quilt is coming along.  I have two of my sections completed.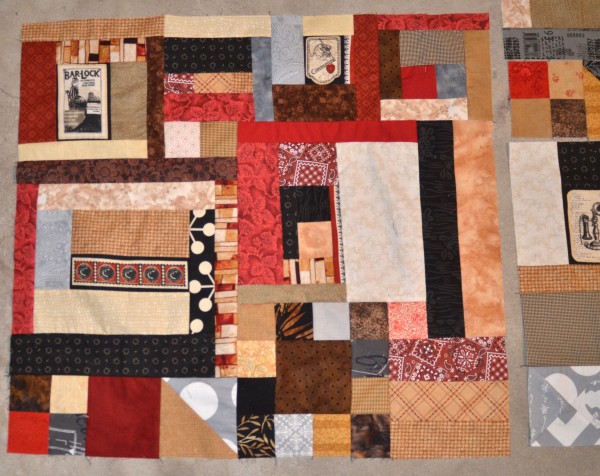 Still no progress on the Impromptu-along quilt that I started last year as part of an ImAGingerMonkey sew-along, or my Christmas crazy quilt.
What are you working on right now?
Sharing over at:
WIP Wednesday at Freshly Pieced
Let's Bee Social at Sew Fresh Quilts