This is two weeks in a row without any finishes or progress I can share.  I'm starting to feel a little lazy, especially when I look at all the accomplishments that everyone else makes each week.
Finished Quilt Tops:
I still have 3 finished quilt tops that need quilting.  If anyone wants to donate funds so I can send a couple of these off to the quilter, I would appreciate it.  Otherwise, it may be a while before a few of these get completed.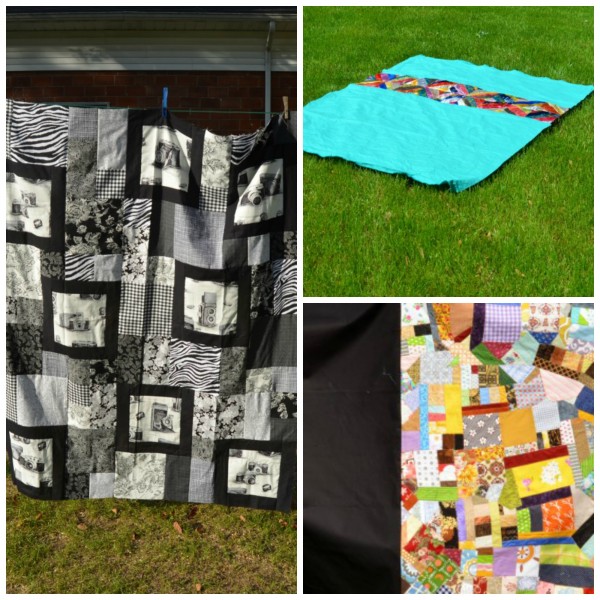 Quilt Tops in Progress:
I did make progress on my communique quilt top this week. I finished several more sections, and might be able to get the top finished over the weekend.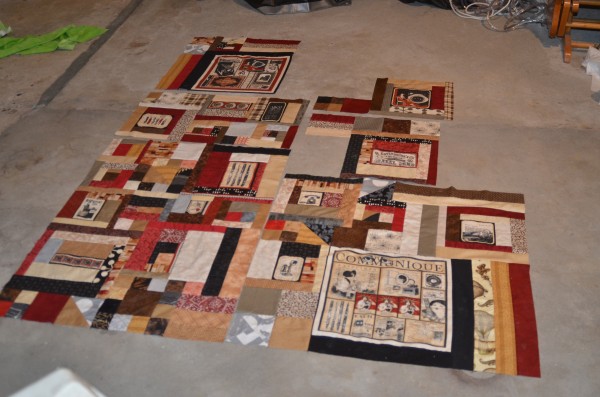 Once I get that top finished, I'm going to MAKE myself finish the at least one of my UFOs. It will probably be the Impromptu quilt, because it won't require me to do any hand work. And I'm just not feeling the hand work for my Christmas quilt right now.
What are you working on right now?
Sharing over at:
WIP Wednesday at Freshly Pieced
Let's Bee Social at Sew Fresh Quilts