Finished Quilt Tops:
No new finished quilt top this week. That might actually be a good thing, as 3 is plenty to have waiting on quilting.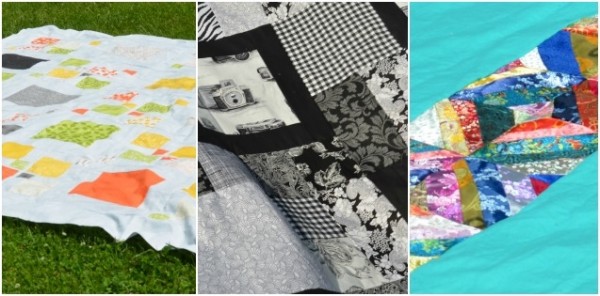 Quilt Tops in Progress:
I did start making process on enlarging the communique quilt, the top section above the current quilt is complete now, and I've started on the bottom section.

You can get a better idea of what is done on the map I've made below.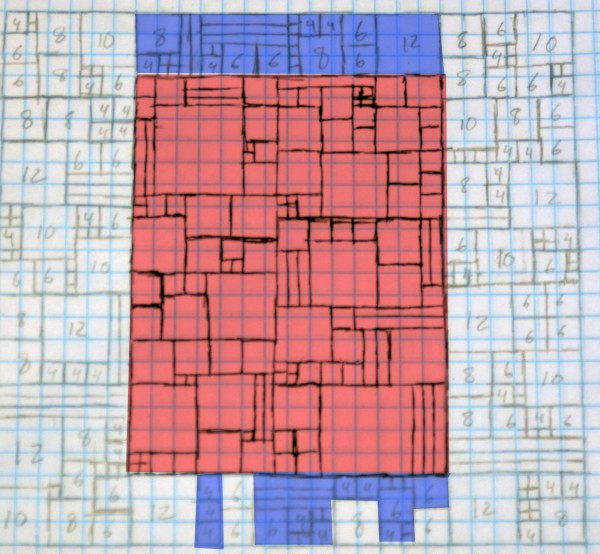 The Christmas Crazy Quilt is still in it's box waiting to be worked on, but with the AC finally on in the house, I might just pull this out to work on soon.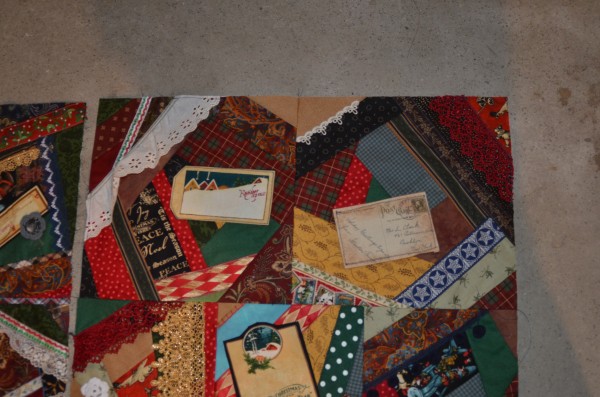 But enough about me. What are you working on right now?
Sharing over at:
Let's Bee Social at Sew Fresh Quilts
WIP Wednesday at Freshly Pieced