Works in Progress
I may have used affiliate links for some of the items in this post. Using an affiliate link to purchase an item won't cost you any more money, but I may receive payment if you click on a link and make a purchase. For more information, visit the disclosures page.
I actually feel like I made some progress this week! I finished my String Theory quilt.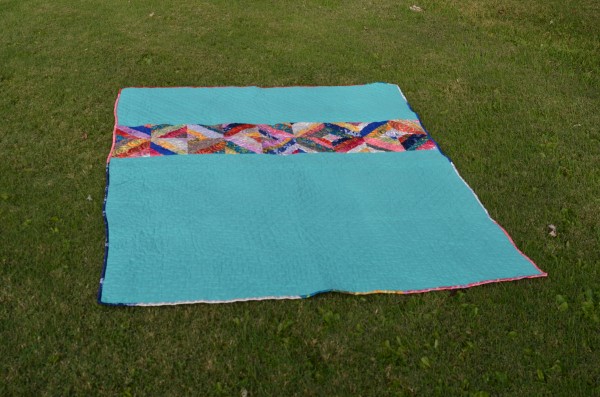 And I also finished the top of my Christmas crazy quilt, got it quilted, and am in the process of binding it. I want to wait to share the whole quilt with you when it's done, but here's a closeup of some of the handwork.
Of course, even with all this progress, I'm still "behind". I am planning to participate in the Archer Sew-Along with Sew Maris. I technically started on the 4th, but I haven't even taped my pattern together and cut it out. But, hey, at least I have my fabric.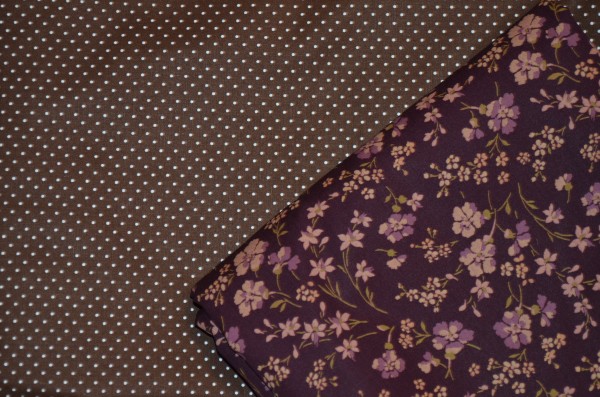 What are you working on this week?
Sharing over at:
WIP Wednesday at Freshly Pieced
Let's Bee Social at Sew Fresh Quilts