Nothing completed this week, but I made some progress in using up my scrap Christmas fabric. I made a couple of Christmas ornaments that match my quilt, and pulled left over scraps for a second, simpler quilt for the couch.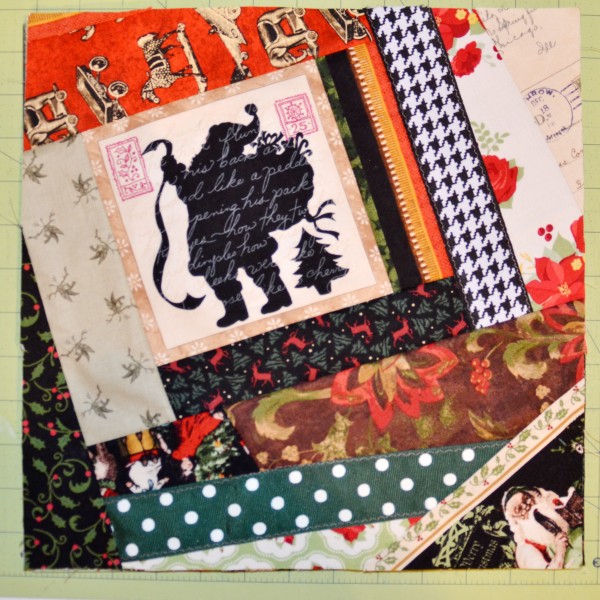 I'm also working on picking out blocks to go in the bunny medallion quilt, as well as selecting fabrics for my next fancy crazy quilt.  And I shortened up a vintage dress into a fun tunic top to wear to work. I loved the dress, but the print was just way too much as an all over print on me.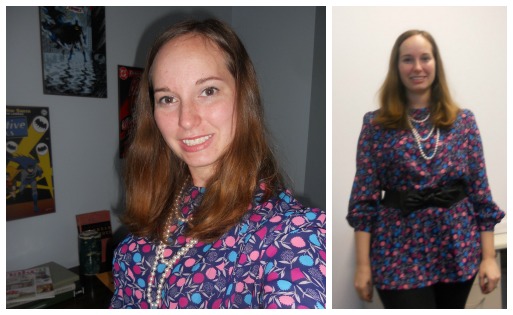 What are you working on this week?
Sharing over at:
Let's Bee Social at Sew Fresh Quilts
WIP Wednesday at Freshly Pieced
I Quilt Thursdays at Pretty Bobbins