Crazy Quilting
I may have used affiliate links for some of the items in this post. Using an affiliate link to purchase an item won't cost you any more money, but I may receive payment if you click on a link and make a purchase. For more information, visit the disclosures page.
In the last week, with the cold weather moving in, I've been avoiding my sewing space. It's in the basement, and it's awfully cold down there. But I didn't want to be a complete slacker, so I've been doing some handwork instead.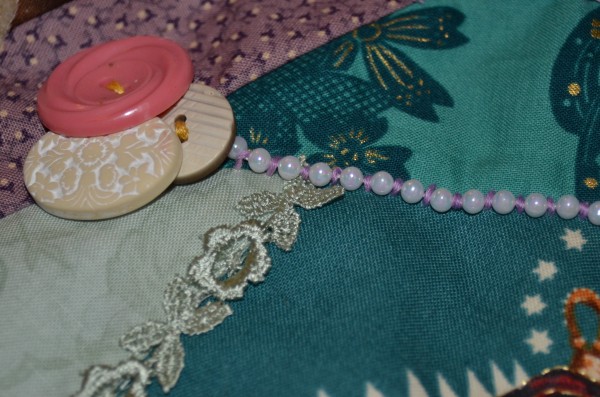 I have two blocks for my latest crazy quilt that are "finished." I might still get inspiration or a whim to add something else, but they could be complete as they are. That's part of the problem with crazy quilting. You can always add more.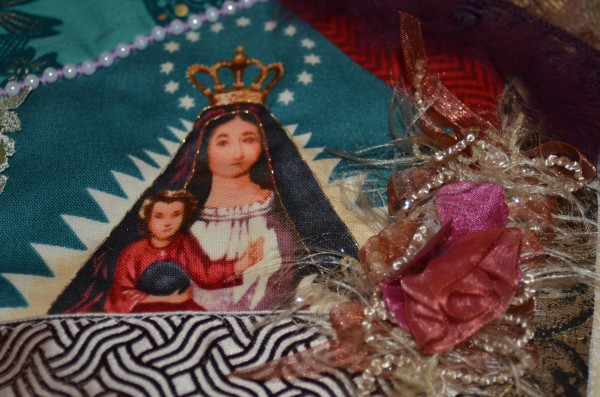 Each of the blocks I have made so far will finish at 8″.  It's a great size for me to sit on the couch and work on a block while I cuddle under a quilt and catch up on my latest TV shows.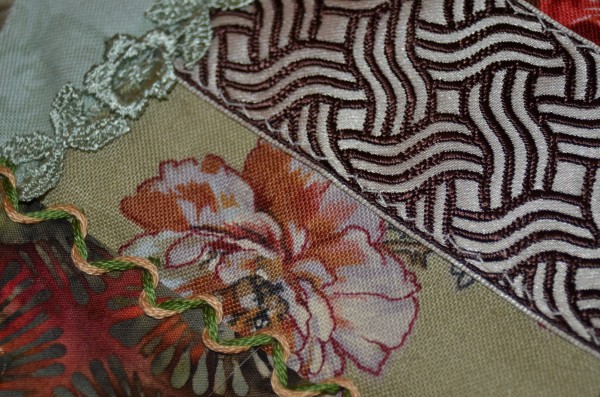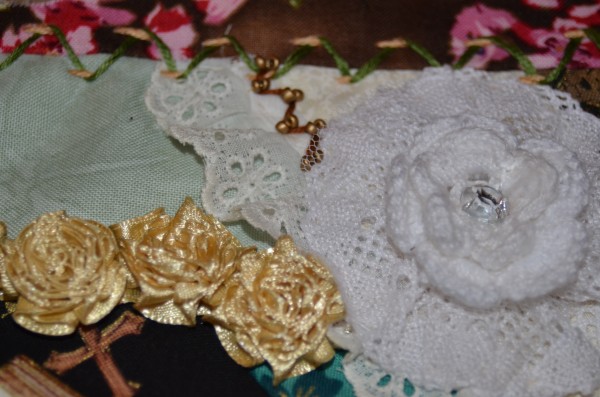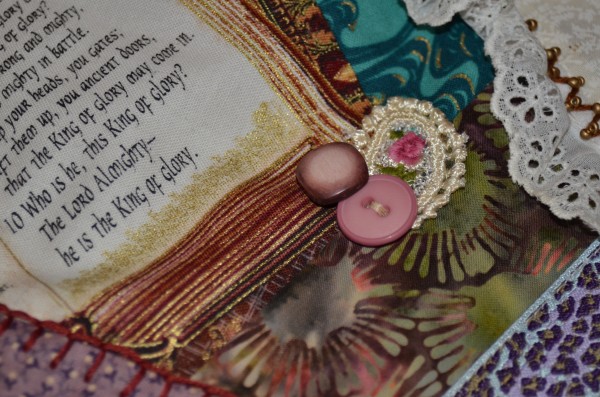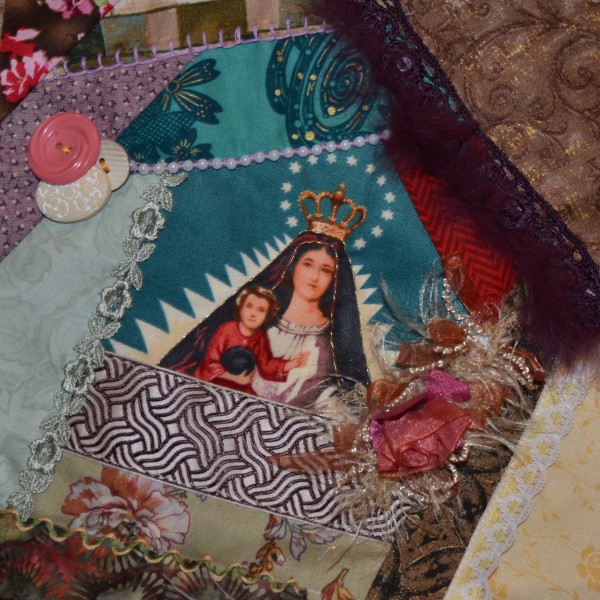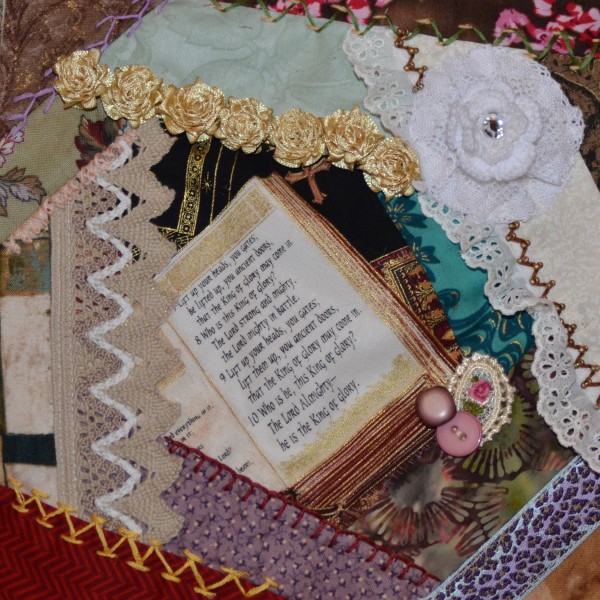 Aside from my 2 finished blocks, I have also pieced a 3rd block. (I did go down to my sewing area to do that.)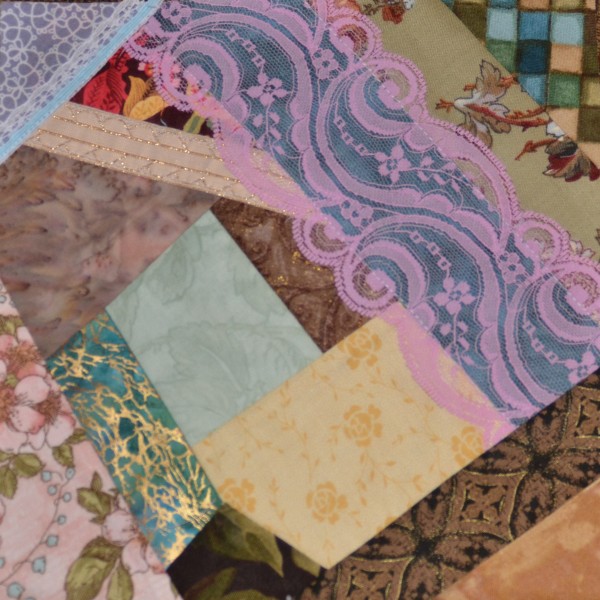 I'm glad to have a block to work on this week, in case it doesn't get any warmer. Do you work on different types of projects when it's cold?
Sharing over at:
Sew Darn Crafty at Sew Many Ways, Inspiration Monday at I Should Be Mopping the Floor, 
Made by You Monday at Skip to My Lou, Anything Goes Monday at Stitch by Stitch, 
Take-A-Look Tuesday at Sugar Bee Crafts, Fabric Tuesday at Quilt Story, Scraptastic 
Tuesday at I Have to Say, Let's Bee Social at Sew Fresh Quilts, WIP Wednesday at Freshly 
Pieced, Needle N' Thread Thursday at My Quilt Infatuation