Each year Pantone comes out with the Pantone Color of the Year, and each year we hear all about why people love or hate that color.  This year I've seen a surprising number of people in the blog-osphere who down right hate Marsala.
I have to say that I just don't get it. Marsala isn't a super bright color like some of their more recent choices, but it's also not unfounded. Chili Pepper anyone?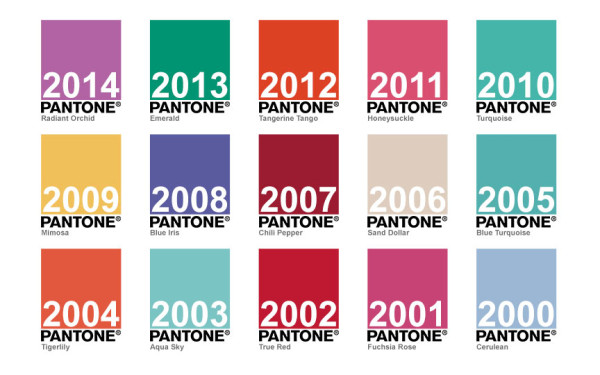 I actually really like Pantone's choice of Marsala this year. My home is very eclectic, leaning toward an industrial vibe, and Marsala works amazingly well with the decor already in my home. As a matter of fact, I have Marsala on my bookshelf.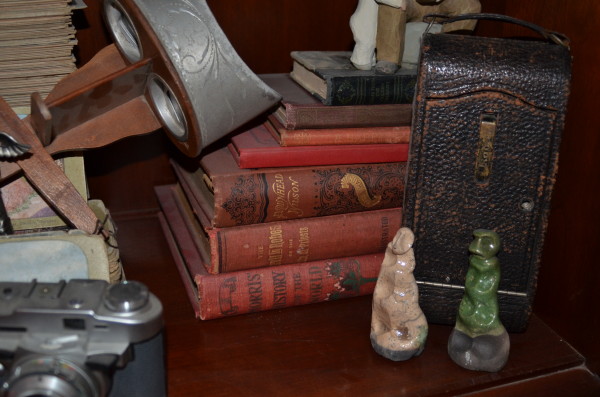 And Marsala in my quilts.
For me, Marsala won't just be a color that passes through my wardrobe as styles change. It's a color that works well both in my home and my wardrobe. And I hope that it's a color you will come to love as well.