I love handmade clothes. I've even made a few for myself.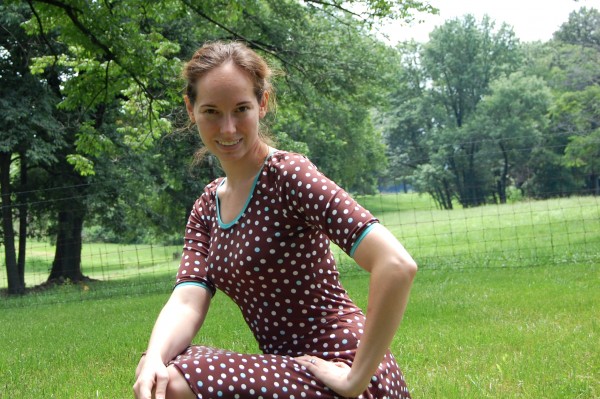 But I have one problem with making my own clothes- I can never get the finish the way I want. The outsides always look great, but my inside seams ravel. I think I need a serger, unless you have another, less bulky way to finish seams you can recommend.
In the mean time, I'll probably be working mostly with quilting instead.