We had a lovely Easter this year at my Dad's house. We celebrated with my sister Kayla and her husband Shane, my step-brothers David & Jeremy, their wives and kids, and my dad and his wife Carolyn.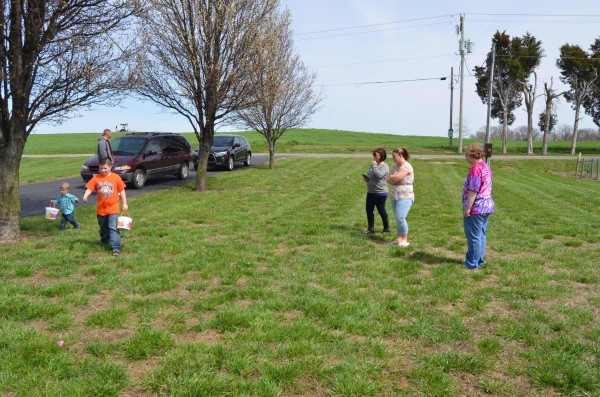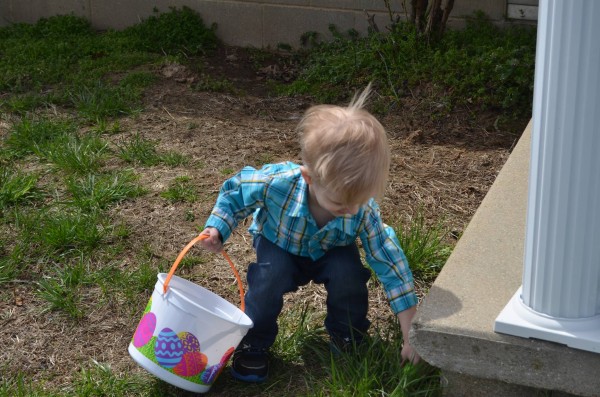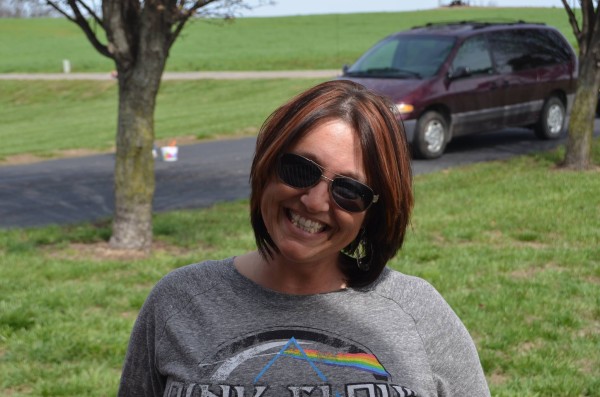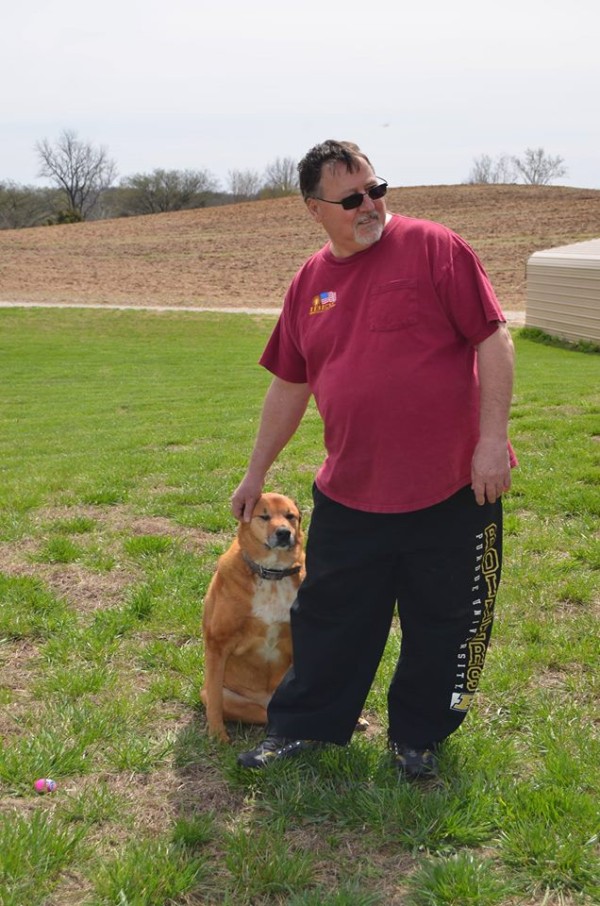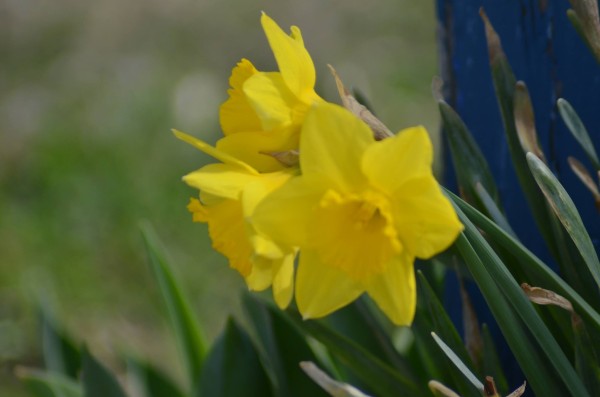 And thanks for Danielle for taking a few photos I was in. 🙂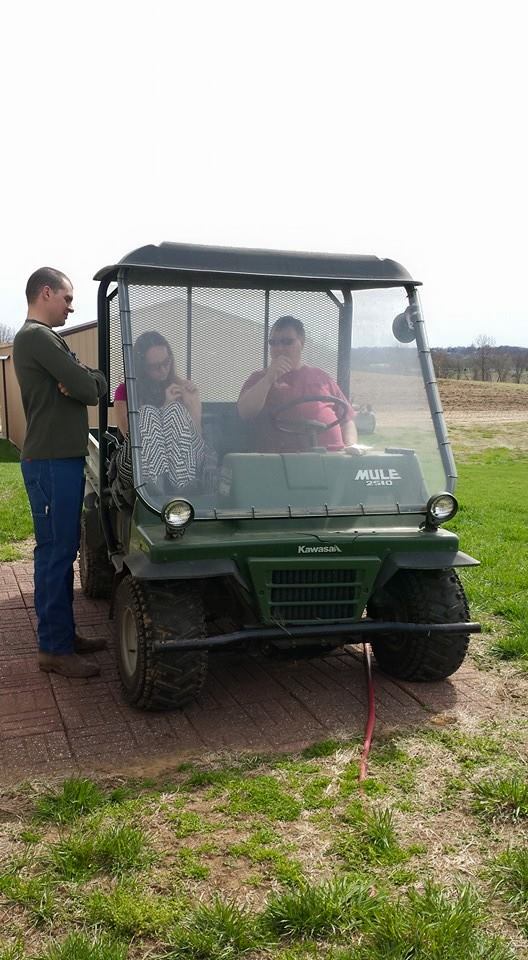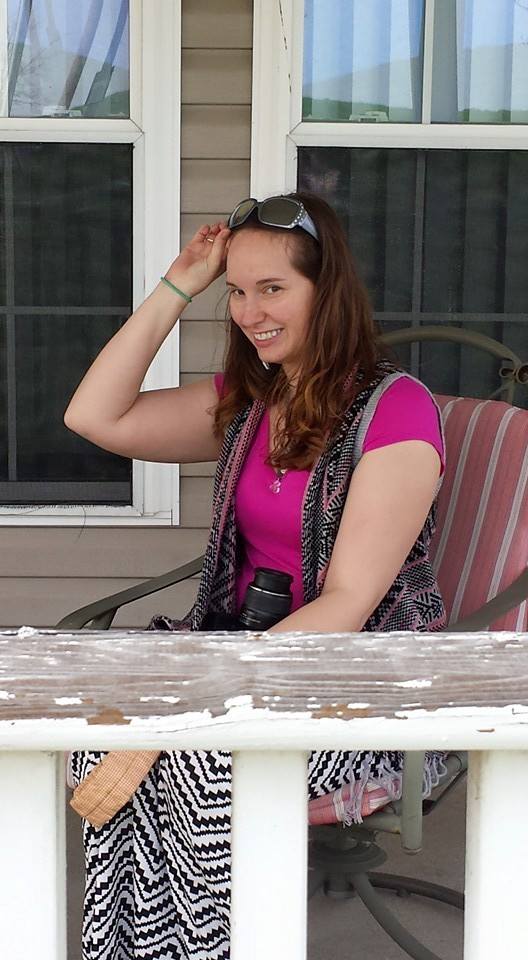 How was your Easter?
Sharing over at:
#OurProject52 at Everyday Eyecandy and Lipgloss and Binky