I love a good selfie.  Granted, they can be totally overdone, but sometimes you just need to take one. I even went as a selfie for Halloween last year.
I actually hope to eventually have a mirror cut to fit the hole and hang this as you walk into my office at work.
Of course Halloween isn't the only time selfies are appropriate. Sometimes I want to share an outfit I'm wearing and I don't have anyone else to take the photo. These are times that I'm super glad for the remote I have for my camera.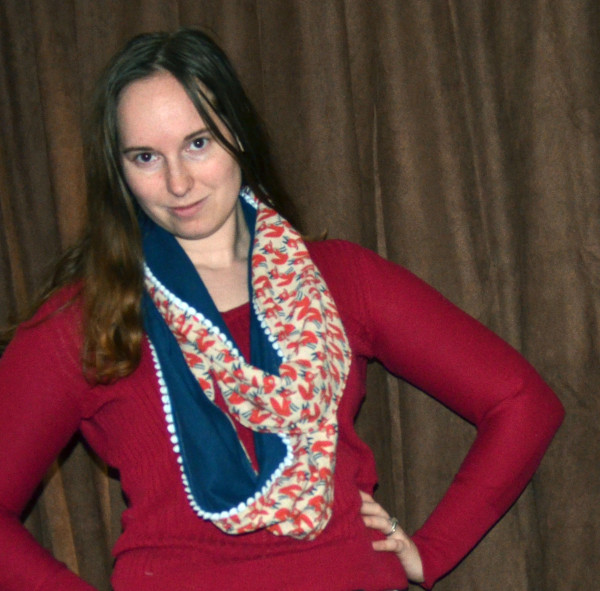 And then there are the true selfies. The ones I take on a whim- because it's a good hair day, or just because.
How do you feel about selfies?