Do you have any signed books?
I don't currently own any books that are signed by the author, however several of the books in my collection are inscribed to me. And for some reason those inscriptions mean more to me than any author's signature ever could.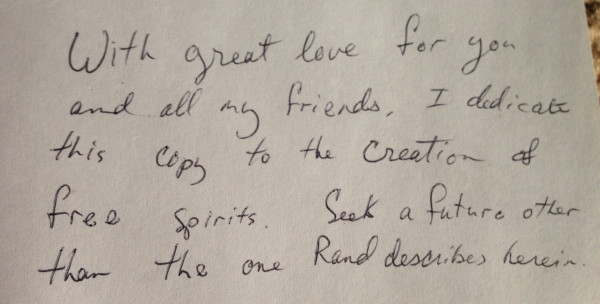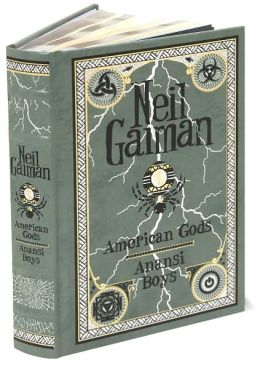 That isn't to say that there are a few authors I would love to meet and have sign my books.
I'd love to have Neil Gaiman sign my leather-bound edition of American Gods and Anansi Boys. And I'd also enjoy having David Sedaris sign one of his books for me.
Though honestly, as nice as signed books are, I would rather that my favorite authors spent that time writing more amazing books instead of signing autographs. Is that weird?