Hardbacks or paperbacks?
Both hardback and paperback books have their pros and cons, and I like having both in my library. When it comes to buying books, I tend toward the cheapest option. I scour discount and used book stores, getting many of my reads for as little as a dollar.
The one type of book I try to stay away from now are the mass market paperbacks. I don't buy many of those anymore – though I do have some – because the size is just seems awkward after reading so many of the larger trade paperbacks.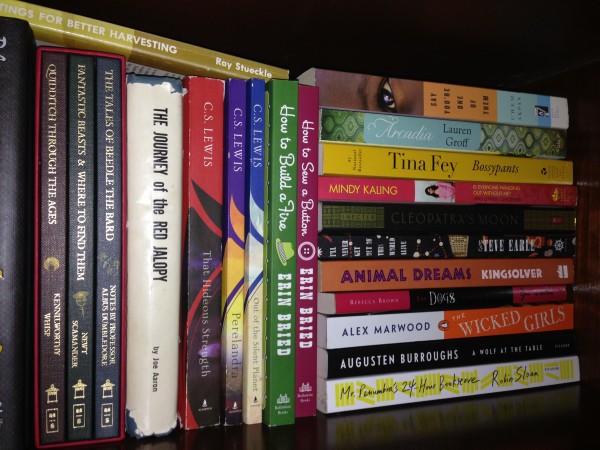 The only books that I feel need to be hardback are art and reference books – so they will hold up to more wear and tear from constant use. I do also love leather-bound books, so when I come across a book I love in a special leather-bound edition, I'm likely to purchase it.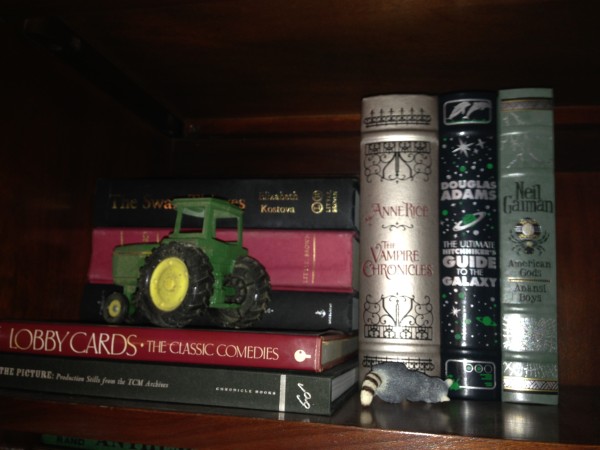 And then there are concerns about series – I don't generally care if I purchase books in a series in hardback or paperback, just that they are all the same.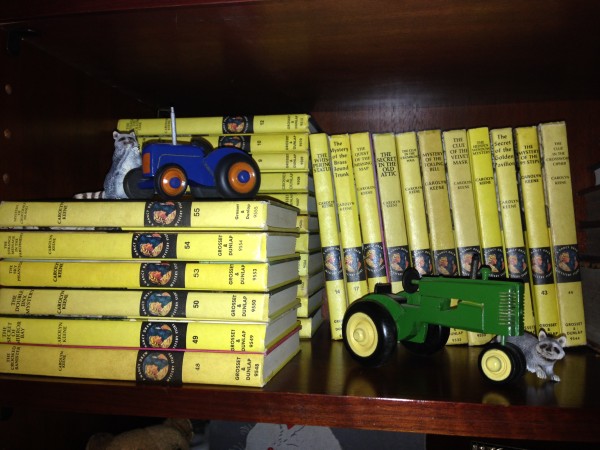 What types of books are in your library?