Once again, this is a catch up post for #OurProject52. It seems that after I slacked off on the Motherhood challenge, it became a lot easier to keep slacking off.  But the #OurProject52 challenge is something I really do want to keep doing, so I'm making myself go back and do all of the ones I've missed in the last few weeks.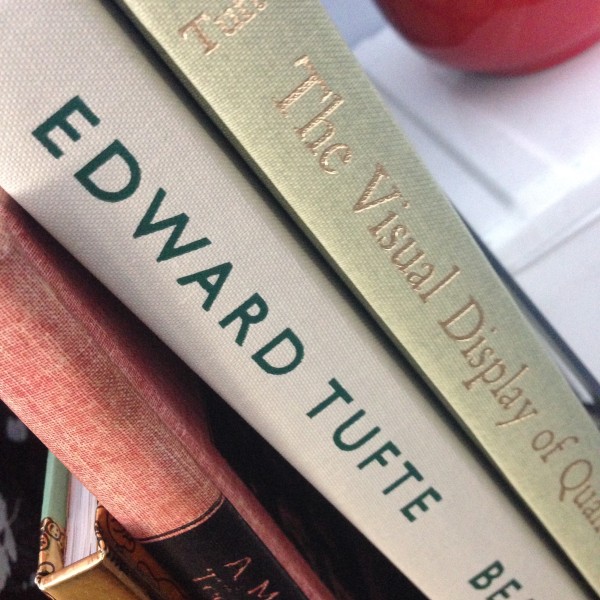 Framing is something that I rarely think about when taking my photos, but that I end up seeing a lot. I think for me, it's something intuitive.  I don't always frame items inside of something else. More often than not, I'm more worried about how my subject fills the frame.
Do you use much framing in your photos, or like me, do you prefer to take closeups, filling the entire frame with your subject?