I'm excited about photographer's choice week this week. It's giving me an opportunity to share some photos I took while I was out with my husband on Sunday. We went "crop scouting," so that he could see how some of the fields he planted were doing. These photos aren't the best, because many of them were taken while he was driving, but you'll get the idea.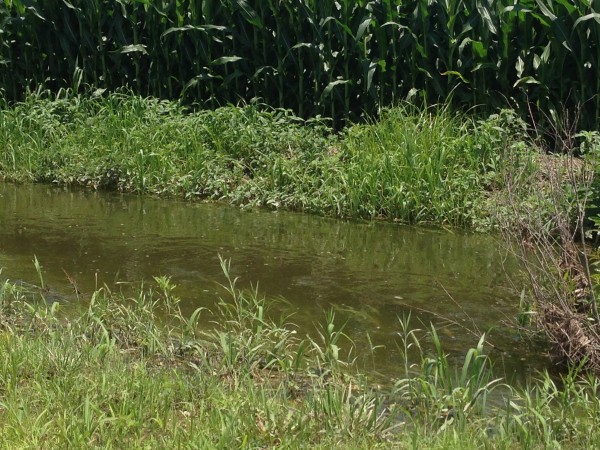 Most of what we saw was that the river was up. Ditches were full to the brim, roads were flooded, and so were some of the fields.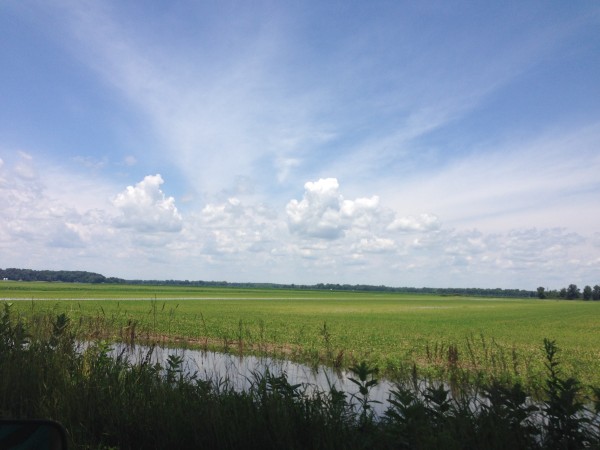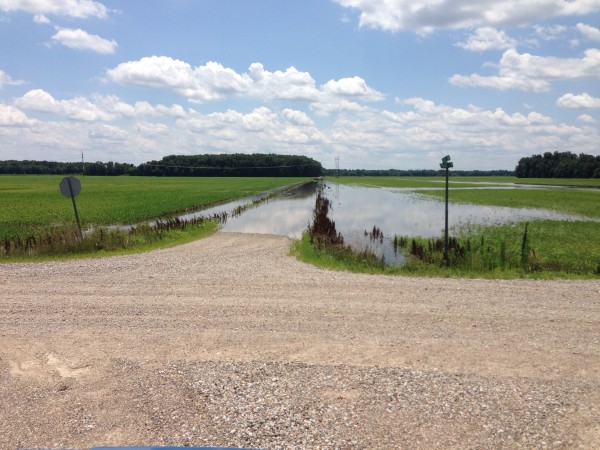 If any of my friends out west can figure out how to get it there, I'd love to give you some of our excess water.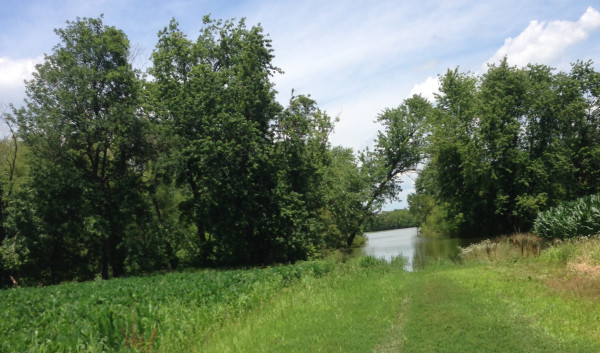 Have you gotten much rain in your area?
Sharing over at:
#OurProject52 at Everyday Eyecandy and Lipgloss & Binky