Matt's cousin Mike got married on Sept. 19th, so we headed up to Chicago for the wedding.  It was great to get to see everyone and welcome Molly into the family. I'm sure that she'll fit right in.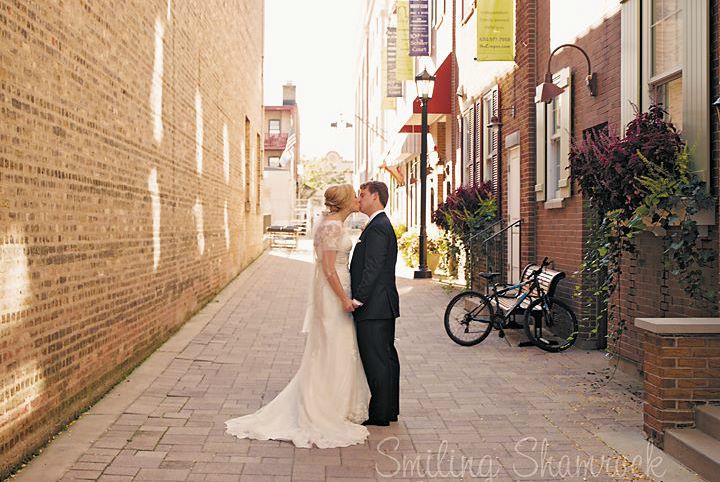 All of the Matt's family made it up, so we made sure to take a photo with his brothers and Sam's wife.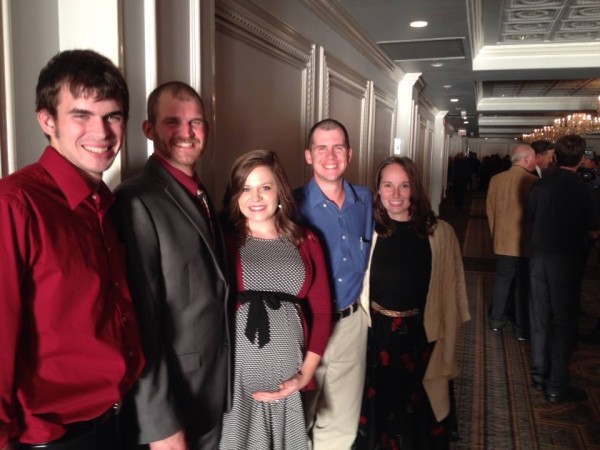 Of course the photos we took were no where near as nice as the ones from the photographer. I'm really looking forward to seeing them all soon.