#OurProject52 – Centered
I may have used affiliate links for some of the items in this post. Using an affiliate link to purchase an item won't cost you any more money, but I may receive payment if you click on a link and make a purchase. For more information, visit the disclosures page.
I love asymmetry, so centering things has always been hard for me. Even if my design sense tends toward grouping display items in odd numbers.  I did manage to find a few things around the office that were centered though, at least if you looked at them from the right angle.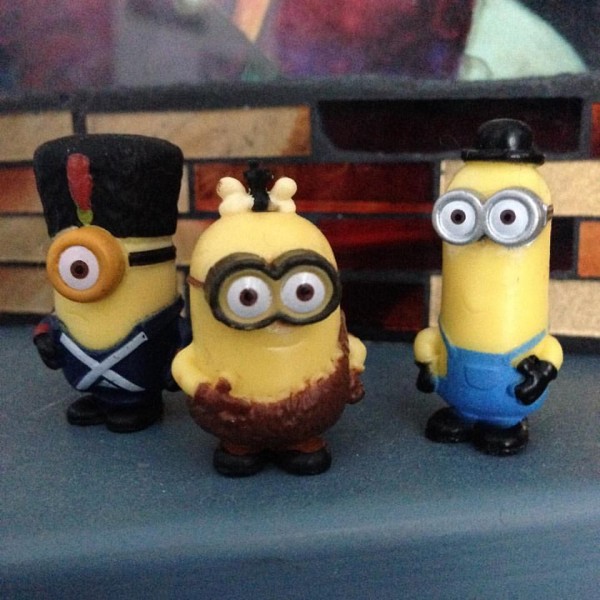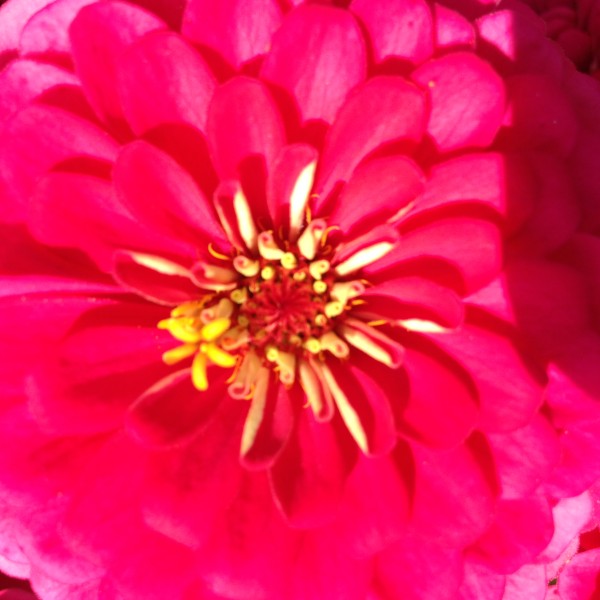 I still think that these photos don't look right, but maybe that's just because I'm used to my asymmetrical images.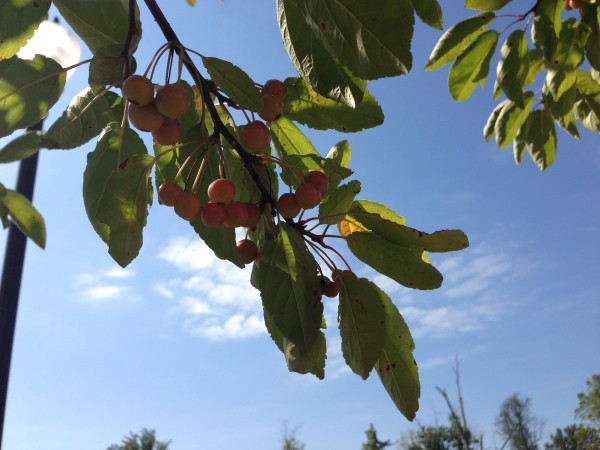 There. Now I feel a little bit better.