Who is your OTP?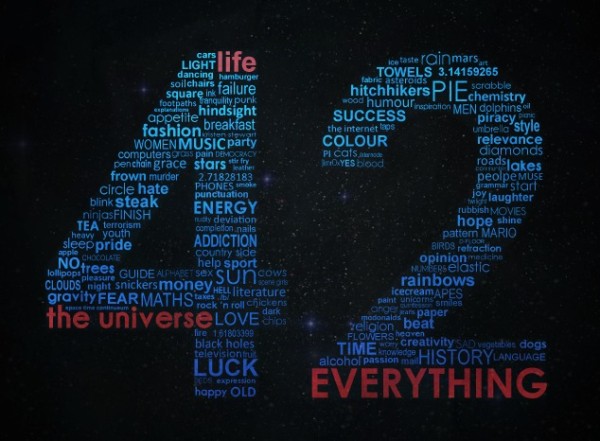 For those of you who may not know, OTP stands for One True Pairing.  That's the couple that you "ship" the most- the people in a book or series who you feel really belong together, whether or not that's how the author writes it.
For me, my OTP will always be Arthur Dent and Fenchurch from The Ultimate Hitchhiker's Guide to the Galaxy series.  Fenchurch doesn't appear in the series until the 3rd book, So Long, and Thanks for All the Fish, but once she's there, you don't know how she ever could have not been there.  It's like everything before was leading up to Arthur meeting Fenchurch, and everything after happens because of her.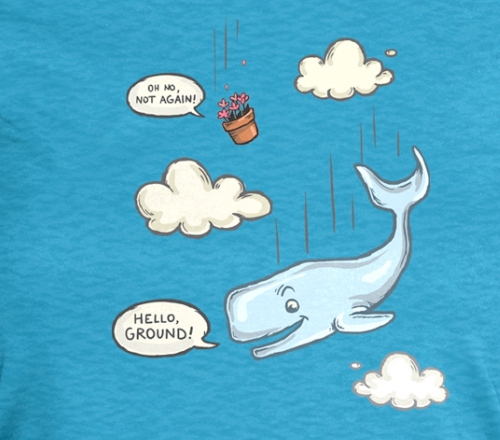 Of course, I also ship the whale and pot of petunias, but that's another story entirely.