My entire childhood, 'C' was for cookie, and that's still good enough for me.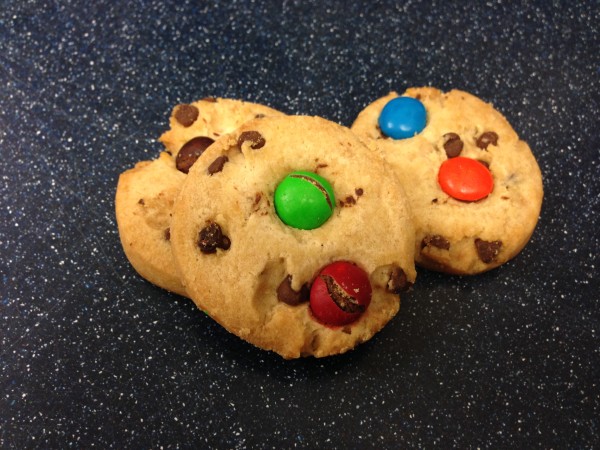 But now cookie monster wants us to eat our fruits and veggies, so I guess 'C' can be for Clementine too.
This week's photos were all taken during a break at the office, using an iPhone.