#Project52 – Photographer's Choice
I may have used affiliate links for some of the items in this post. Using an affiliate link to purchase an item won't cost you any more money, but I may receive payment if you click on a link and make a purchase. For more information, visit the disclosures page.
Photographer's Choice week for #EverydayProject52 coincides with National Library Week, so guess what you're getting. Photos of libraries. I'm sure you're thrilled.  There are several libraries in my area. Though not the original library, the one currently standing in Princeton, our county seat, is a beautiful old building funded by Carnegie.
There are also two libraries in Oakland City, where I work.  The 1st is the township library, for which I hold a library card.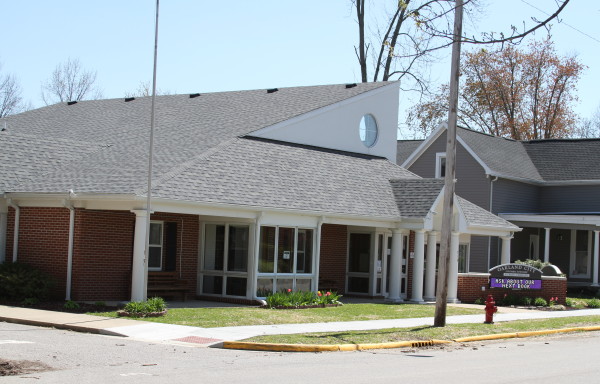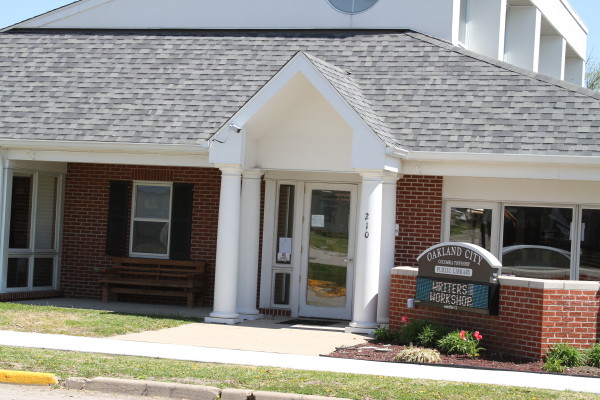 The second is the Oakland City University Library.  I find both libraries to be completely indispensable for the area, as the University Library houses vast amounts of educational materials, while the township library contains mostly books for entertainment.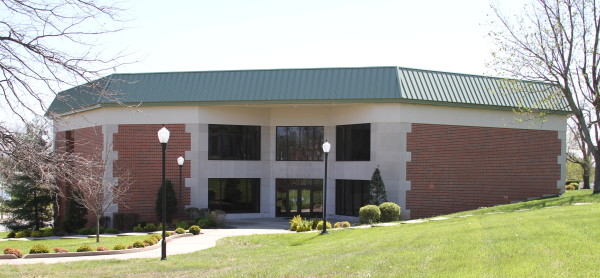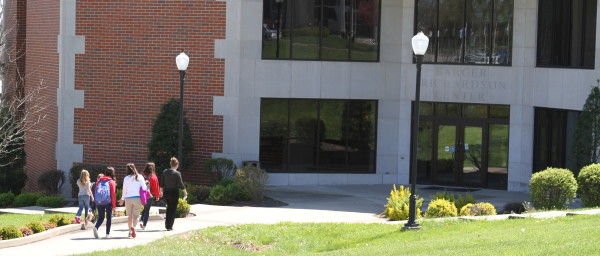 There is at least one more library in my county, as I occasionally drive by a small one my way to the fabric store, but I've never had a chance to stop by.  Do you have many libraries in your area?
Interesting fact, I know live in a township that doesn't pay library taxes, so I had to pay to get a library card.  That hasn't happened since I got married.