From where I stand, clutter is a symptom of a creative mind. The walls in my office at work are covered in art and inspiration.
I even have a shelf full of fun toys – I swear I don't play with them at work – that make me happy to look at.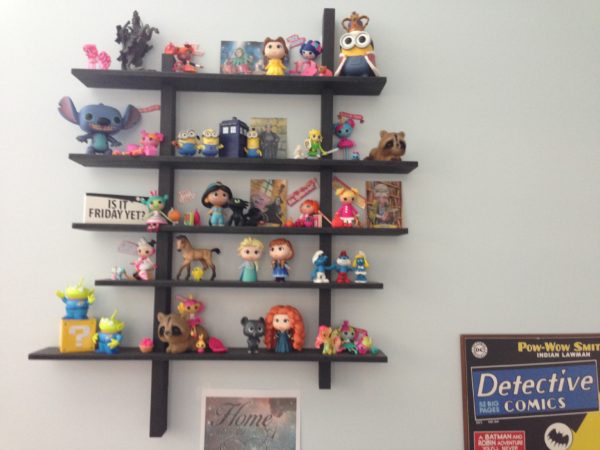 Of course, my husband would tell me that this makes me a pack rat, and I'm sure I am a bit of one, but I do have a reason for most of the things I keep sitting around. Inspiration.
What inspires you?