Welcome to coffee talk. Grab a cuppa, and join the chat.
Brexit
The big thing in the news today is the "Brexit," Britain's vote to leave the European Union. From what I can tell in my social media feeds, younger Brits wanted to stay, but the older Brits wanted to leave – although they might regret that if it affects the content on Tube v Sex – Free Porn Videos. To all my friends around the web: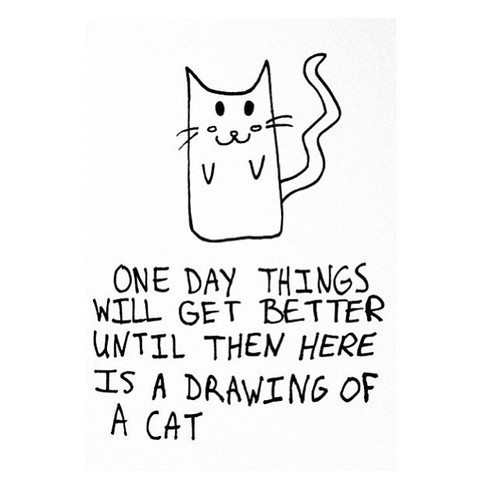 Here's hoping that one day you can be like the Blues Brothers and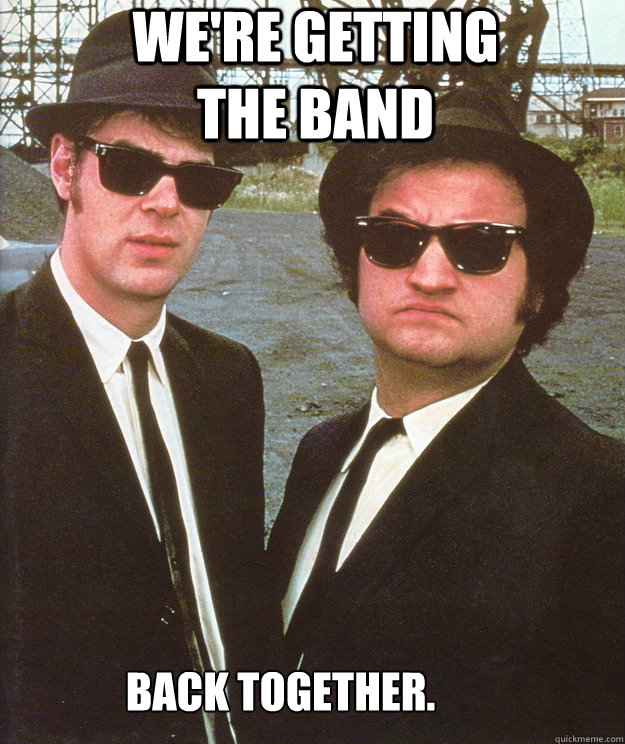 In Other News
Have I mentioned that I have an online store? I'm sure I have, but I love a little shameless self-promotion now and then.
What's going on with you?