What books might we be surprised to find on your shelves?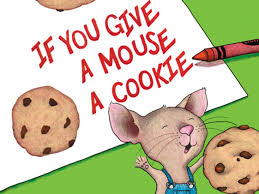 The most surprising thing you would find on my bookshelves today are the children's books.  No, I don't mean the children's classics, like The Wind in the Willows, that I often reread.  I'm talking about actual children's books.  Things like, If you Give a Mouse a Cookie, and The Foot Book. I don't have many right now, but you can expect many more to be coming soon, because there will soon be a new member of the family.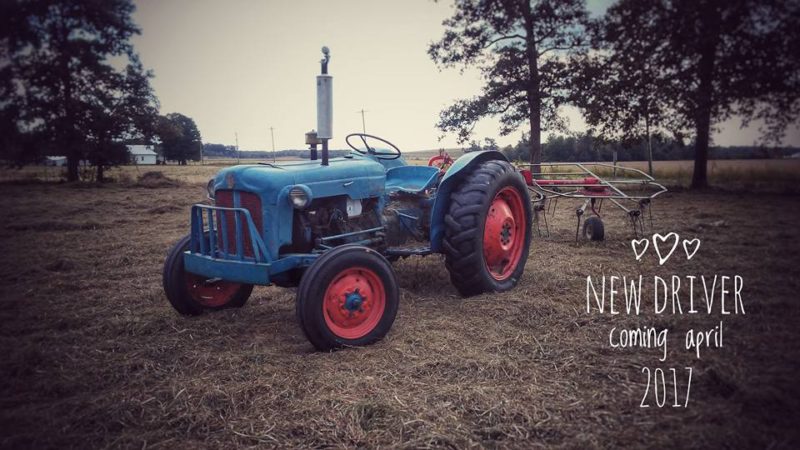 That's right!  Matt & I are expecting our own little mouse in April.  I'll be sharing more about that later in the week, but in the mean time, I have a bookish question for you. What books did you enjoy most when you were little? What about your kids or grandkids?
Save
Save