I'm 30 weeks along now and have managed to keep myself from being hospitalized for a whole week since my release. Yea!  I am still having pain on my right side, and my liver enzyme levels are still off, but the doctors can't seem to find a cause.  At this point, they believe it to be a nuisance pain, which is basically a pain with no direct cause that develops during pregnancy, and generally goes away once the child is born.  That kind of sucks, since it means I'm likely to have to deal with this pain for another 10 weeks or so, but it also means that the pain isn't a risk to Spot.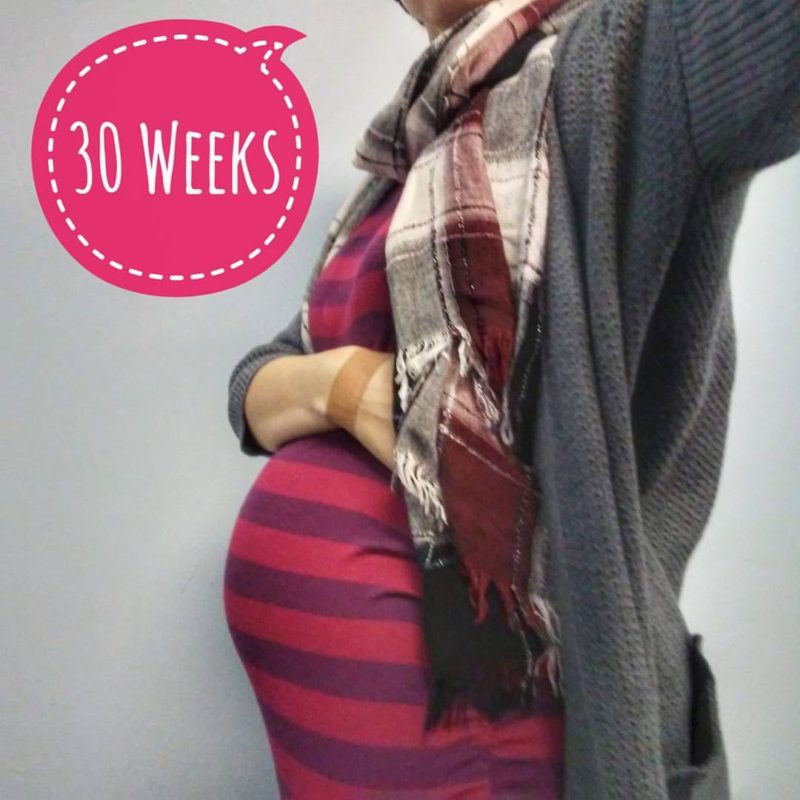 As I mentioned in last week's post, Spot is in the 27th percentile now.  If she can keep herself above the 10th percentile for the rest of the pregnancy, we don't have to deliver early, which is good.  And if it weren't for the liver enzyme issue, I wouldn't have to go to high-risk anymore.  Though, as it stands, I get 3 weeks between high-risk appointments this time. 
Of course, I'm now scheduled to go to the regular OB every other week, but that's the standard when you are this far along in pregnancy. And most of those will be quick appointments to measure uterine growth and check baby's heartbeat.  The next one won't be though. I failed my 1-hour glucose test, so I have to take the 3-hour test.  It's a fasting test they start at 8am. They test my glucose levels fasting and then I drink the same amount of liquid as last time, but twice as sweet.  Then I get to hang out in the office for 3 hours so that they can check my glucose levels every hour for 3 hours.
I fully expect to pass the 3-hour test, but then I expected to pass the 1-hour test too.  All I know is that I can guarantee that I'm not changing my diet for 2 months over the test.  If I took all of the things out of my diet they would want me to, I'm pretty sure that Spot would be living on boiled eggs and cooked veggies.  Almost everything else I eat is a carbohydrate or high-fat dairy.  And I am eating my lasagna. That's all there is to it.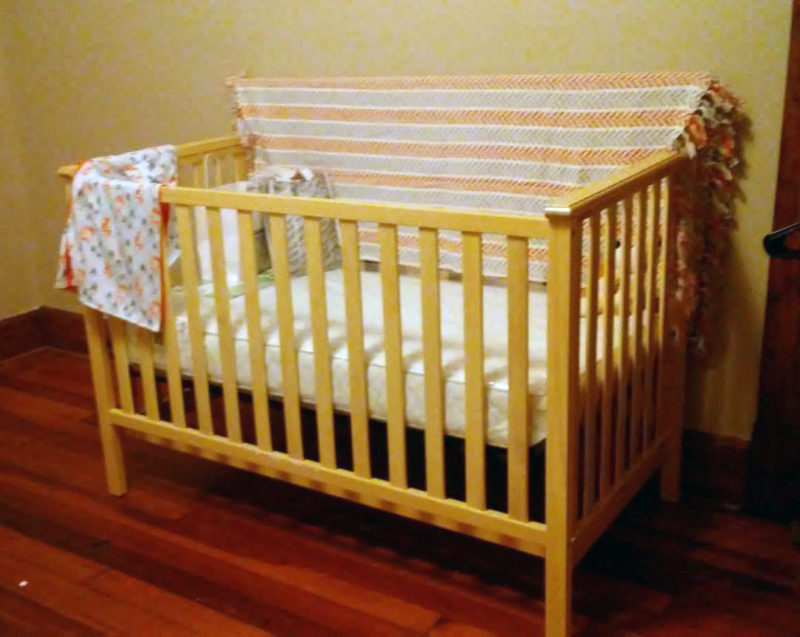 In non-medical news, we've started getting things for the nursery in the mail.  My dad got us our crib and mattress.  They came while I was in hospital, but we got a chance to put it together this week. We went with the light wood version of this Graco crib because all the other finishes were paints or glazes, and we will be using my old bedroom furniture (also donated by dad) which is a walnut finish and impossible to find now.  Hopefully we will get those dressers moved in this weekend and nothing will clash too badly.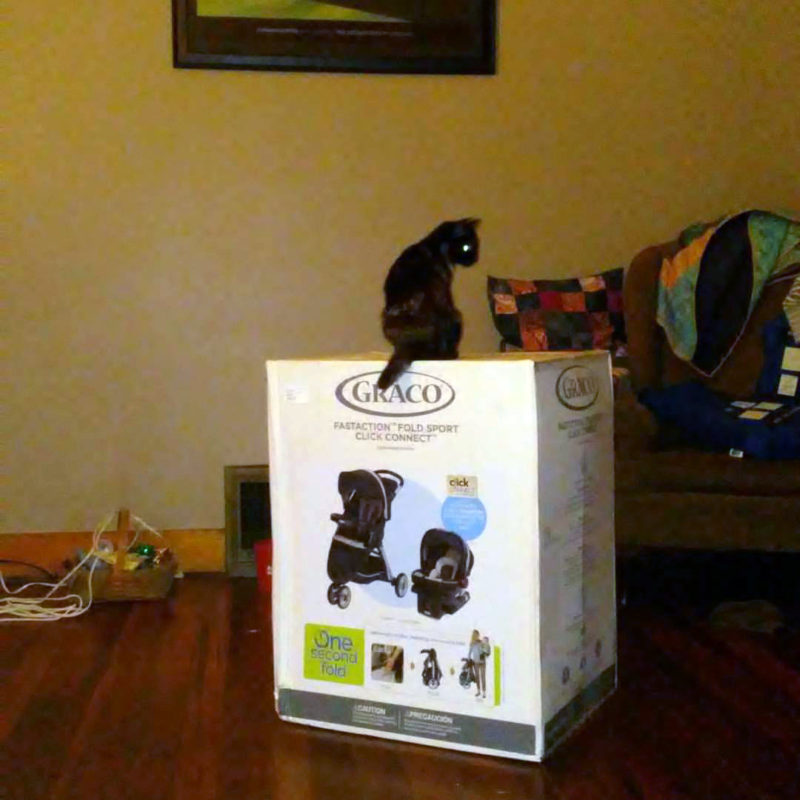 Our stroller/infant seat also came in the mail (thanks again to my dad – I think he's pretty excited).  It was only available online, so I wasn't sure about it, but I think I'm going to love it.  We went with this model from Graco because it folds down so small, and I refuse to have to buy a larger vehicle just so my stroller will fit in the trunk.  We are waiting a bit longer to get it out and assemble everything, but the cats are enjoying having another box to climb on.
The other big ticket item this week is my diaper bag. Thanks mom!  It's a fancy vegan leather (read vinyl) bag from Matt & Nat which doesn't have a ridiculous pattern on it (why do people do this to diaper bags?), and has the added bonus of being easy to clean.  It's honestly nice enough that I would totally carry it as a regular purse (btw, they sell those too).  Mom had to order this online for me, because there aren't any local carriers of the brand, and I had a terrible time finding photos of the inside/pockets (even on the company website), so once I get it stocked, I'll probably do a review with lots of photos for you.
And since I'm looking to stock this bag with only useful things, I want to know: what items do you consider essential in your diaper bag?  I obviously need bottles/milk, diapers, and a change of clothes, but what are some of those items that you just couldn't live without?
Save