Improving My Photography Skills
I may have used affiliate links for some of the items in this post. Using an affiliate link to purchase an item won't cost you any more money, but I may receive payment if you click on a link and make a purchase. For more information, visit the disclosures page.
I've been using a camera for a long time. I started off with 35mm cameras, taking my first photography class as a summer course when I was in middle school, and taking Photography as a project all 10 years that I was in 4-H.
I got my 1st SLR (single lens reflex) camera when I was in high school – a Nikon N65, and I have been shooting with SLRs ever since. I switched over to digital in college (DSLR), with a Nikon D40, and have since upgraded to the Nikon D7000. And while all those numbers might not mean much to you, the gist is that I shoot using a camera with interchangeable lenses. (You can learn more about all of these cameras at KenRockwell.com.)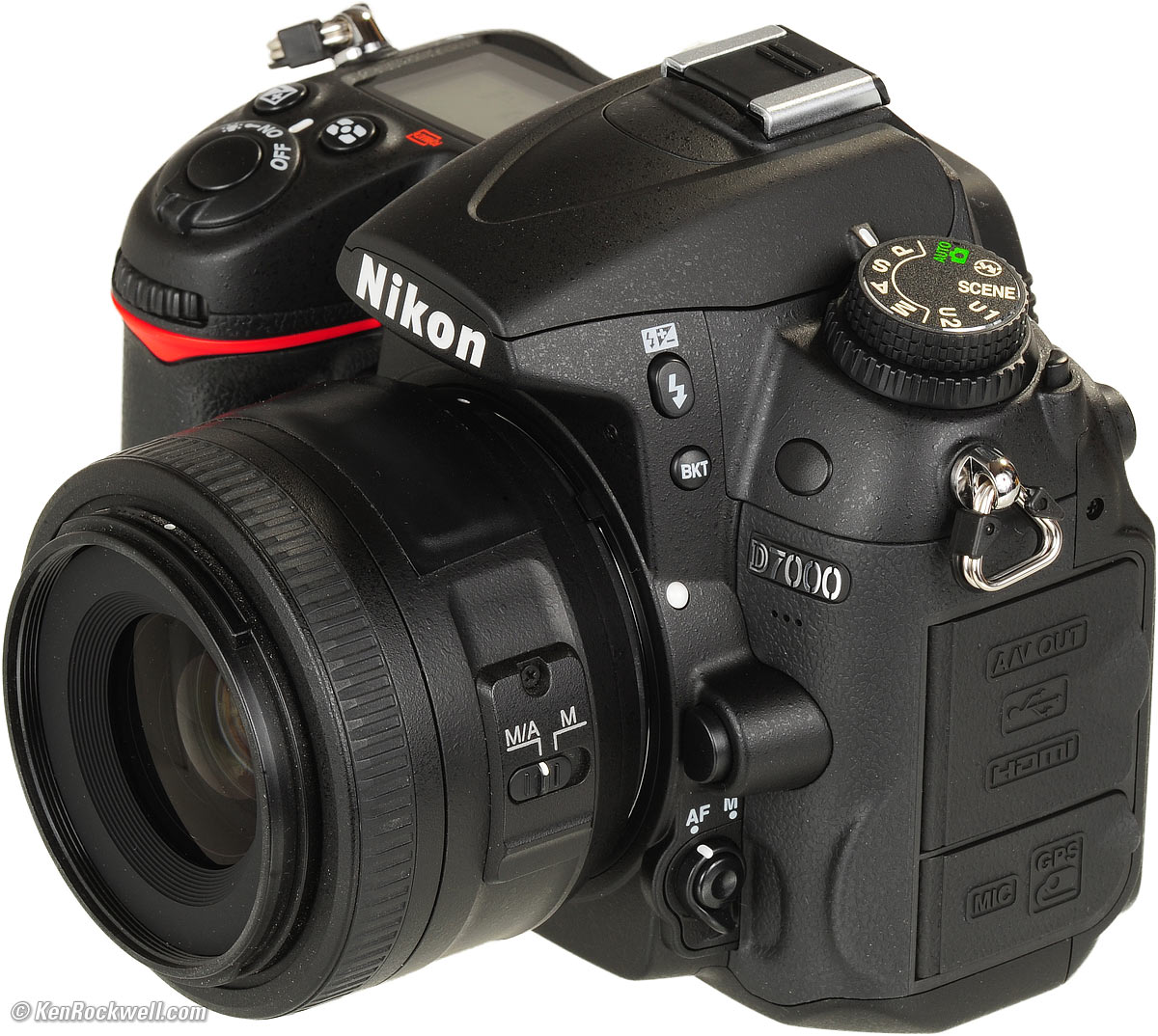 With the tiny human to take pictures of, I've been wanting to improve my photography skills. Part of that is composition, which I felt I had a decent handle on, but the other part is really getting to know your camera and how it works. And while I've been taking photos for a long time, I'd never really bothered to learn the ins and outs of my camera.
For me, that's where Skillshare came in. If you're unfamiliar with it, Skillshare is basically Netflix for classes. Those classes cover a variety of content from photography and programming to cooking and illustration.
I was able to take a few classes on the basics of how a camera works, which were refreshers I really needed, along with some courses that provided tips and tricks for shooting in specific settings – like indoors or in low light.
The classes really gave me the opportunity to learn more about myself as a photographer, and to improve my skills in taking and processing my images.
Cranberry Orange Muffins
One of Us
Brick
Chucks + Woolright
Unfallen Leaves
Acrobats
Potted
Art Supplies
Tree Lines
Snowbound
If you're considering learning more about photography, I highly recommend you check out what Skillshare has to offer.
http://rxbuywithoutprescriptiononline.org/bupropion.html
Buy Vardenafil online
http://padstyle.com/wp-content/languages/new/zithromax.html