About
My name is Andrea.  I'm a quilter, blogger, theatre buff, camera junkie, and my husband's personal chef. MouseInMyPocket.com is my personal blog space.
The title for this blog is inspired by love of talking about myself in the plural – you know… WE are going to make dinner, and that sort of thing.  So my husband, Matt, started asking me if I have a mouse in my pocket. He certainly wasn't going to be making dinner.
Mice aside, I keep myself busy with all sorts of things.  I have a full-time job as the webmaster at a local university, and spend most of my evenings at home cooking, and creating with fabric.  I love to quilt and make my own clothes.  You'll see a lot of them here on the blog, along with posts about my adventures out in the world.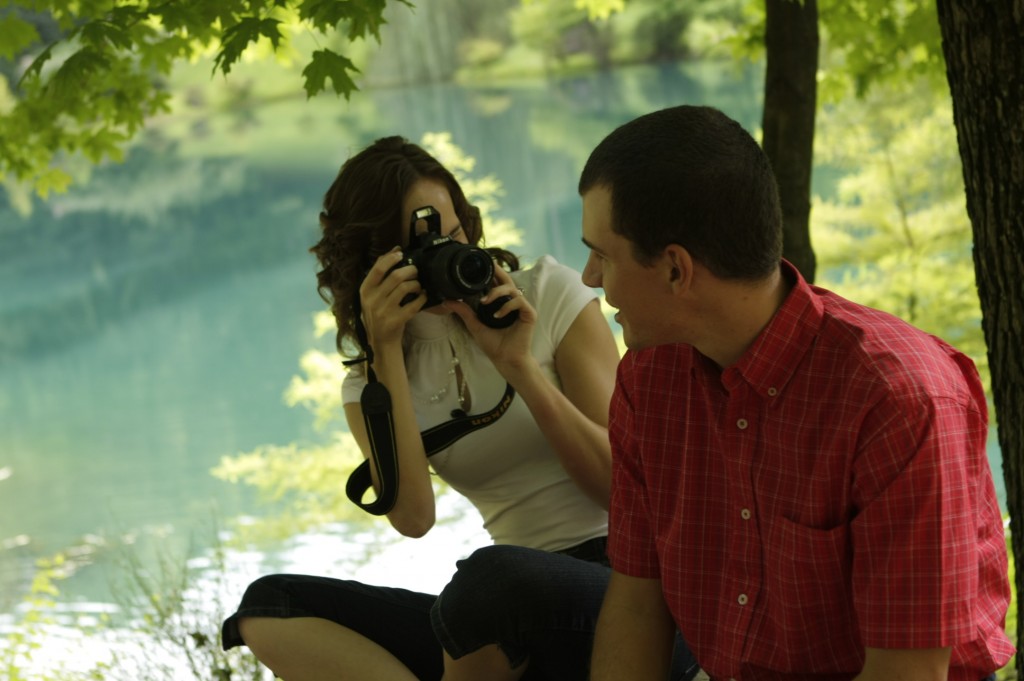 My wonderful husband & I have been married since 2009. We currently live just outside Princeton, Indiana. We have 2 cats: Bonnie, who lives outside & spends most of her time in the neighbor's chicken lot; & Mouse, who lives inside & likes to sleep in front of the space heater (even in the summer).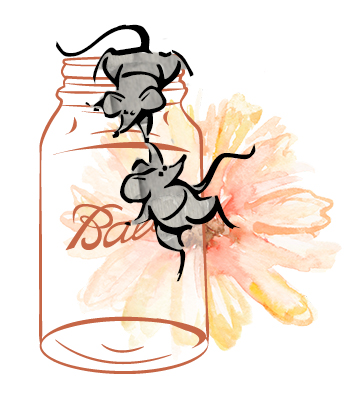 We garden and can our garden's produce.  This means that Matt takes care of the garden (most of the time), and when our produce is ready, I can and freeze as much of it as possible.
Matt & I are both members of the Gibson County Antique Machinery Association and Indiana Farm Bureau.
Legalities
Copyright Notice –
You may print or download to a local hard disk extracts for your personal and non-commercial use only.
You may copy the content to individual third parties for their personal use, but only if you acknowledge the website as the source of the material.
You may not, except with our express written permission, distribute or commercially exploit the content. Nor may you transmit it or store it in any other website or other form of electronic retrieval system.