Popularized by Rhonda Dort, who uses the layout in her classes, the Communique Quilt Layout works for both featuring large fabric and panel pieces, as well as a basis for multiple block designs.
About Me
I'm Andrea, a web developer living in rural America with her husband and daughter. I'm excited to share my life with you as I explore some of the great things about living in the middle of nowhere.  Be sure to check out the blog below to see a few of the things that are speaking to me right now.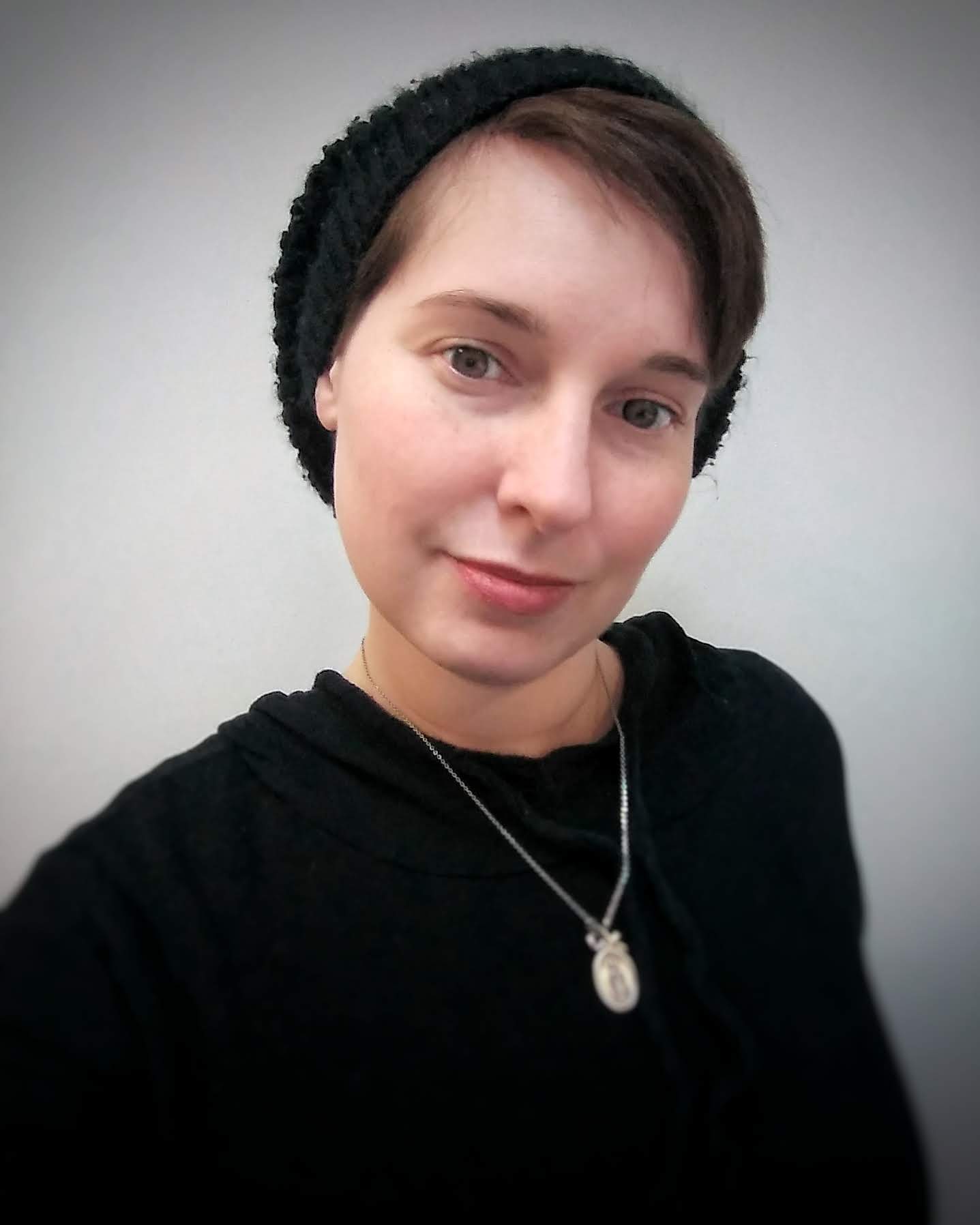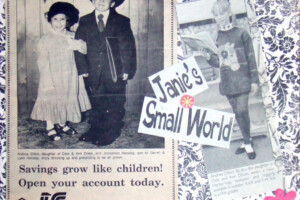 I've had a lot of fun scrapbooking.  It's been great fun to go through all of the old photos.  I've made pages for different ages, different parts of the family, and for holidays.
Read More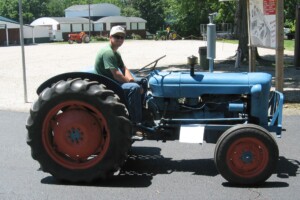 This weekend was very busy. The Gibson County Antique Machinery Show was this weekend, as well as the first set construction for Gibson County Theatre Company's production of The Sound of Music. Saturday was particularly busy for me. I has a meeting at the house with a client at 9AM. I am currently working on…
Read More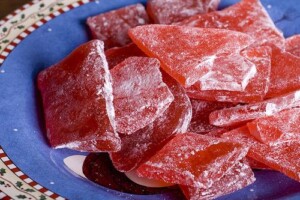 I love hard candy, and it seems that most of my friends and family do too.  The flavorings available for this candy range from cinnamon and wintergreen, to grape and cherry, to coffee and horehound – but I have found that the most popular flavors I make are cinnamon and sour grape (this one requires…
Read More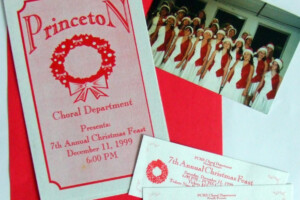 My first love in high school was always show choir.  That's right, I was a gleek long before it was cool.  So, of course, my scrapbook has a large section of pages dedicated to it.  I have some very simple pages with just show momentos, and some more complex ones. Along with choir, I loved being…
Read More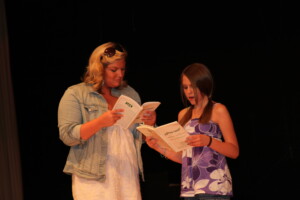 Of course, I mean blocking in the theatrical sense.  We are still working on blocking scenes for the upcoming Gibson County Theatre Company production of The Sound of Music.  Though, "we" really has nothing to do with me in this case, I'm not even in the play, but I've been to every rehearsal so far. …
Read More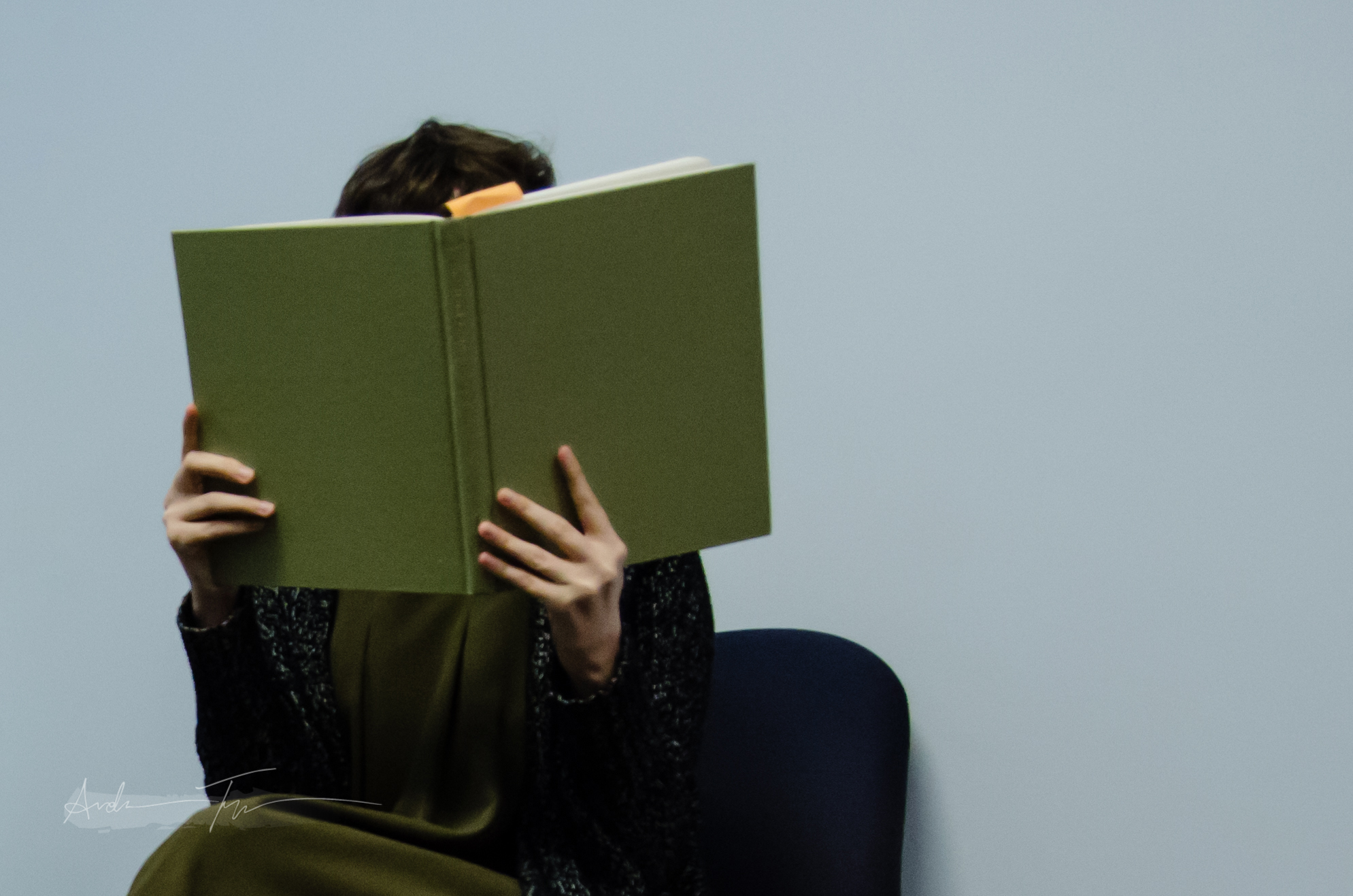 I saw some big ripe strawberries at the grocery today.  I got a small box and ate them at lunch.  I'm considering going back for more tomorrow, and making a strawberry pie; because nothing is better when strawberries are in season than Mamaw's fresh strawberry pie.  I keep meaning to try to make it with…
Read More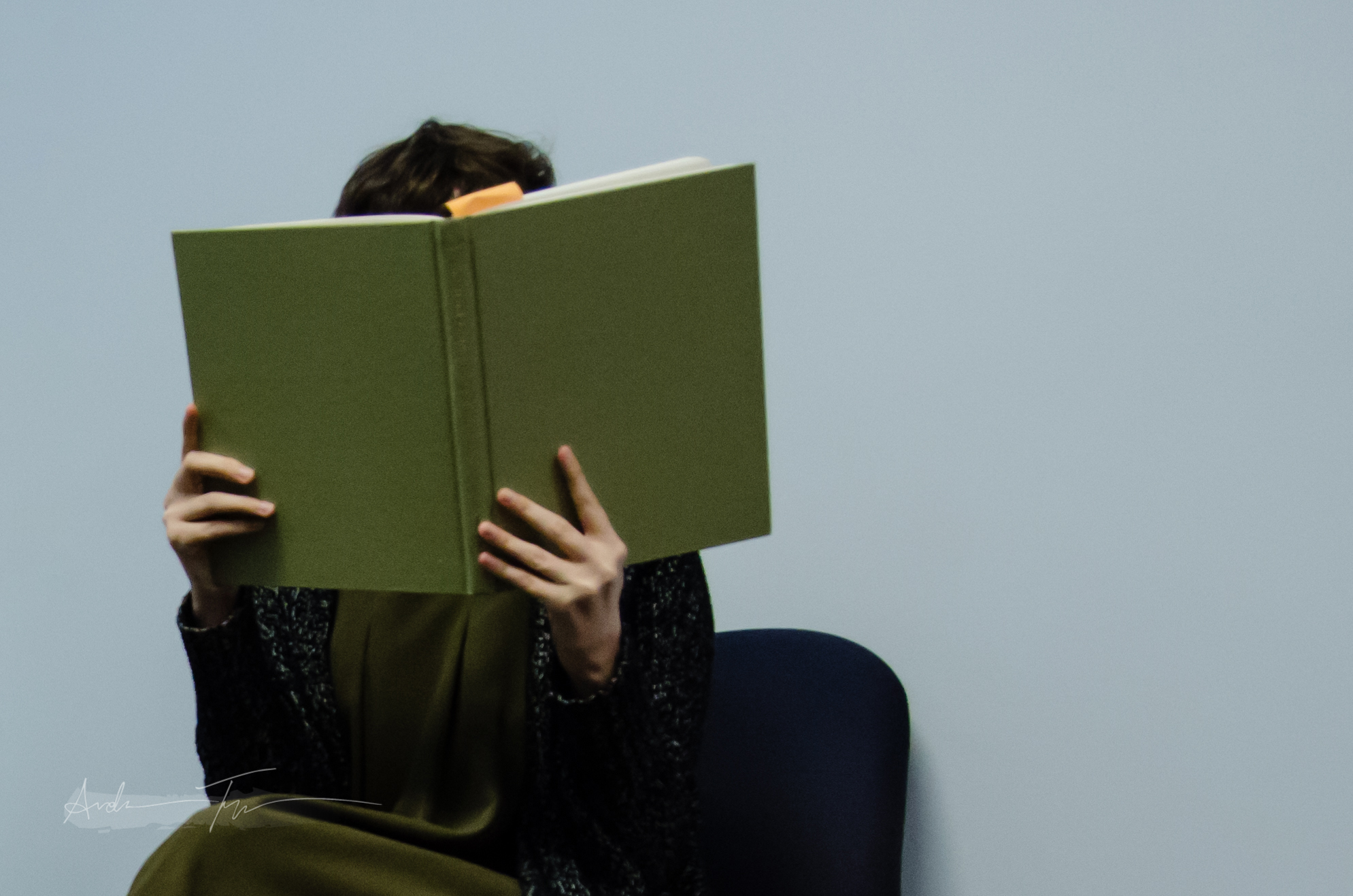 Even though I never seem to have time to finish my traditional scrapbooks, I seem to breeze through the creation of digital scrapbooks.  I think a lot of that is the ability to make changes.  If I glue something to a page, it's there, but with digital, I can play, and with the extra confidence…
Read More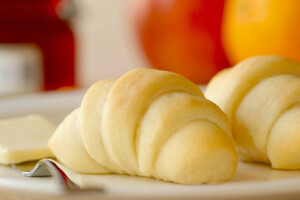 Blogging about my scrapbook pages for elementary school is making me a bit sentimental.  So, It's time to share the recipe for my grama's 2-hour rolls.  My grama's rolls are famous everywhere she goes.  Even when she makes double batches, they always run out.  The secret to these rolls is not to over handle them,…
Read More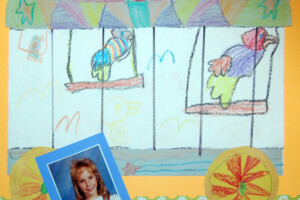 In between all of my other projects, I have been working on a scrapbook of some of my things from school.  I was really proud of myself when I finially figured out what to do with some of my old school projects.  I'm putting them in my scrapbook.  It gets them out of a plastic…
Read More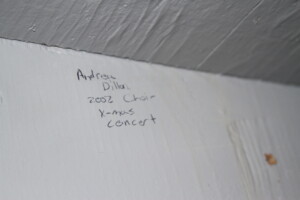 We had rehearsals for Gibson County Theatre Company's production of The Sound of Music last night.  The rehearsal went well.  It was the first night of blocking, and a total of 5 scenes were blocked by the end of the night.  The first blocking rehearsal was with the Nuns.  It went quite well, and I…
Read More