Popularized by Rhonda Dort, who uses the layout in her classes, the Communique Quilt Layout works for both featuring large fabric and panel pieces, as well as a basis for multiple block designs.
About Me
I'm Andrea, a web developer living in rural America with her husband and daughter. I'm excited to share my life with you as I explore some of the great things about living in the middle of nowhere.  Be sure to check out the blog below to see a few of the things that are speaking to me right now.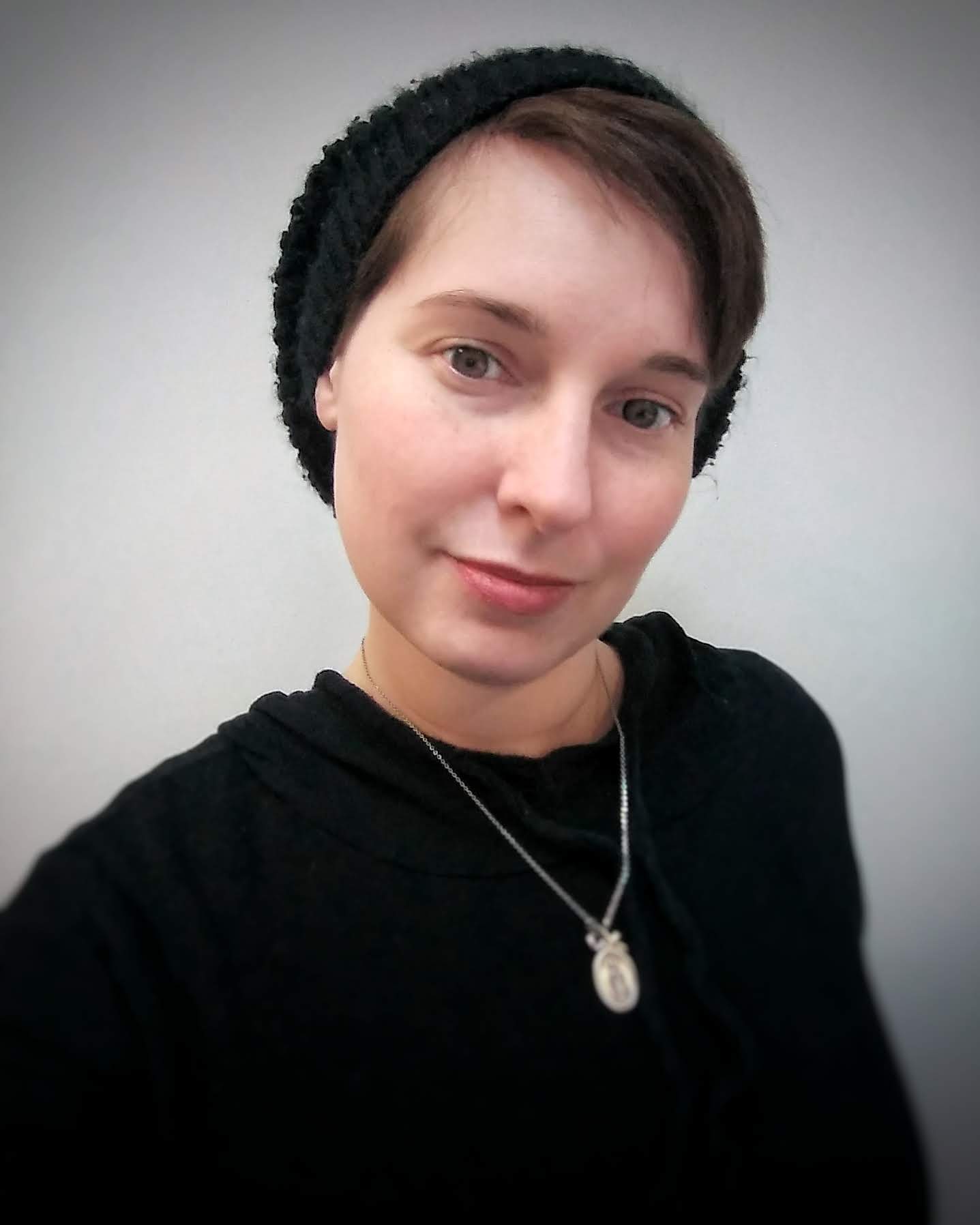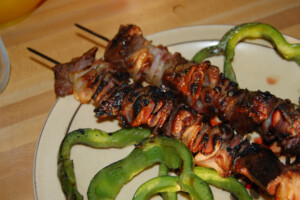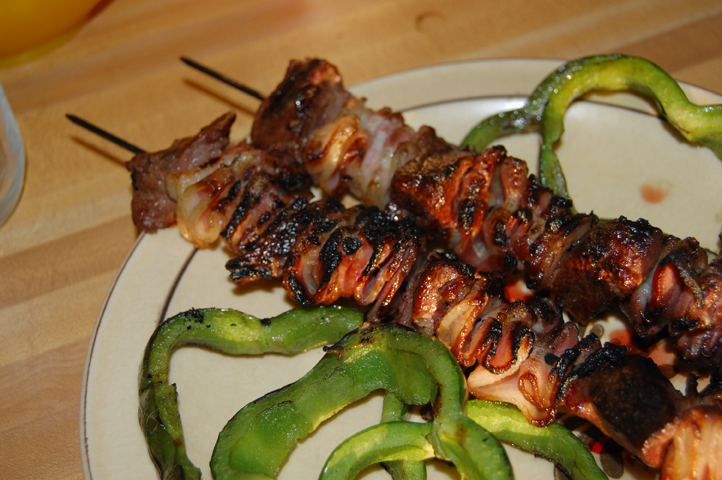 It's summer, and summer is time for grilling…. Mostly because using the oven heats up my kitchen, and increases the cost of the A/C. I'm not a big fan of crunchy veggies, so instead of adding veggies to my kabobs, the ones I make are strictly meat.  I start with cubed roast (stew meat) and…
Read More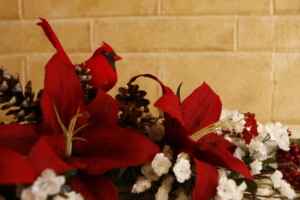 In honor of our 6 month anniversary last Saturday, today's crafts post is about the decore at our wedding. Since we got married in December, we used a lot of evergreens in our decorations. At the entrance to the reception we used a Christmas Tree Arch. With a lot of help from Cindy Beadles, a…
Read More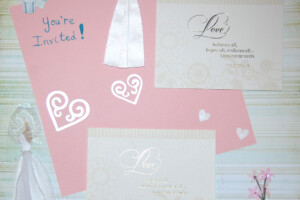 I love to scrapbook, when I have the time, and the money. Most recently, I have been scrapbooking some of the things from my wedding. Of course, my husband and I have been married for 6 months and I still am not done with the scrapbook, I am also still waiting for the professional photographs…
Read More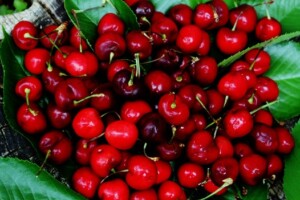 The annual church picnic is tomorrow.  I'm on the list for dessert, so I'm planning to make some Cherry Delight.  It is a quick, easy dessert that goes over well at cook-outs and pot-lucks. Ingredients 1 angel food cake 8 oz.. cream cheese 3 T powdered sugar 2 pkg dream whip (can be replaced with cool…
Read More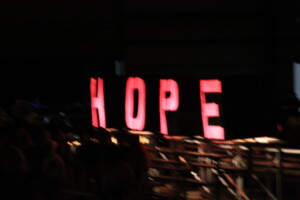 The Gibson County Relay for Life was last night through this morning.  As I have for the past 8 years, I went out to help Dave Kunkel Sound Service with the gig.  It's always nice to have someone else there, when you are running the sound board + the computer.  I had a pretty good…
Read More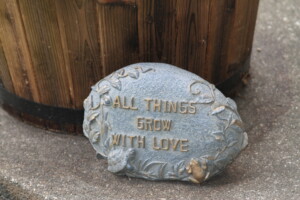 A mysterious rock appeared at our house a couple days ago.  I found it on our porch.  It is a really nice garden rock with a quote in gold.  I had meant to ask Matt about it but didn't have a chance to ask until this afternoon.  He didn't put it there and I didn't…
Read More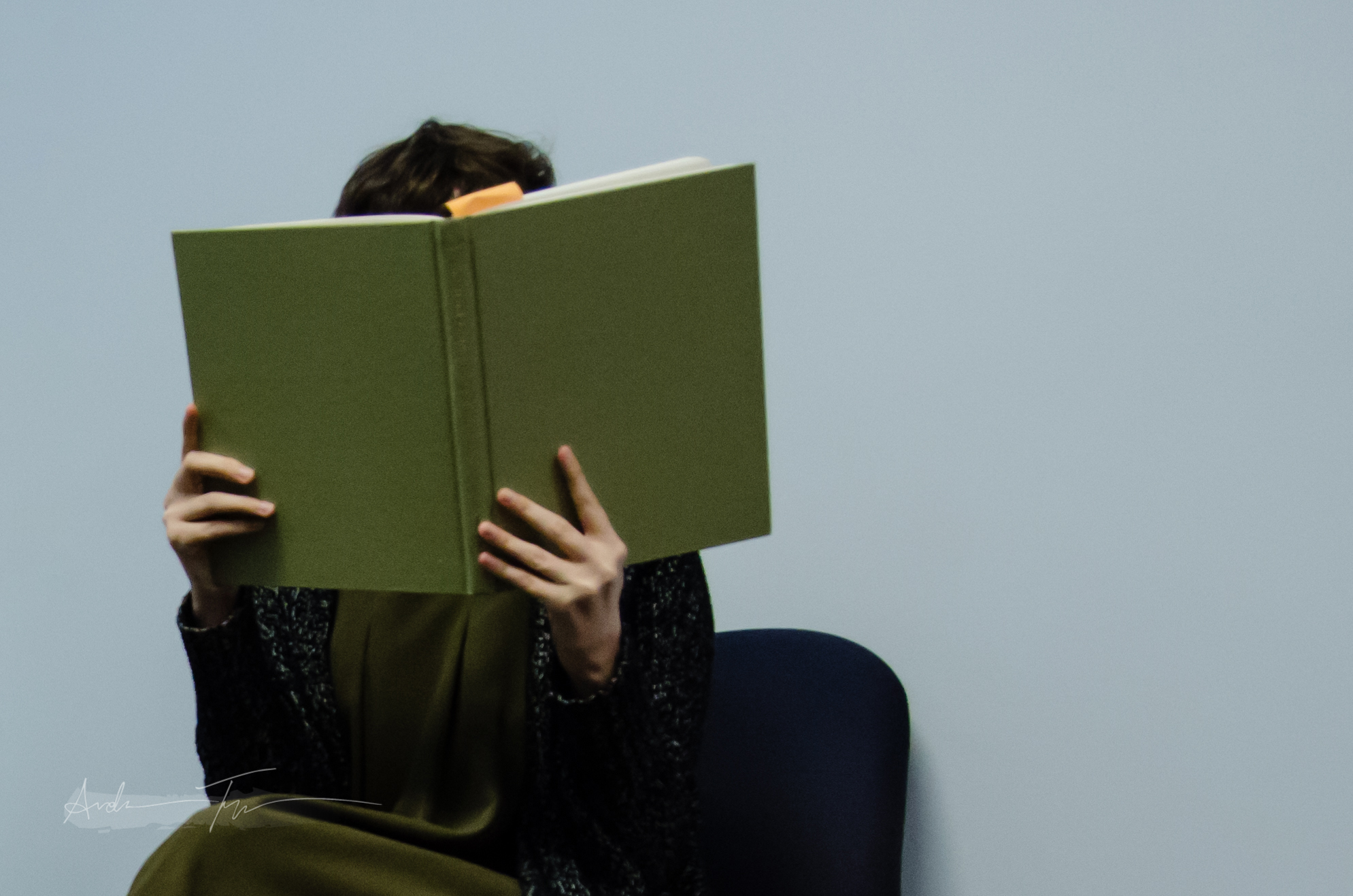 Last night, my husband, Matt, happened to look out the back window to the garden, and saw an animal in the dog pen behind the house.  Of course, he assumed that I had brought home a pet and put it back there in hopes that he wouldn't see it.  I hadn't, but it is a…
Read More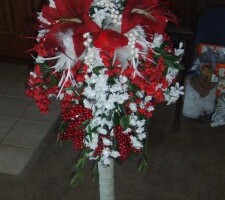 Today's craft projects are the bouquets that I made for my wedding.  To save money for my wedding, and because I thought it would be fun, I designed my own bouquet as well as all of the other floral arrangements we used for the wedding.
Read More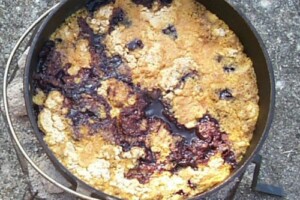 Today's recipe of the day is one of my favorites, though I don't make it near enough.  My husband actually makes this more often than I do.  It works quite well in a dutch oven, and so he often makes it when he goes to the Booneville Antique Gas and Steam Engine Show. Ingredients 2…
Read More
I saved the life of a baby chicken today!  My neighbor, Bob, sells eggs, and because chickens produce best in their first year, he gets a new batch of chickens every year.  This year's batch of baby chicks just came in the mail, and of course I had to go see them. I decided to bring my…
Read More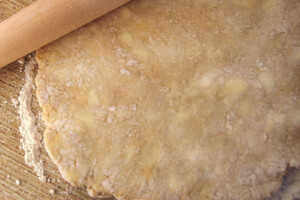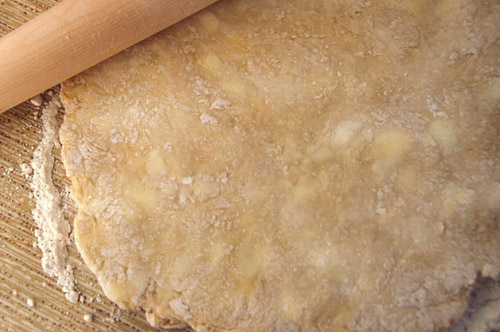 This is the pie dough recipe I use.  I find that it is much flakier if you are willing to use real lard instead of Crisco.  You can purchase lard in buckets and sticks at most large groceries.  Don't be concerned if you use your own lard and it has a bacony smell, this bakes…
Read More