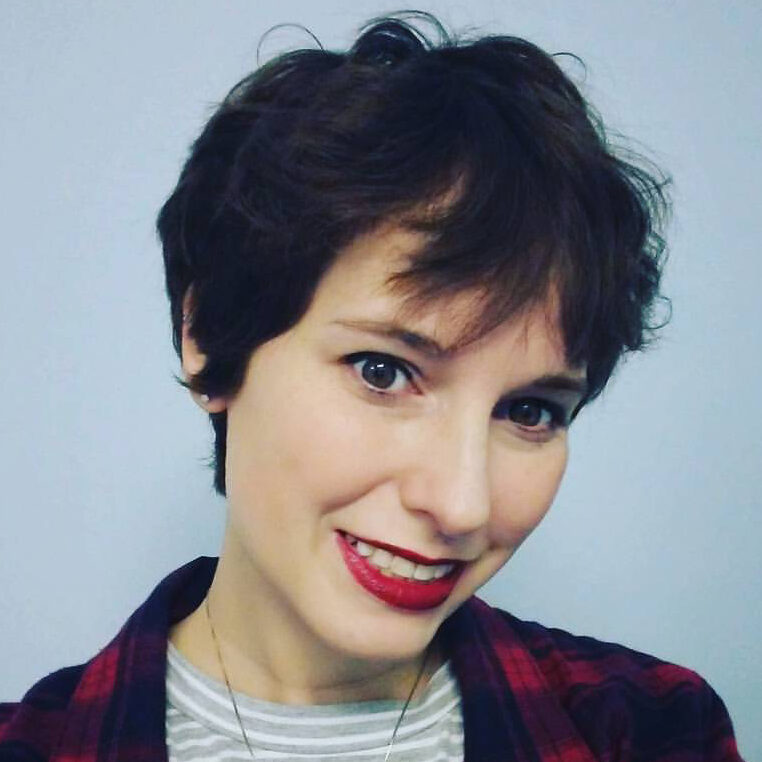 Hi! I'm Andrea.
I started this blog way back in 2010 as a way to keep up with family and friends after I got married. Since then, the blog has been through lots of changes in both topic and style.  It's an ever changing reflection of my life and the things I love.
Mouse In My Pocket
This blog got it's name from a conversation I had with my husband repeatedly when we first got married.  It usually went a little something like this:
Me: We need to cook dinner./We need to take the trash to the dump.

Matt: We? Do you have a mouse in your pocket?
It was his way of telling me that I could do things myself.  And this blog will always be about that - doing things myself, in my own strange way.
You'll find posts on a variety of topics from fashion to farming, and baking to books.  Find a topic that inspires you and chat with me about it.
More
Save
Save
Save
Save
Save
Save
Save
Save
Save
Save