Harry Potter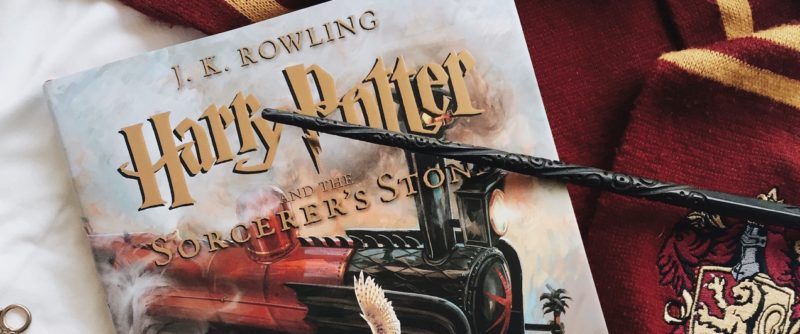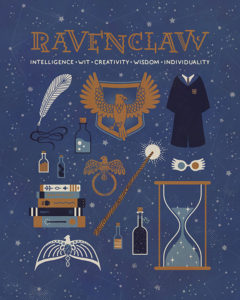 I grew up with Harry Potter, and Rowling's books will always have a special place in my heart. I grew up with Harry, Hermione, and Ron, reading the books as they were published.  Though I've come to see these books through different eyes as an adult, reading them always takes me back to a special place where anything is possible.
At some point in life- probably college, I got rid of my original copies of HP, but I've since replaced them with a full paperback box set. They live on their own dedicated bookshelf, along with my Harry Potter Pop! Vinyl figures and other Potter paraphernalia. I'm also on board with the new illustrated editions that are coming out - the 1st is on my shelf and the 2nd is pre-ordered, along with my copy of Cursed Child.
For those of you who are interested, I've been sorted into Ravenclaw, and my wand is 10 3/4″ Beech Wood with a Unicorn Hair Core with brittle flexibility.Save
Save
Save
Save
Save
Save
Save
Save
Save
Hitchhiker's
And though it's a newer obsession, I'm mad about the works of Douglas Adams.  The Hitchhiker's Guide to the Galaxy, and it's companion novels are among my favorites.  My OTP (One True Pairing) will always be Arthur Dent and Fenchurch, from this series of novels.
And how could you not love books that are full of useful information, like "Don't Panic" and that "42" is the answer to the ultimate question of life, the universe, and everything?  I think it's an important read for all of us residing in Galactic Sector ZZ9 Plural Z Alpha.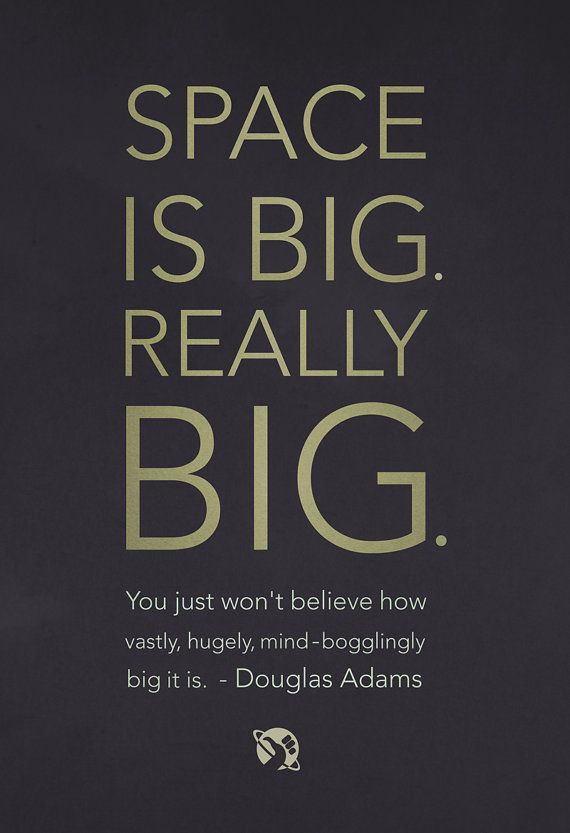 Doctor Who
I'm a Whovian, through and through. Though I didn't discover Doctor Who until I was in college, when the new series started with the 9th Doctor, I have since watched as many of the old episodes as I could get my hands on.  Of the old series, the 4th Doctor, portrayed by Tom Baker is my favorite.  There's just something about a character that always walks around with candy in his pocket, and wearing a scarf that speaks to me.
Of the new series, Matt Smith is officially my favorite doctor.  I just love the Raggedy Man.  But, I've been very pleased with the darker version of the Doctor that Peter Capaldi provided, and am looking forward to seeing what Jodie Whittaker does with the role.
Save
Save
Save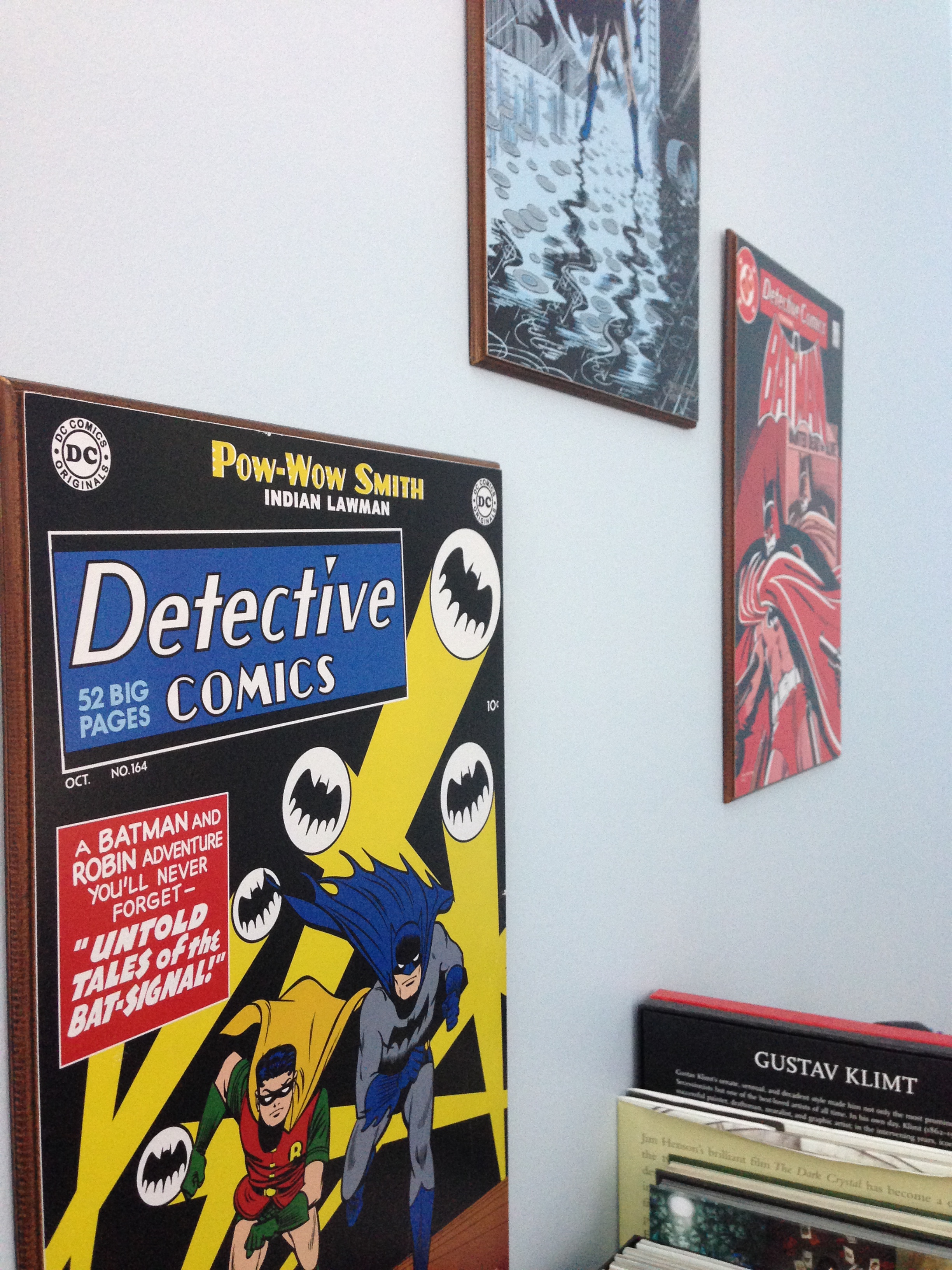 Super Heroes
I've also spent more time than I care to admit with all of the CW's superhero shows featuring heroes from the DC Universe. But, my big obsession in the DC Universe is Batman. And that's pretty obvious if you stop by my office at the University. Aside from the artwork on my walls, I also own the original Batman series on DVD, along with several episodes of the animated series.
My only true obsession in the Marvel Universe is Deadpool.  I'm in love with how well the movie matches up with the comics.
Lord of the Rings
I simply heart Lord of the Rings.  Along with some lovely editions of The Hobbit and Lord of the Rings books, I own deluxe editions of each of Peter Jackson's Lord of the Rings and Hobbit movies. I even have a Spotify playlist featuring Howard Shore's music from the movies.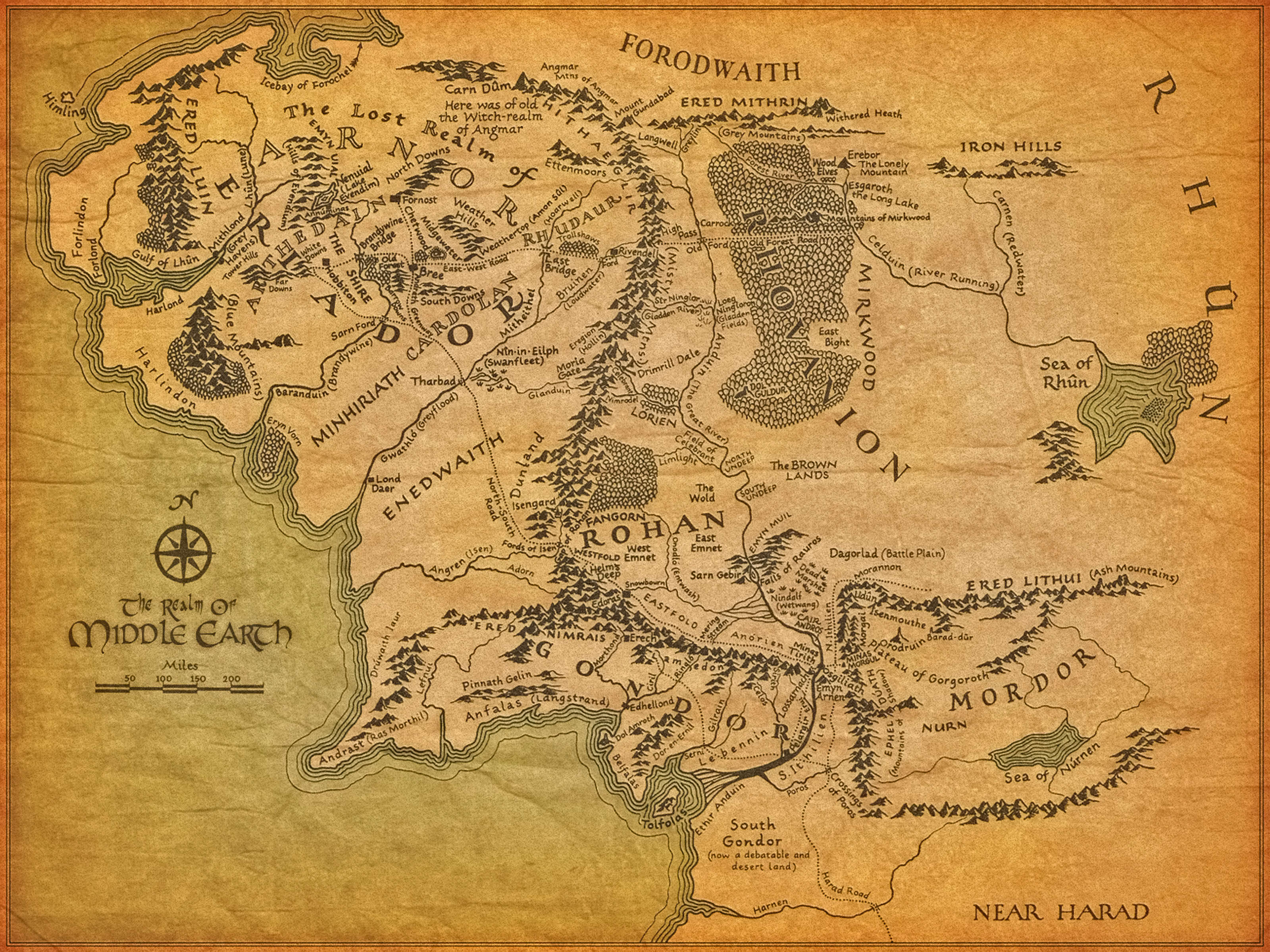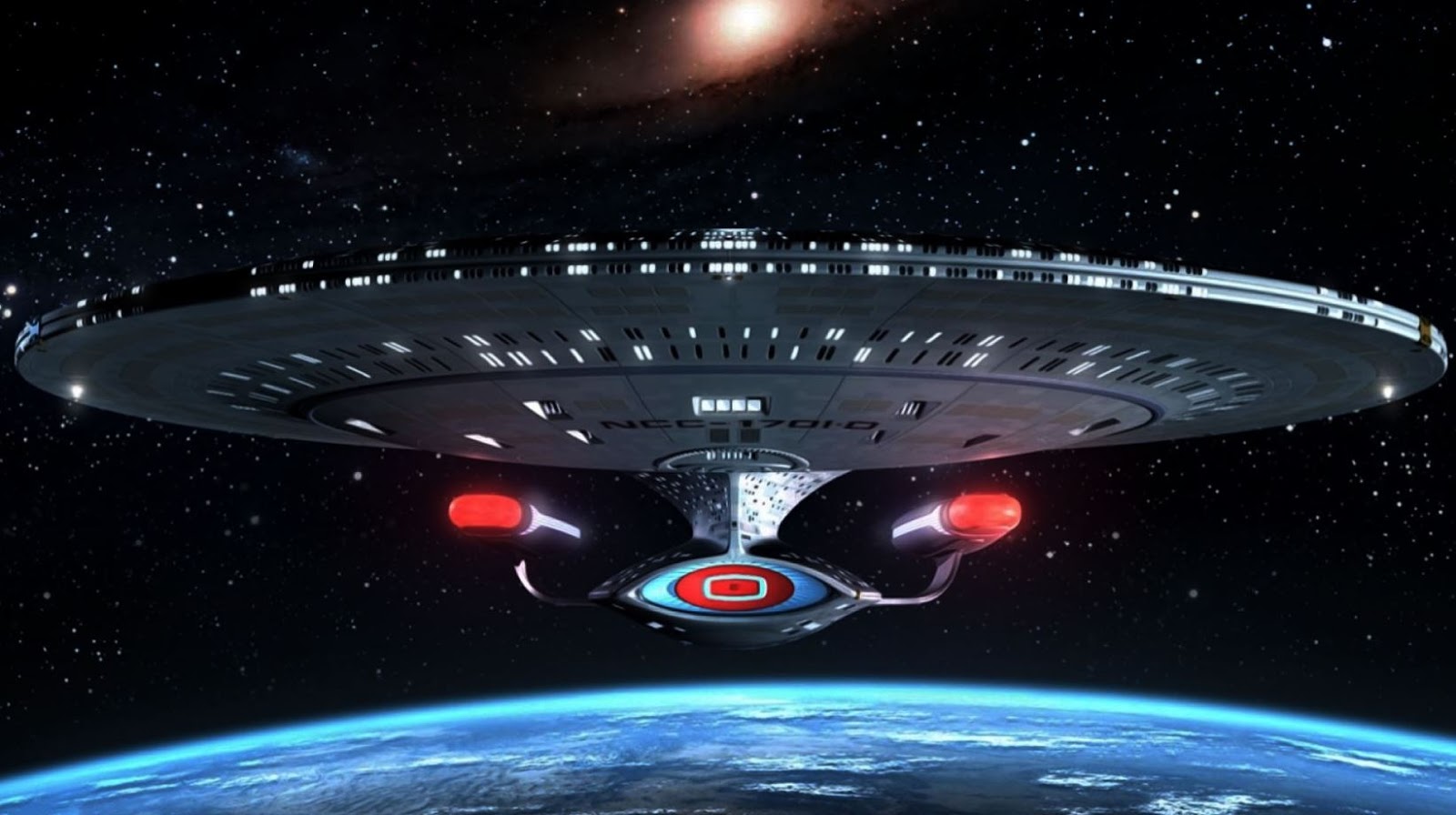 Star Trek
Though my husband isn't a big fan of the original series, I'm glad to say that a love of Star Trek is something that we share.  We like to watch an episode before bed at night.  We've watched all of DS9 and Voyager together and are currently working our way through Enterprise. We also watch a lot of TNG and Voyager, as BBC America likes to run it on weeknights.