Dave and I ran sound once again today for the 3rd annual Civil War Days at Lafayette Park in Princeton, Indiana.  It's a pretty simple job, which gives me lots of time to take pictures.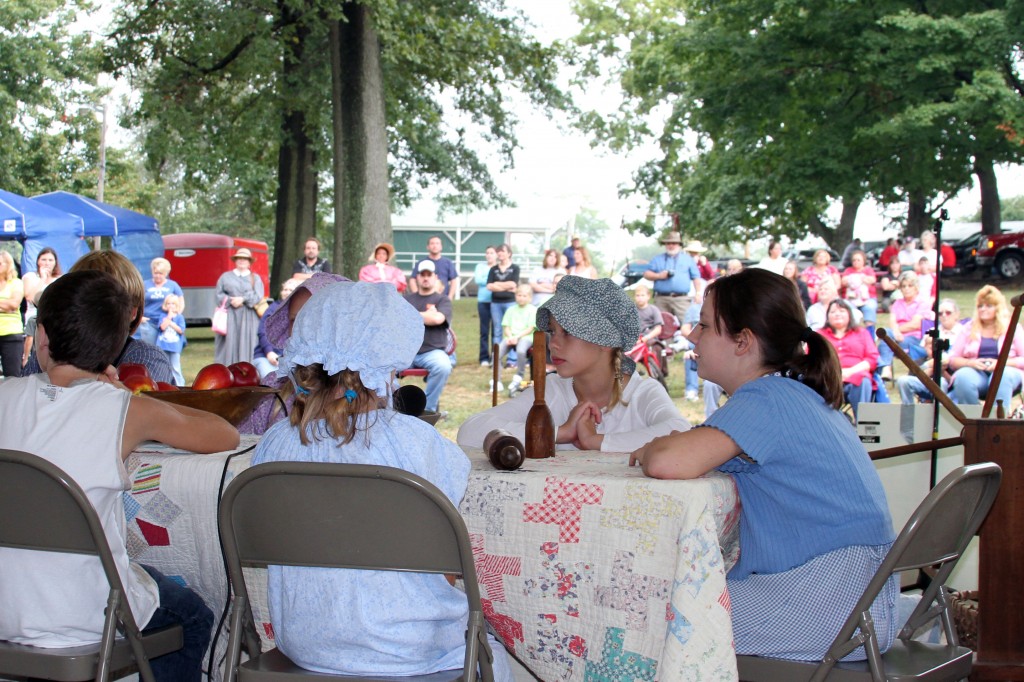 Each year, students from Brumfield Elementary put on a production about Lincoln's childhood in Indiana.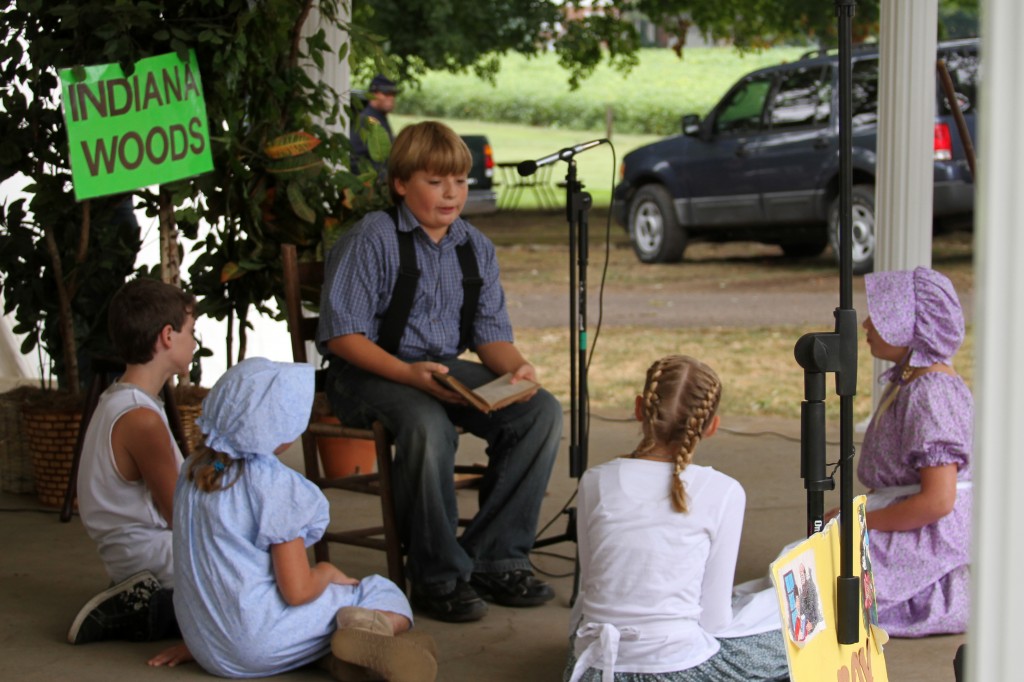 The play is put on by the 5th graders, who learned the play during their fourth grade year.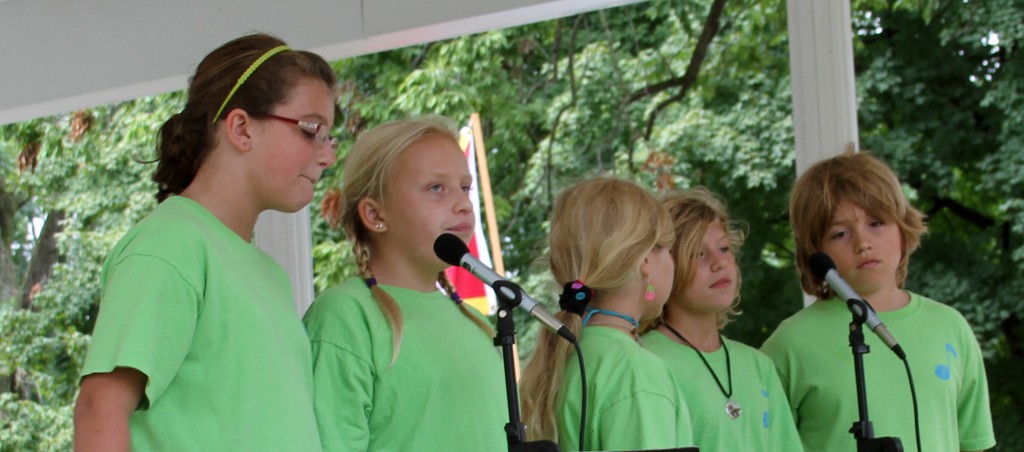 TheBrumfield members of Circle the State also perform several patriotic selections, after the play.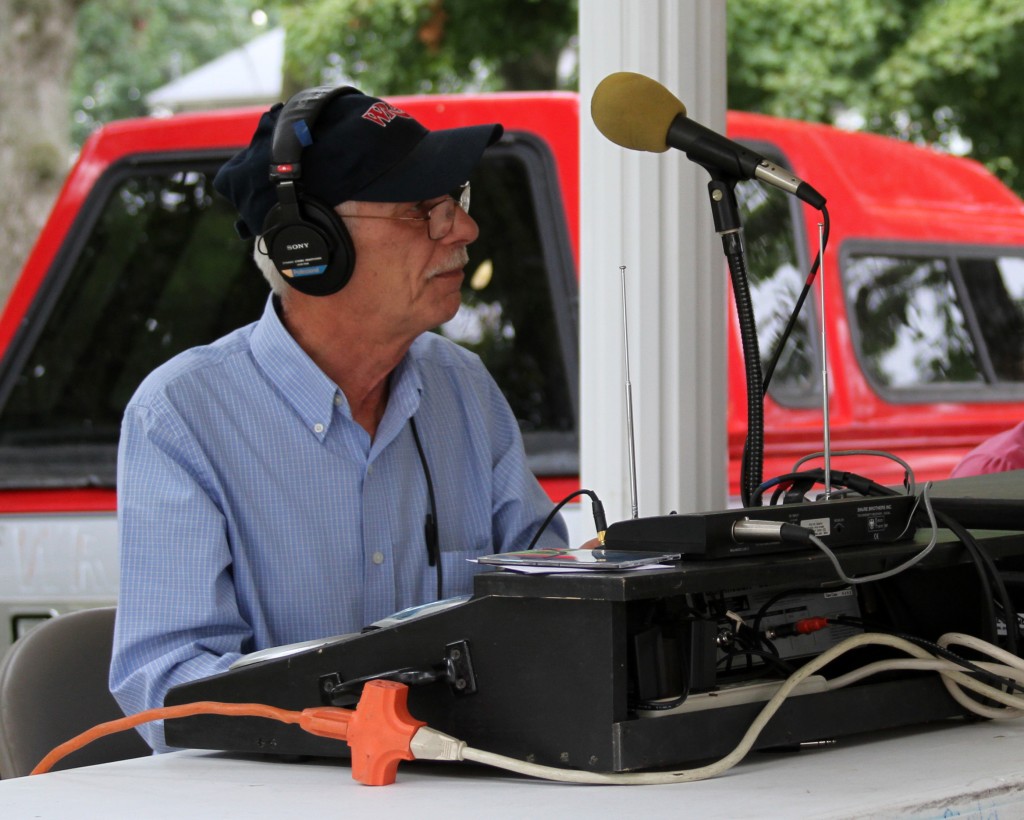 Overall, it's a pretty easy gig, but we do have to use condenser (choral) mics, as we don't have enough hand mics for all of the kids to use at the same time.  We even had civil war era music to play in between the acts.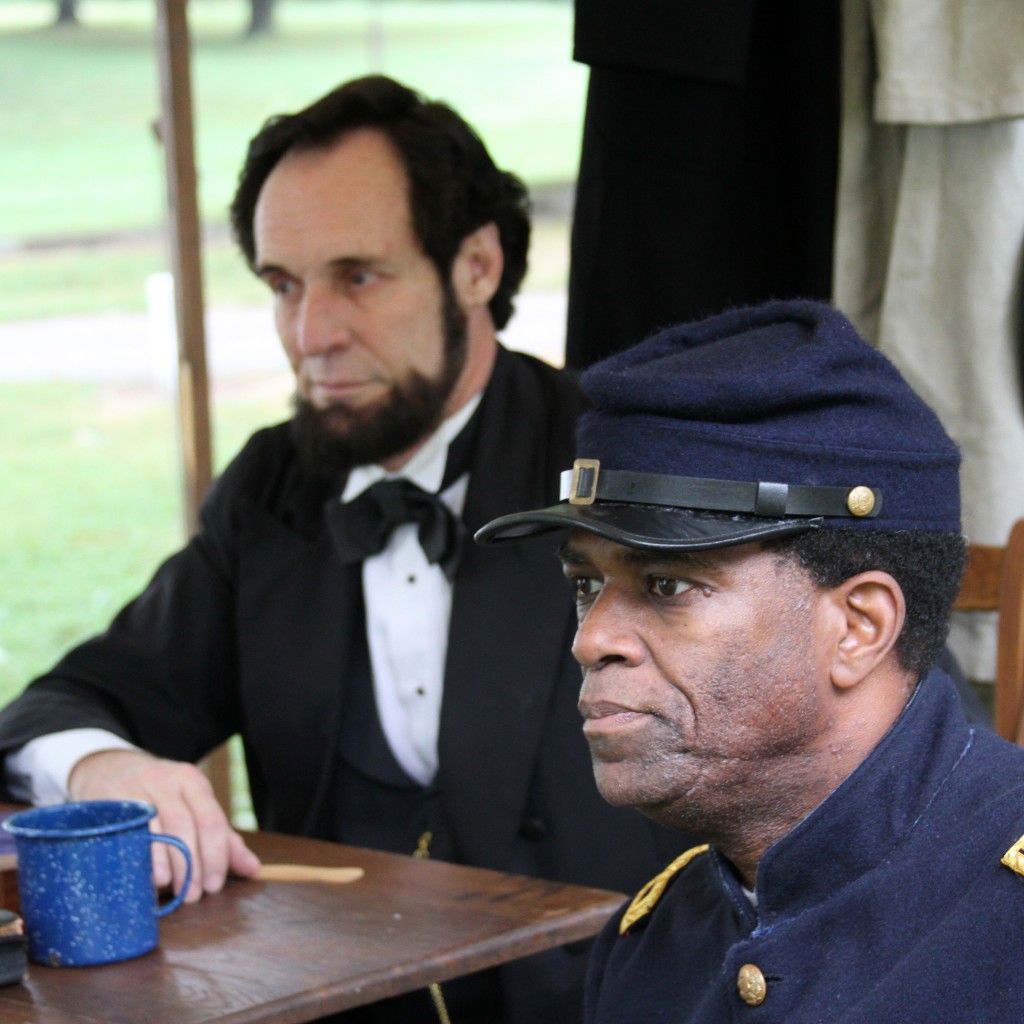 After we finished with the elementary school's presentation, I was able to go walk around the encampment.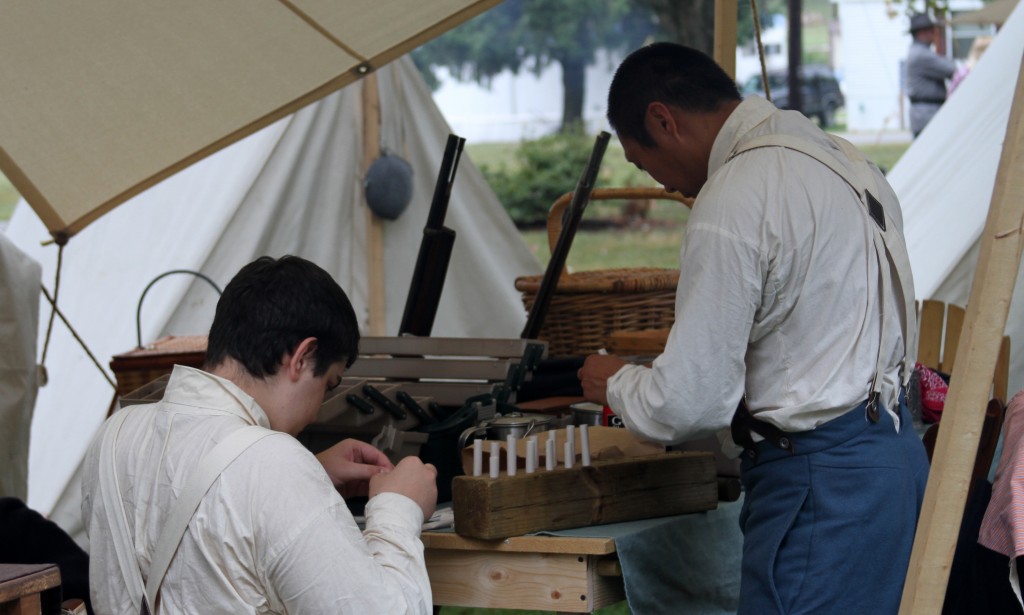 There were a lot of interesting things going on.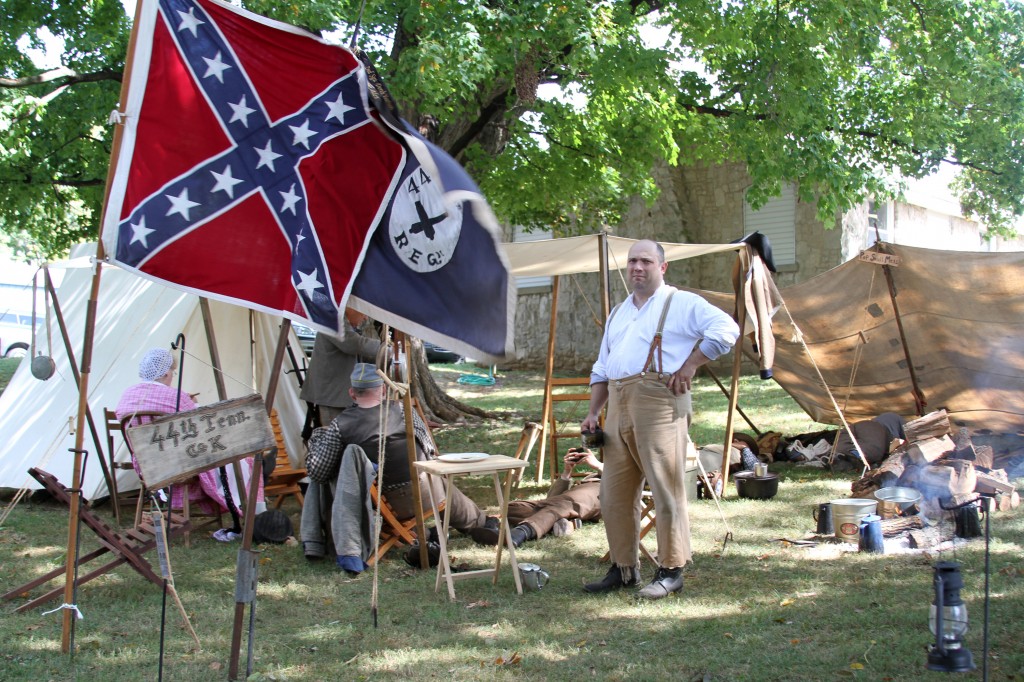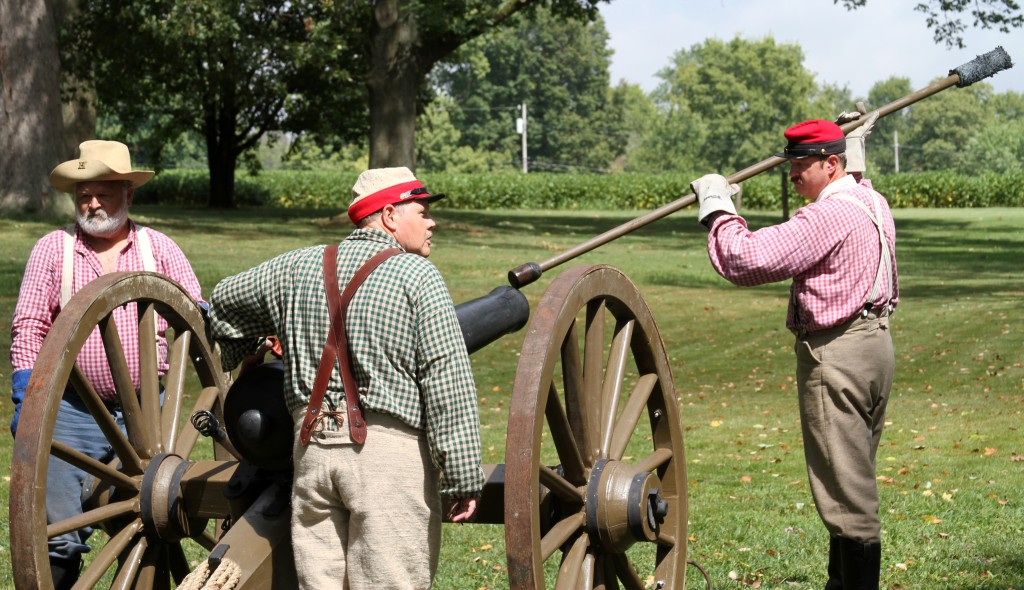 We even got to watch a demonstration of the firing of a cannon.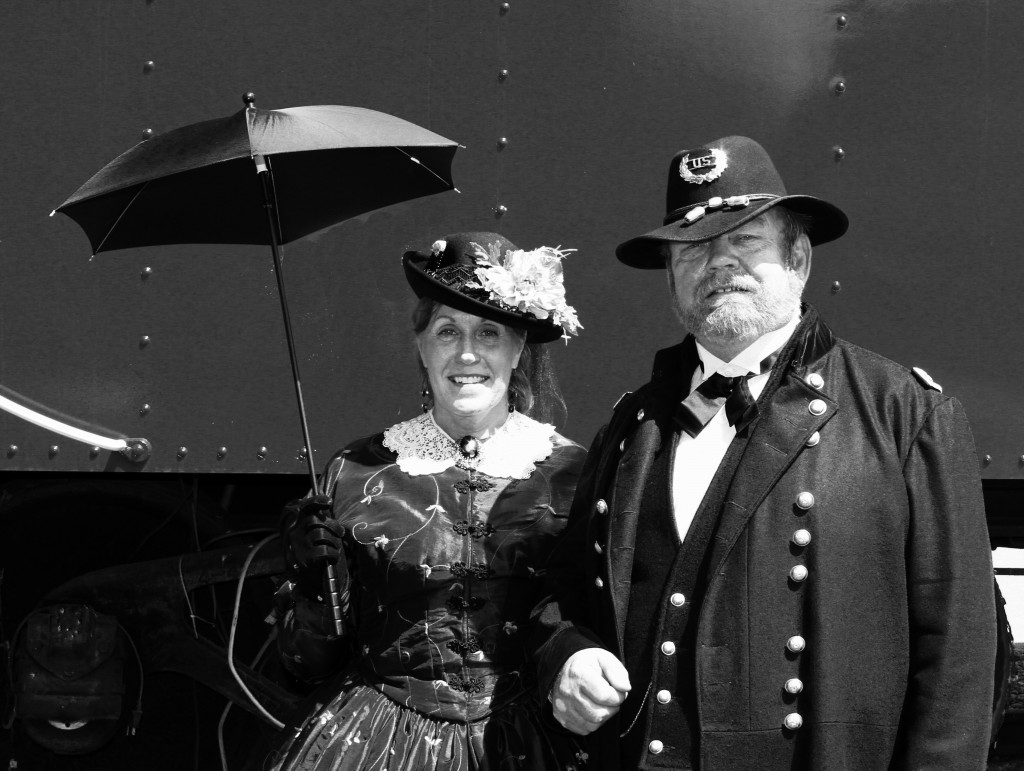 I went with Dave over to the Depot at 1 pm, to listen to Lincoln's speech.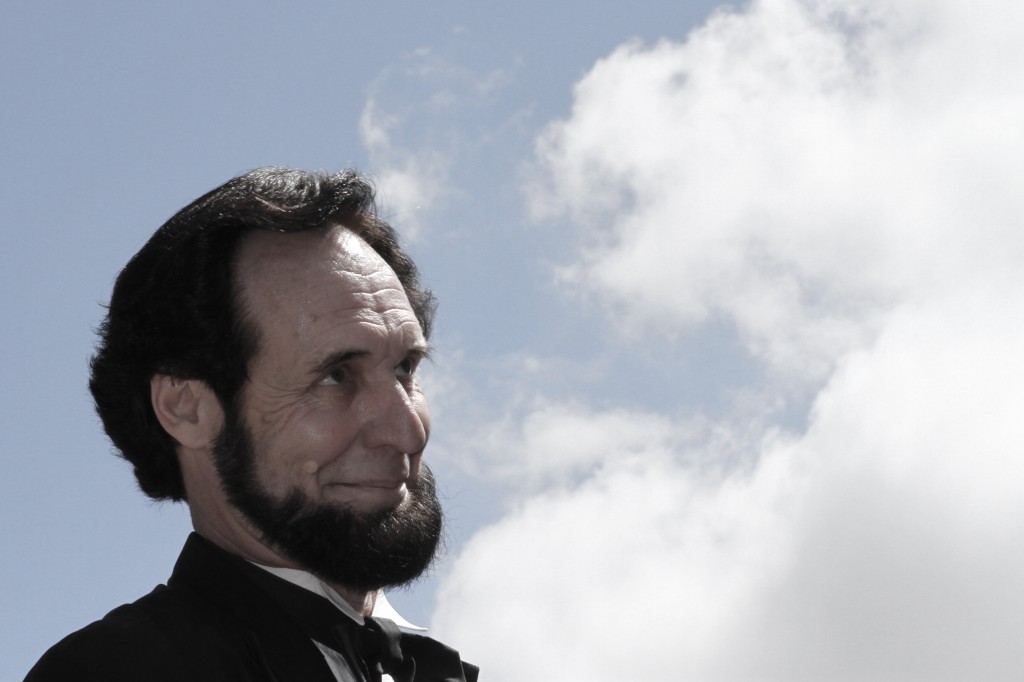 Our Mr. Lincoln is played by Dennis Boggs.  He does a fantastic job in his portrayal, bringing both history and feeling to this famous president.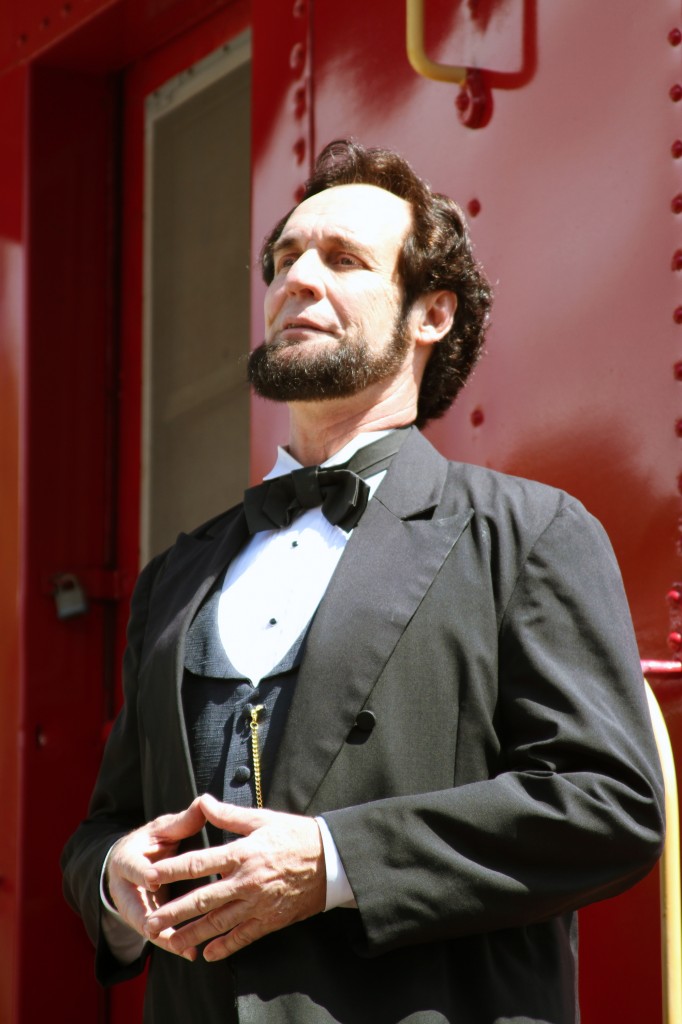 If you are interested in arranging a performance by our Mr. Lincoln, you may do so by contacting him at:
Meet Mr. Lincoln c/o Dennis Boggs 209 Cottage Place Nashville, TN 37214 (615)874-8028
http://www.meetmrlincoln.com
And in other news…. Things exploding….