Today is day #2 of National Craft Month, and this is my second post about it. Impressive, huh? Today I'm going to show you some cute little headbands I made, which are VERY simple to make.
To make one you will need 4 things.  A headband, a scrap of felt, cotton backing, and an iron on patch.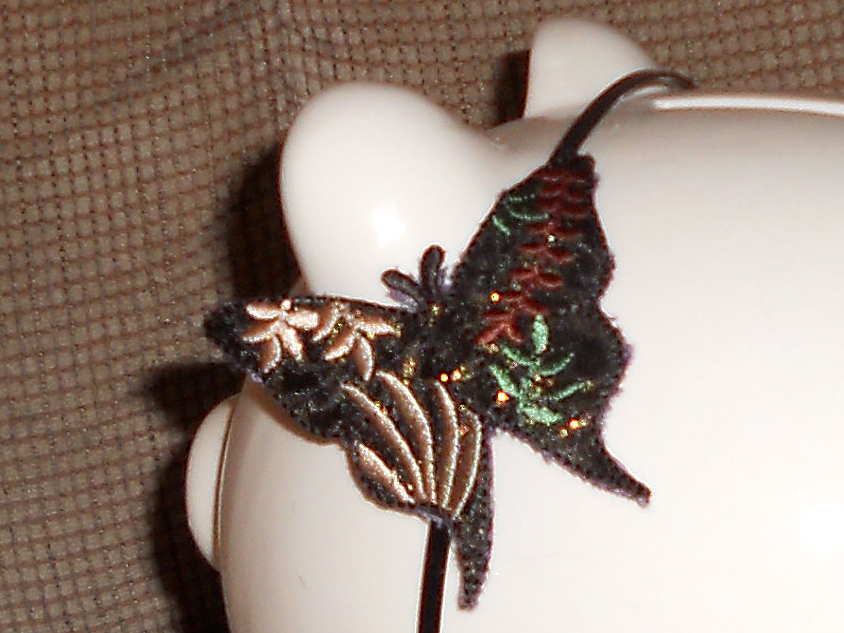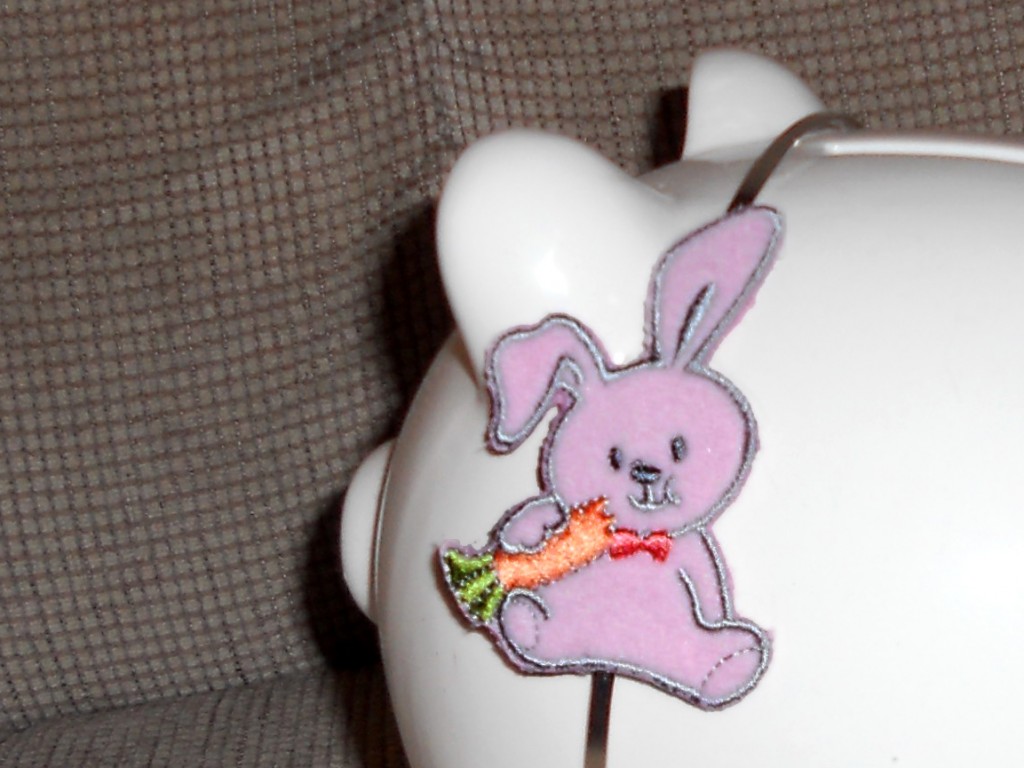 The style of patch (or applique) that you use will make a big difference in the look of your finished headband.  The two I made are for kids, and will be sold in my Etsy Store.
This could easily be made into a classy headband for a wedding if you use elegant lace and/or beaded appliques.
Do you wear headbands?