Today's craft project is nice and simple.  The hardest part of this project for me was the waiting….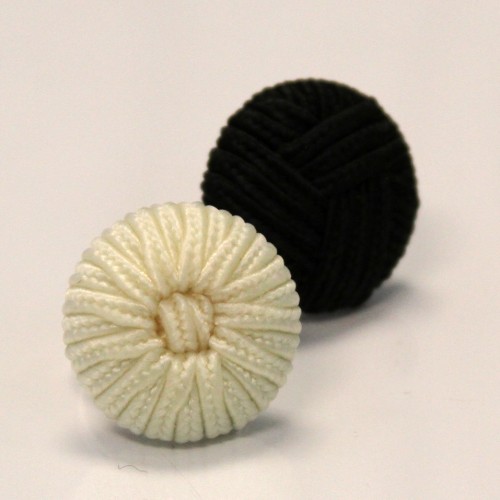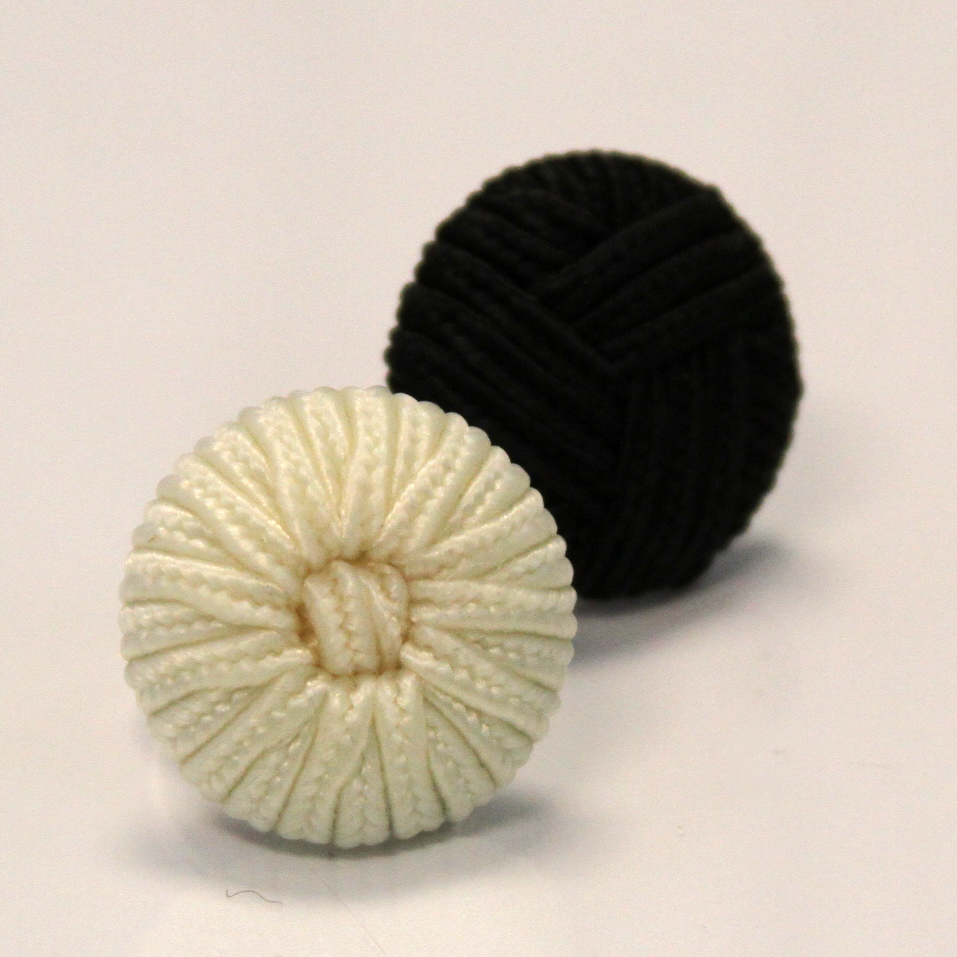 You will need:
1 ring blank
1 button (with smooth back)
Jewelry glue of your choice (E6000, etc.)
Instructions:
Take your button and verify that it has a flat/smooth back.  If it is a shank style button, you will need to remove the shank, which can easily be done with a pair of wire cutters.
Place a small amount of Jewelry glue on the ring blank and ahere to the back of the button.
Let dry overnight.
If your button has fabric on it, give it a nice coat of mod podge to seal.
Wear your nice new ring out.