Last weekend was the 2012 Gibson County Relay for Life.  I've been helping "Uncle" Dave DJ the event for the last several years.  It's always a great event, but this year was especially awesome.  This year's Relay raised $87,000 and a lot of fun was had doing it.
The evening started with a "Celebration" flash mob led by the Princeton Community High School cheerleaders.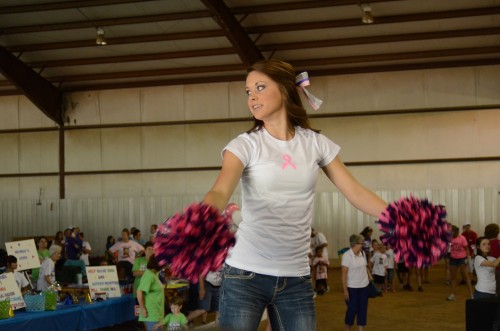 That was followed by special laps for the survivors, their caregivers and the teams.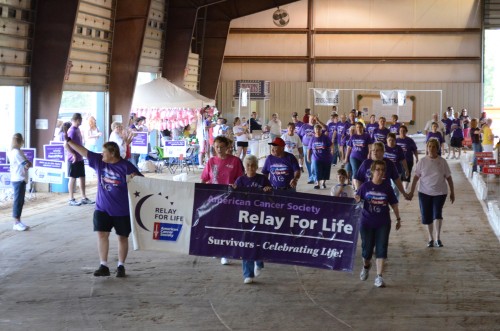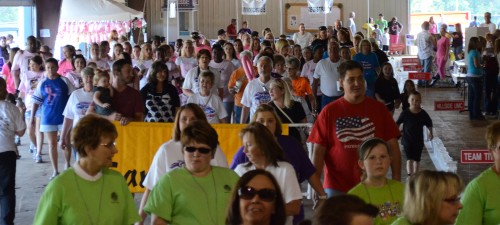 There were several new events at the Relay this year.  There was an American Idol style competition where to winner was determined by the amount of money raised for the cause.  There were a lot of great acts.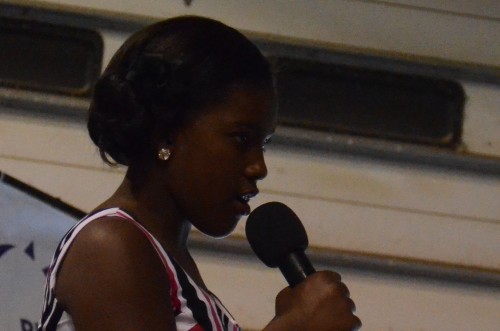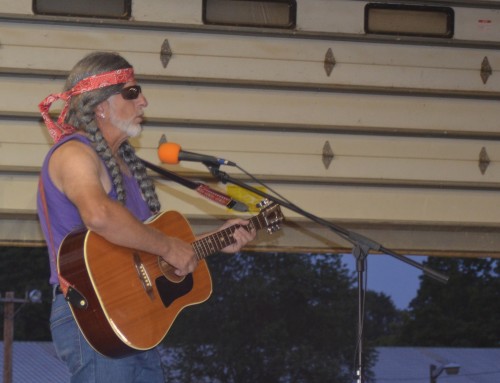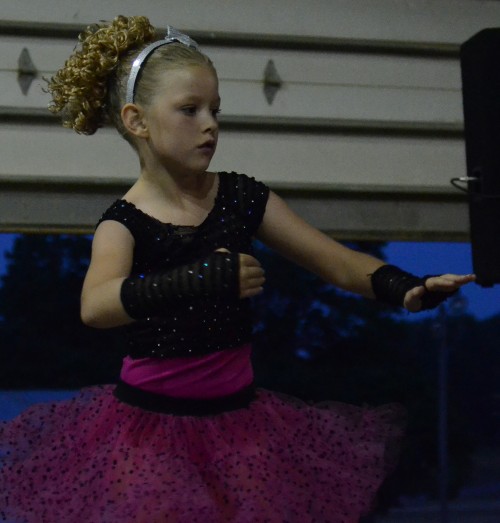 Scott Mason and the Headliner Band did a wonderful job performing some inspirational music just before the Luminary Ceremony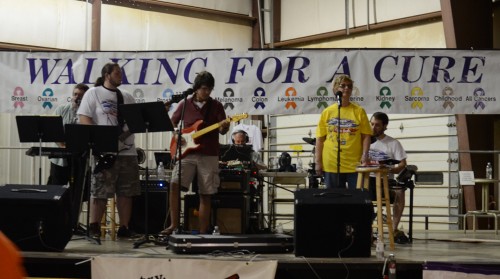 which was beautiful as always. (Special Thanks to Rodger Beard & Mark Lathom for reading the names.)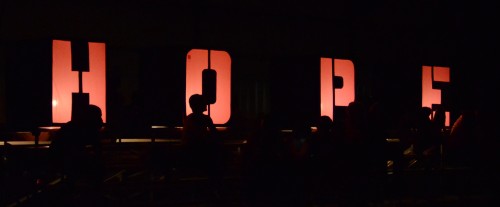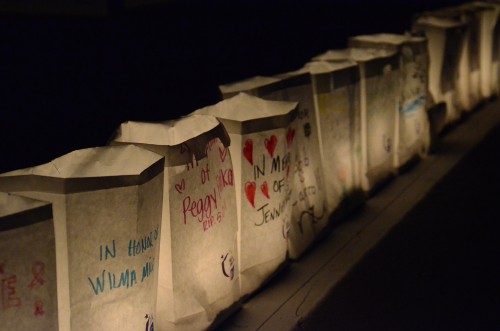 After the Luminary Ceremony, things picked back up with a lot more great activities, including Zumba and line dancing lessons.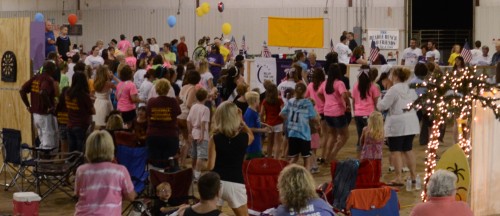 With over 30 teams, this year's event was a great success, and if you happen to be in the Princeton area next year, we'd love to have you.