Meringue Skirt
I may have used affiliate links for some of the items in this post. Using an affiliate link to purchase an item won't cost you any more money, but I may receive payment if you click on a link and make a purchase. For more information, visit the disclosures page.
The Meringue Skirt is the first official sewing project in The Colette Sewing Handbook, and it was a lot of fun to make.  With simple instructions, and easy to follow diagrams, this pattern went together in a matter of hours.
The first thing I did, when working on this project was make myself up a sketch of how the skirt should look on me, using my newly created Croquis.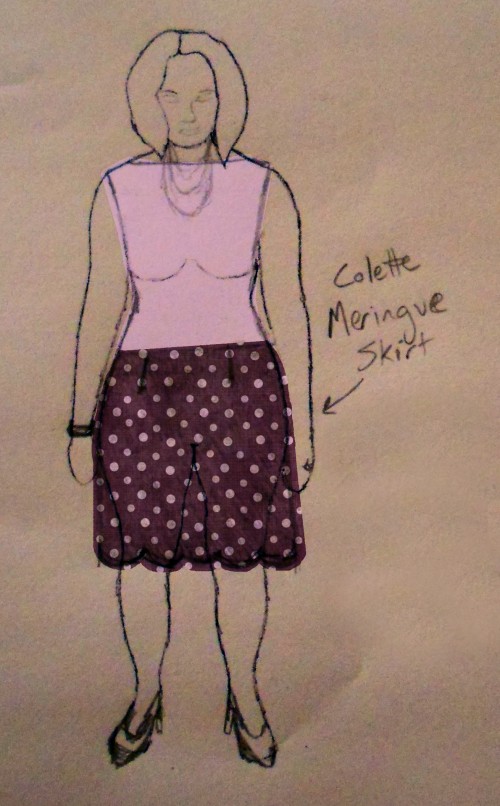 I started with my printed sketch and drew out the design of the skirt, along with a top style I thought would work well.  For me, the next step was to take the design into Photoshop and paint it up with a little color to get an idea of how it would really look finished.
While the fabric I decided on for the project was completely different than my original concept, the Croquis really did help me to visualize the final design.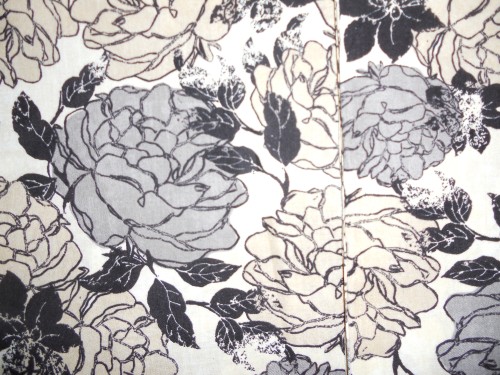 The fabric I decided to go with was a Moda Little Black Dress print by BasicGrey in cream.
The first thing I did was to prewash my fabric.  This is something that I don't usually do – mostly because I've been making quilts, and I like that they can shrink after quilting.  I like a crinkly quilt.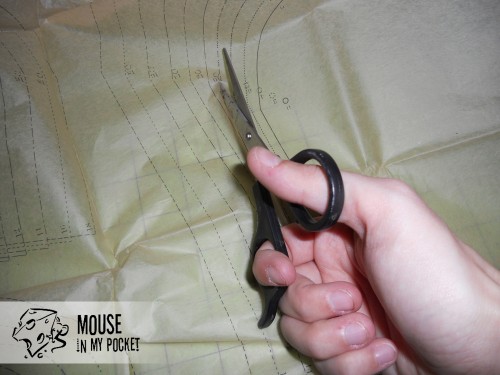 After getting my fabric washed and ironed, I cut out my pattern. It was really the only part of the process I didn't love.  It was a tissue paper pattern, and the whole time I was working with it, I was worried I would tear it up.  But once I got past that point, everything went well.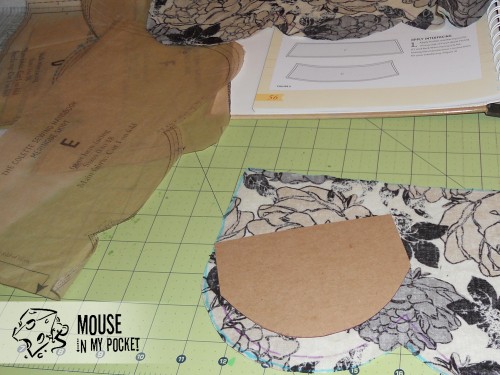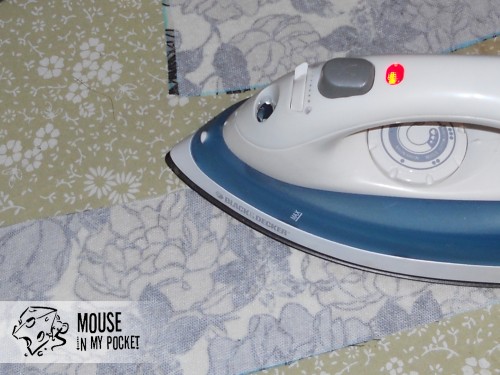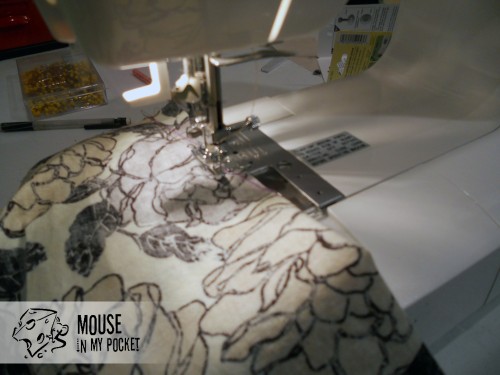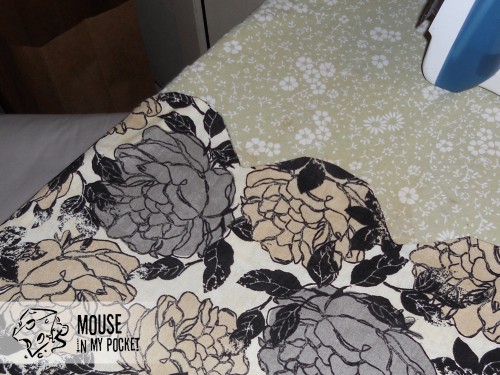 The only place I really had any trouble was the invisible zipper.  I'll need to practice doing that again.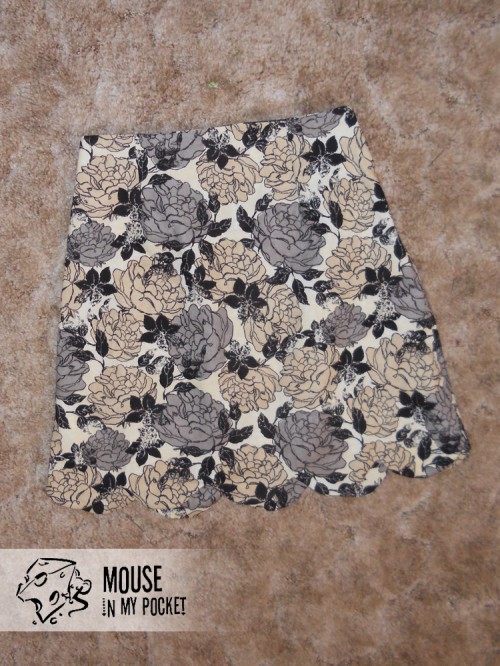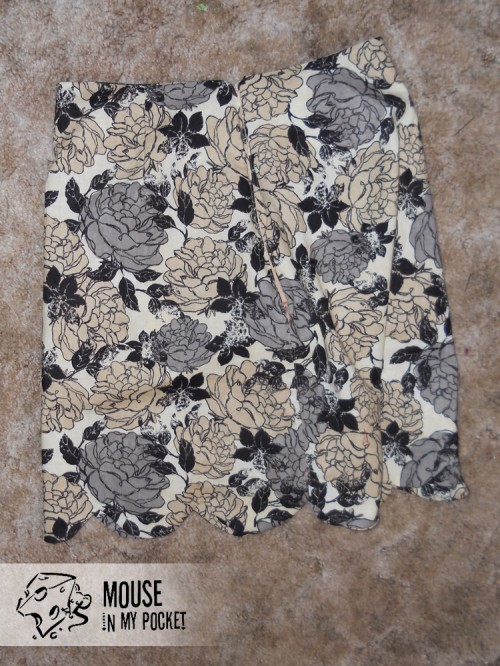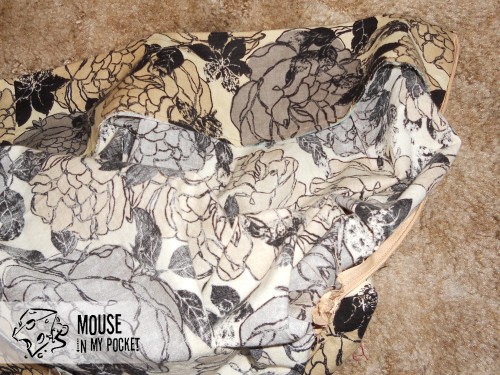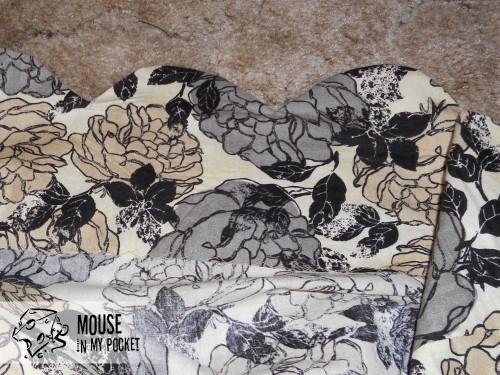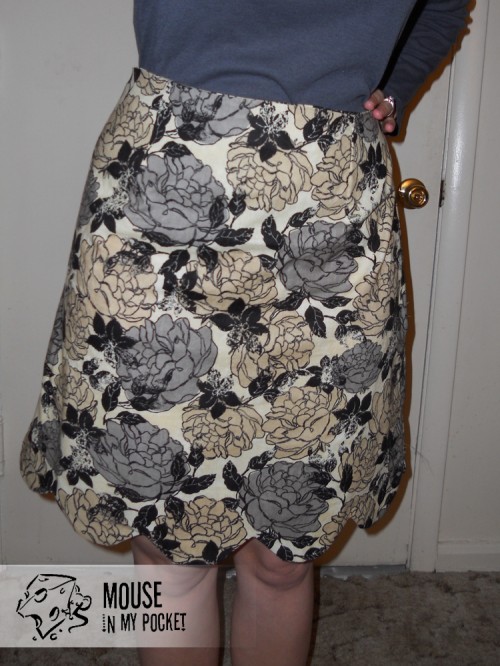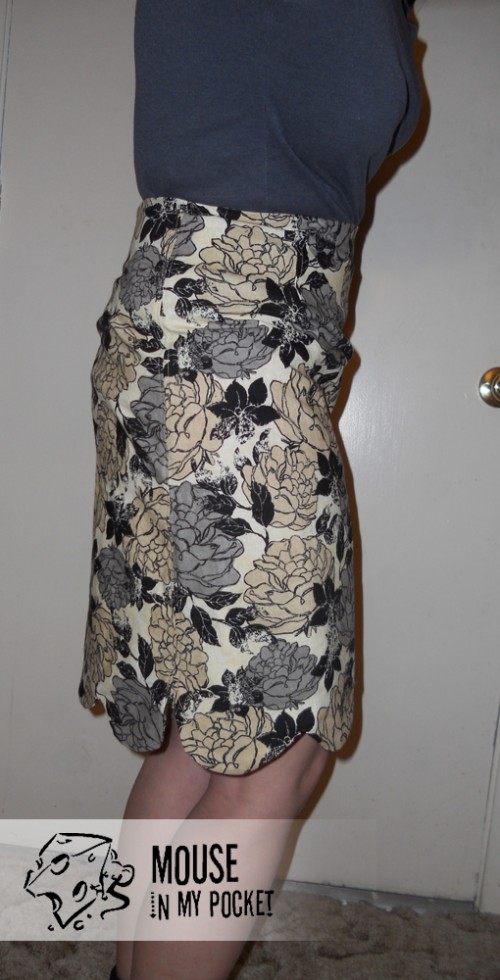 I really do like how this looks on.  It came out as a super cute high-waisted skirt.  It just seems so French.  Now, to move on to the chapter on fitting.