I got the Jam On cookbook for Christmas, and have been waiting for the perfect time to try out a few of the recipes.  Thanks to the local FFA having their annual strawberry sale, I got the chance.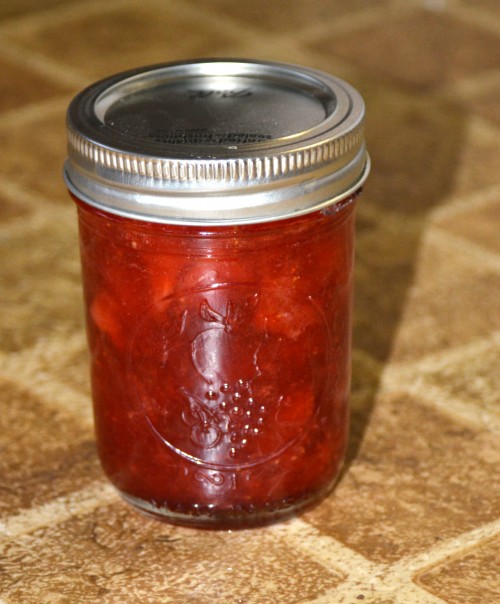 I tried out two of the recipes from the book.  I started with a batch of Strawberry Balsamic Jam, but we don't keep Balsamic Vinegar in the house, so I traded out the vinegar in the recipe for a little Grand Mariner.  It gave the jam a nice citrus undertone.
I had enough strawberries left over after I made the jam to try another recipe.  I decided on the Pickled Strawberries.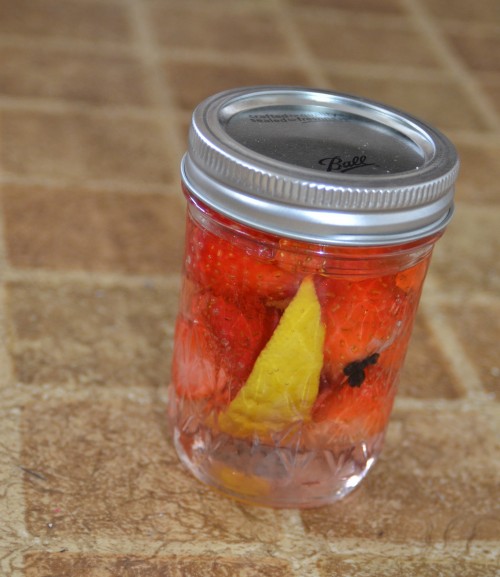 I haven't tried them yet, but they were very interesting to make.  The recipe had lemongrass and hibiscus flowers in it, which I have never used before, and the vinegar was actually made into a syrup.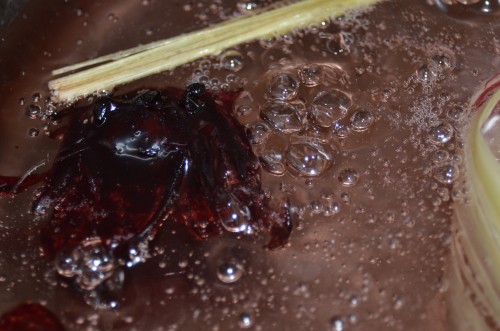 The best thing about this cookbook, is that it introduced me to Pomona's Universal Pectin.  I definitely recommend that you give it a try in your next batch of jam.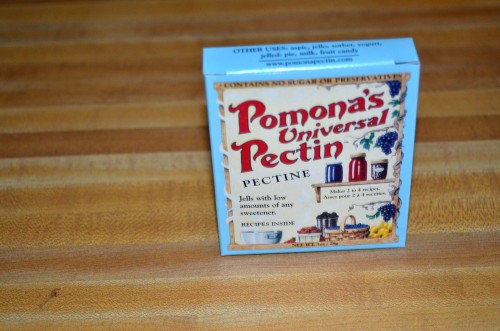 If you get a chance, get this book.  I've learned a lot about the process of making jam already.