My husband gave me the best Christmas present I could think of, and better yet, I wasn't expecting it.  He bought me a Singer Featherweight sewing machine!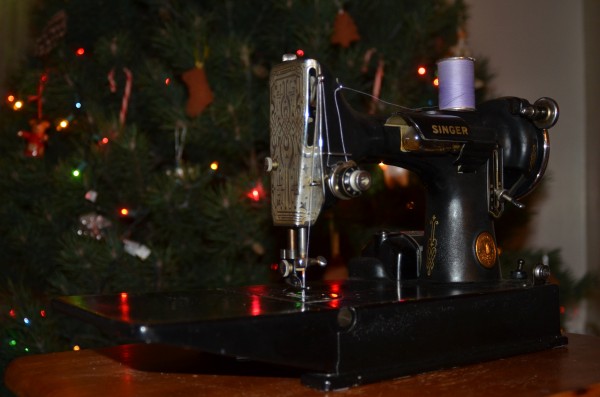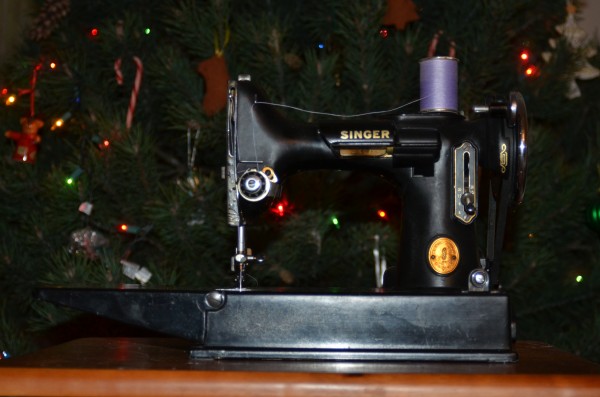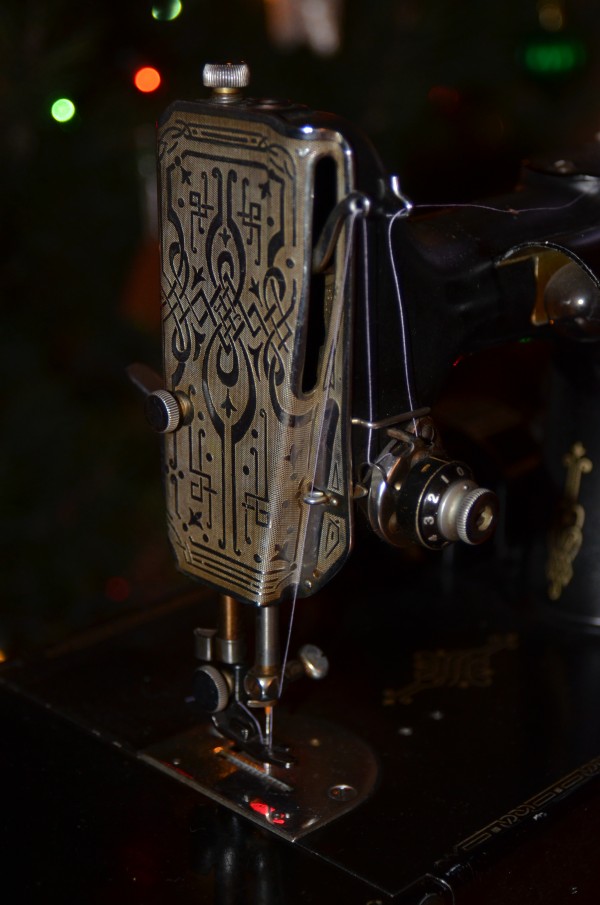 There's a little damage to the cord that Matt wants to fix before he'll let me use it.  He's afraid I might burn up the motor with the damage the cord currently has.  And he's good with electricity, so I'm quite happy to trust him on that.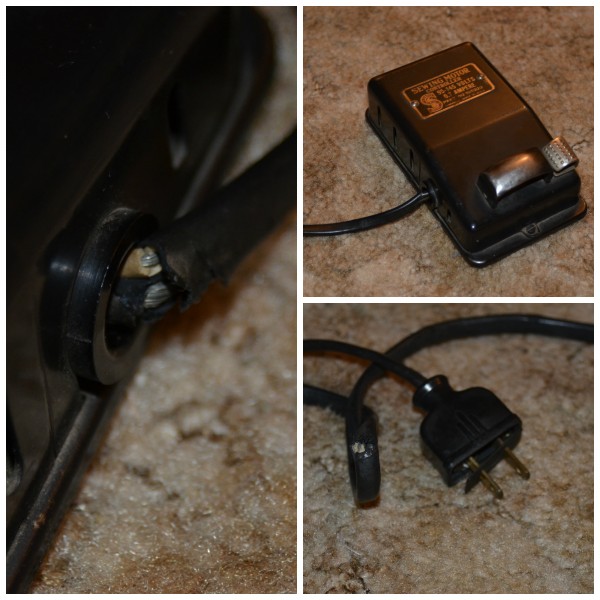 Of course, that means I do have to wait.  But it's so shiny!  I want to use it now.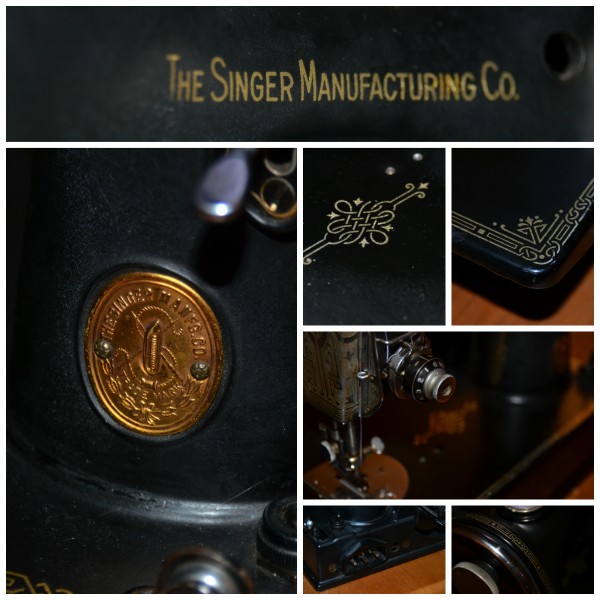 I even got 4 different quilting books, and a gift certificate to my favorite quilting store from my dad!  Sewing for the win!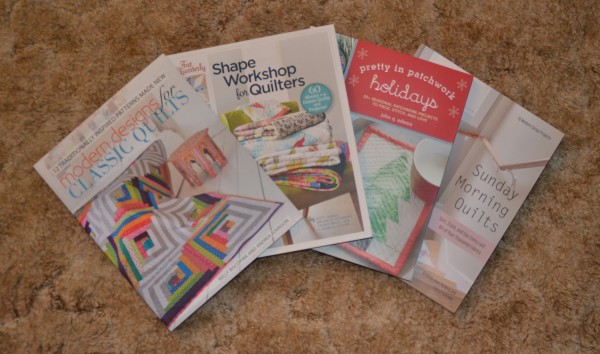 If only I knew what to make next…..